This post may contain affiliate links. If you click and make a purchase, I may receive a small commission, at no extra cost to you. I only recommend products and services I use and love. Thanks for supporting The Little Frugal House!
Are you trying to live a more frugal lifestyle? I'm always looking for ways to save more money and live more frugally.
Ever since we've been married, my husband and I have sought out a frugal lifestyle. We don't want to be cheap, but we want to manage our money so that we are spending on the things that are important to us.
A lot of people think cheap when they hear the word frugal. Being frugal to me means being careful about how you spend your money and not spending on frivolous, unimportant things. You work hard for your money, so you want to manage it carefully to make sure you aren't overspending when you don't have to. And, that's not being cheap. It's being smart.
Some of these ideas you may have already accomplished, some may not be as important to you. I hope some of these frugal living tips will help you realize an area where you can cut back your spending and save that money for things that are more important to you.
A few examples of how implementing one frugal living tip could create huge opportunities for you:
Cut cable, save $1200/year, and take a nice weekend trip to the mountains.
Make a simple budget that you can actually stick to and finally save for a down payment on a house.
Pay extra on your mortgage each month and become debt free 5 years sooner.
Stop throwing food away and you'll realize you buy way too much food, which leads to a more frugal and environmentally friendly attitude.
Set up auto transfers to savings and finally build an emergency fund.
Shop at a different grocery store, save $1500/year, and buy new furniture.
Dig deep into your budget and realize you can stay home with you kids if you work hard to stay in budget.
Obviously these are random examples, but do you see the possibilities and opportunities that a frugal lifestyle can provide?
The Ultimate List of 61 Frugal Living Tips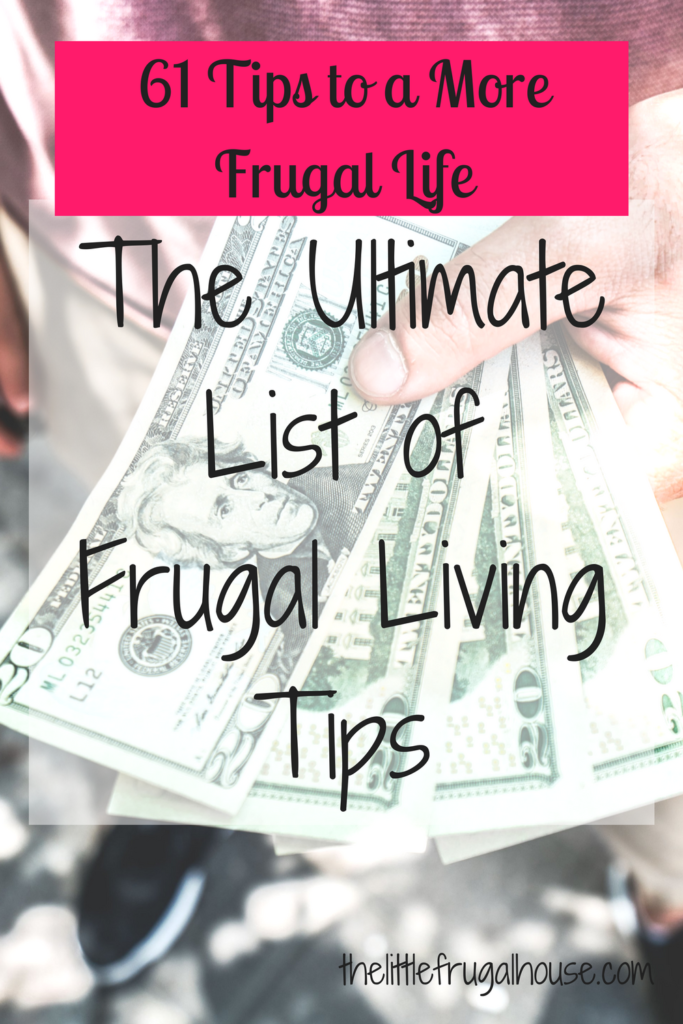 Make a simple budget that is easy to stick to.
Use a yearly budget planner to make goals, plan each month's budget, and recap at the end of the year. 
Stay home more and avoid potential impulse purchases.
Shop secondhand for clothes, furniture, cars, and more.
Think about your goals and dreams and make a plan to achieve them. You'll clearly see what's important to you.
Try shopping at a different grocery store like Aldi.
Make cheap meals as much as you can.
Pick up a side job or find something you can do at home to make extra money.
Plan your meals for the week ahead so you know exactly what to buy at the grocery.
Try freezer cooking so you can avoid the drive thru.
Make a grocery list and stick to it.
Cut cable. Try Netflix instead for less than $10/month.
Buy meat in bulk and freeze.
DIY as much as you can.
Set up auto transfers to your savings account.
Use auto pay to pay your bills so you never have a late fee.
Pay a little extra (or double) on your mortgage payments.
Shop at dollar stores.
Pack your lunch everyday.
Grow your own vegetables and herbs. 
Keep up with your debt and track how much you've paid off.
Set up multiple bank accounts to organize your money. 
Cut coupons only for items you are going to buy anyway.
Switch brands to save money.
When shopping online, check for a coupon code before check out.
Never pay full price.
Buy used cars.
Don't throw food away. Only buy what you're sure you will eat.
Freeze food before it ruins.
Stay organized – Try not to lose things. Return items that don't work. Keep track of bills. 
Drink water.
Schedule budget meetings with your spouse.
Cook from scratch when you can.
Avoid the drive thru at all costs.
Don't go window shopping or browsing.
Look for markdowns at the grocery store on meat, produce, and bread. 
Shop at yard sales.
Do your own home renovations.
Don't hire anyone to do something you can do yourself. Mow your own yard, clean your house, paint your nails.
Invite friends over for a movie or game night instead of going out. 
Cancel any subscriptions that aren't necessary.
Ask for practical gifts.
When debating a purchase, ask yourself if it is a need or a want.
Think about large purchases for a week before you make a decision.
Consider whether you would be able to get your money back if you decide to sell an item you are debating purchasing.
Clean out your home each season and sell what you can.
Use everything up before you throw it away.
Make a different meal out of leftovers.
Go for experiences instead of material items.
Don't be afraid of hard work.
Read books, blogs, and articles to stay inspired and motivated to live frugally.
Share with friends that you are wanting to live a more frugal lifestyle. They may be relieved to hear you want to plan more frugal outings, too.
Find an accountability partner to keep you in check.
Listen to podcasts about frugal living, budgeting, and goal setting.
Use the cash envelope system.
Try to live a simple lifestyle, and don't try to keep up with the Jones'.
Do without if you can't afford it.
Remember your big dreams when you get discouraged with frugal living.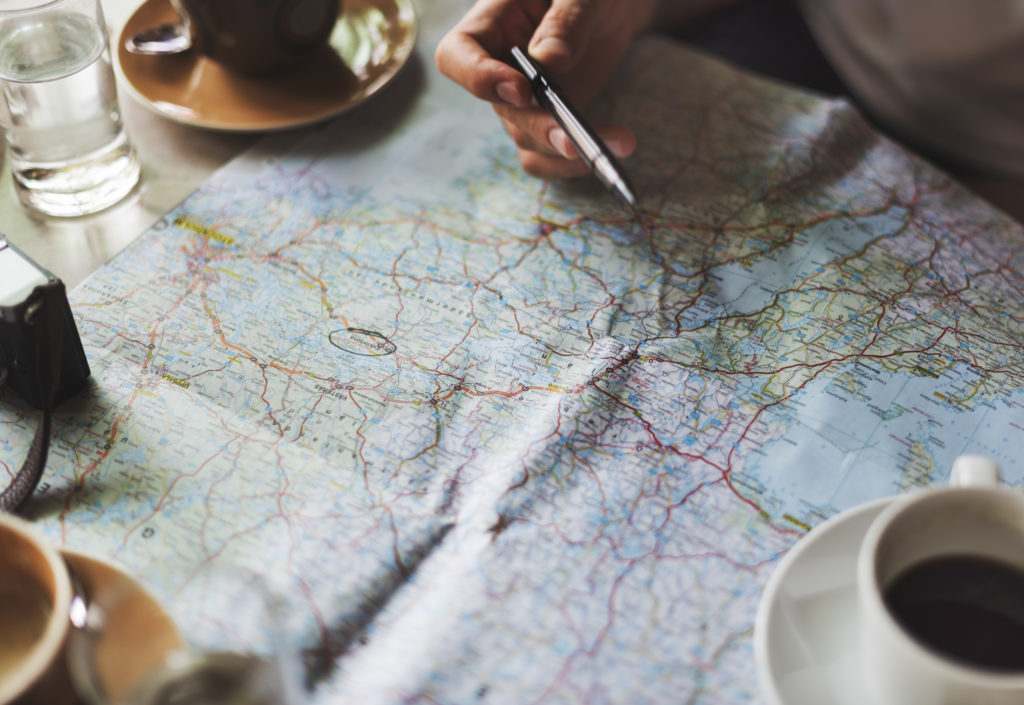 We practice many of these frugal living tips on a daily basis and are constantly working towards others. It is definitely not easy to live a frugal lifestyle, but when you think about the big picture, it's all worth it.
Knowing you are skipping this one thing, means you are working towards another greater goal of yours. Saying no to some things, means you will be able to say yes to that one big thing. You may feel like you are missing some things in the present, but think about the future and how much closer you are to that vacation, large purchase, or dream life you are working towards.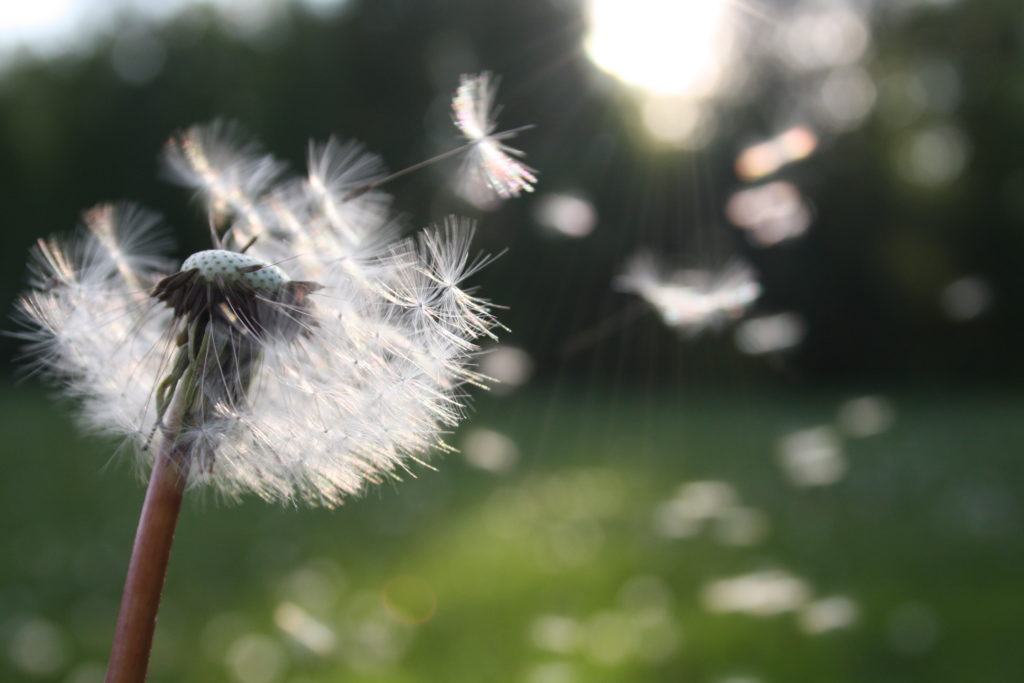 I honestly don't feel like I'm missing much in everyday life by living frugally. Staying at home and working towards big goals are two of my favorite things now! 🙂
What frugal living tips would you add to this list?

P.S. One of the easiest ways to save money is by cutting your grocery bill down. And if you want to really get control of your grocery spending, you will want to check out Grocery Budget Makeover. This course from Erin Chase, from $5 dinners, will help you stop overspending, stop wasting money, and change your grocery shopping stratgey completely. Erin has been helping people cut their grocery bills in half for the past 8 years. She's found a system that works and can work for you, too. The class is only available 3 times a year, but be sure to get on the waitlist so you are ready when it goes live! Check it out!