This post may contain affiliate links. If you click and make a purchase, I may receive a small commission, at no extra cost to you. I only recommend products and services I use and love. Thanks for supporting The Little Frugal House!
Date nights are so important to have! But sometimes it just seems out of the budget…
It's so nice to get away from chores and routines and to just enjoy being with your sweetie. And we still can on a budget! We just have to get a little creative! And to me, that sounds like more fun anyway!!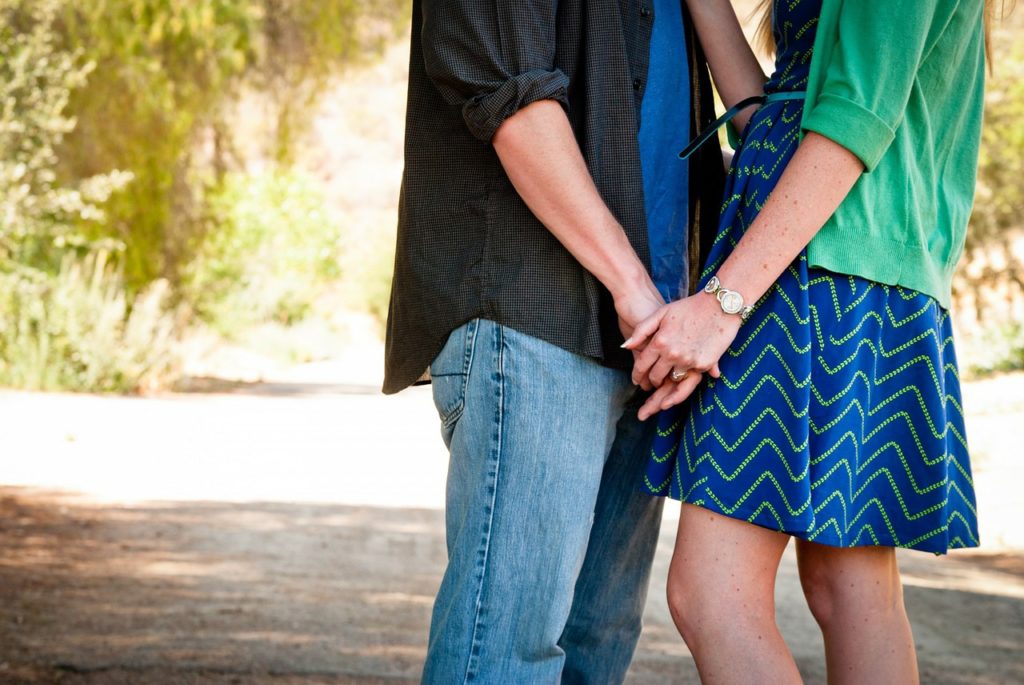 Here we go – 43 fun, frugal, and unique date ideas!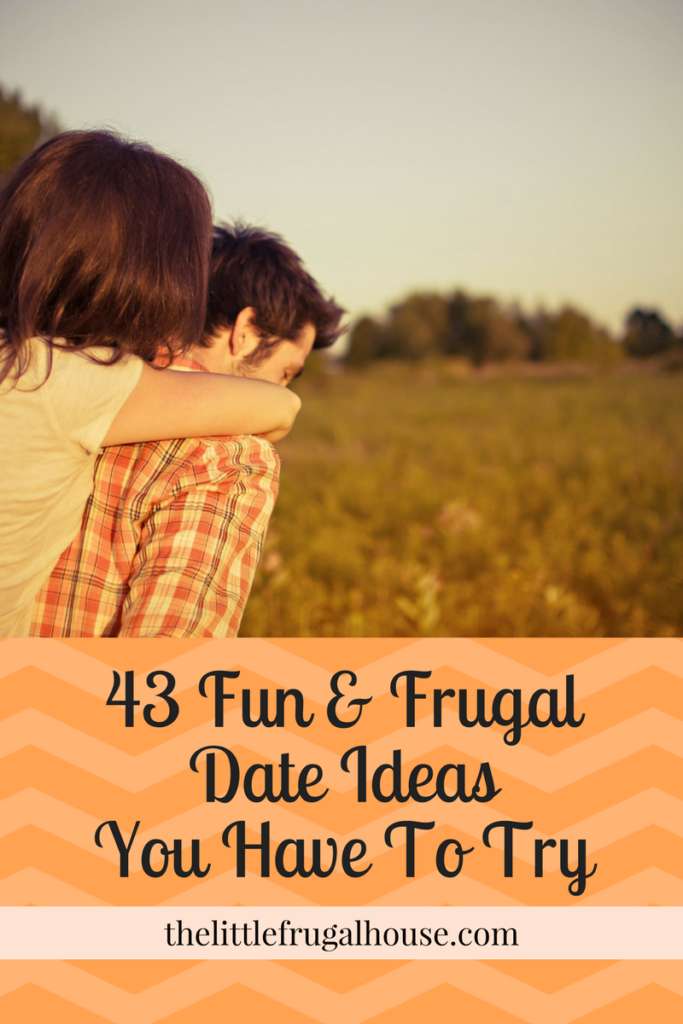 Have fun!!
Go for a hike somewhere new.
Pack a picnic and find the perfect spot to relax.
Go for a walk through the city.
Find the best ice cream cone in your town.
Make a homemade pizza together.
Go for a bike ride.
Attend a local festival or fair.
Find a cheap movie theater (or discount nights).
Take a drive in the country and enjoy the beautiful back roads.
Volunteer at an animal shelter.
Cook dinner together.
Pair up with another couple and swap taking couple photo shoots.
Find a great coupon for a local restaurant and enjoy a night out.
Make a music playlist and dance together.
Build a fire and make smores.
Go camping.
Visit a local park.
Lay on a blanket and star gaze.
Build a fort and watch movies.
Make homemade cookies.
Play board games.
Make ice cream sundaes.
Movie night at home with snacks and popcorn. and cuddles. 🙂
Find a recipe with a video tutorial, get all the ingredients, and make a fancy meal.
Visit your local farmer's market.
Cheer on a local sport's team.
Decorate your house.
Get up early and hit up some yard sales.
Visit a local vineyard.
Be a tourist in your own town.
Work out together.
Tour a local museum.
Enjoy a sunny day at a pool.
Go fishing.
Visit a waterfall.
Plan your next vacation.
Make homemade popsicles.
Go to a movie at the park.
Try a new recipe.
Visit a drive in.
Search for the best chili recipe.
Find coupons for a local water park.
Make a bucket list to complete together.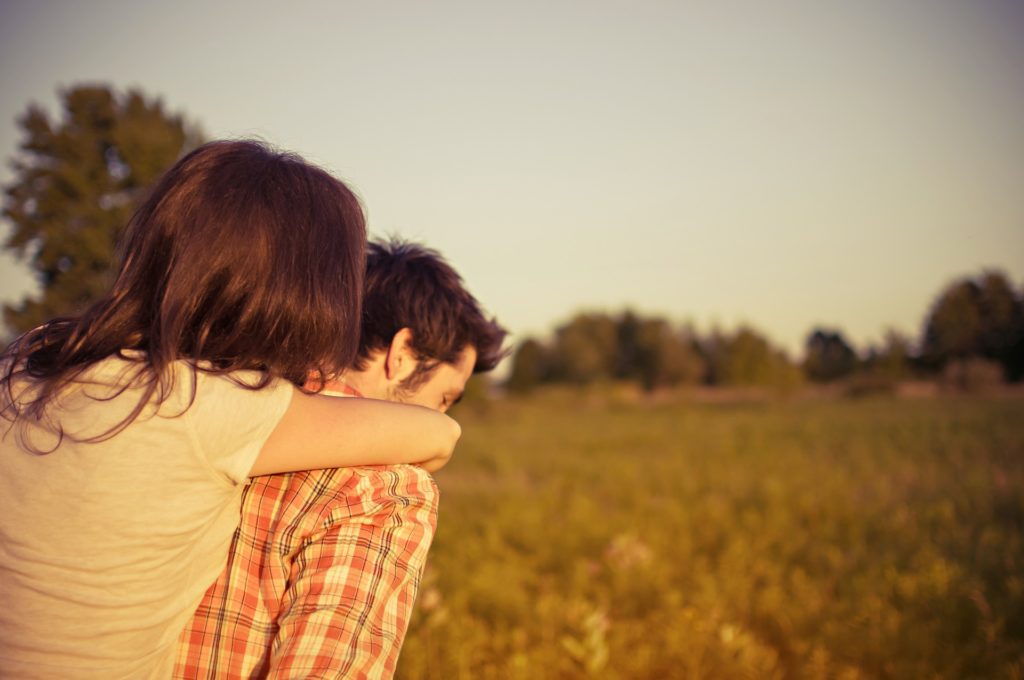 Have fun on your next frugal date night!!
What are your favorite frugal date ideas?