Debt seems to be such a normal, common, everyday thing that most of us live with until who knows when. Sometimes it feels like we will never escape our debt. We just keep making the payments, hoping to see the slightest decrease in the overall amount owed. It seems endless and downright depressing.
My husband and I have decided we don't want to be normal. Well, we weren't before anyway. We want to live simply, work hard, and tackle our debt.
We want to feel the freedom of being debt free!
Just imagine the possibilities of a debt free life. What does that look like to you?
Exciting vacations? Building your dream home? Being able to stay home with your children? Retiring early?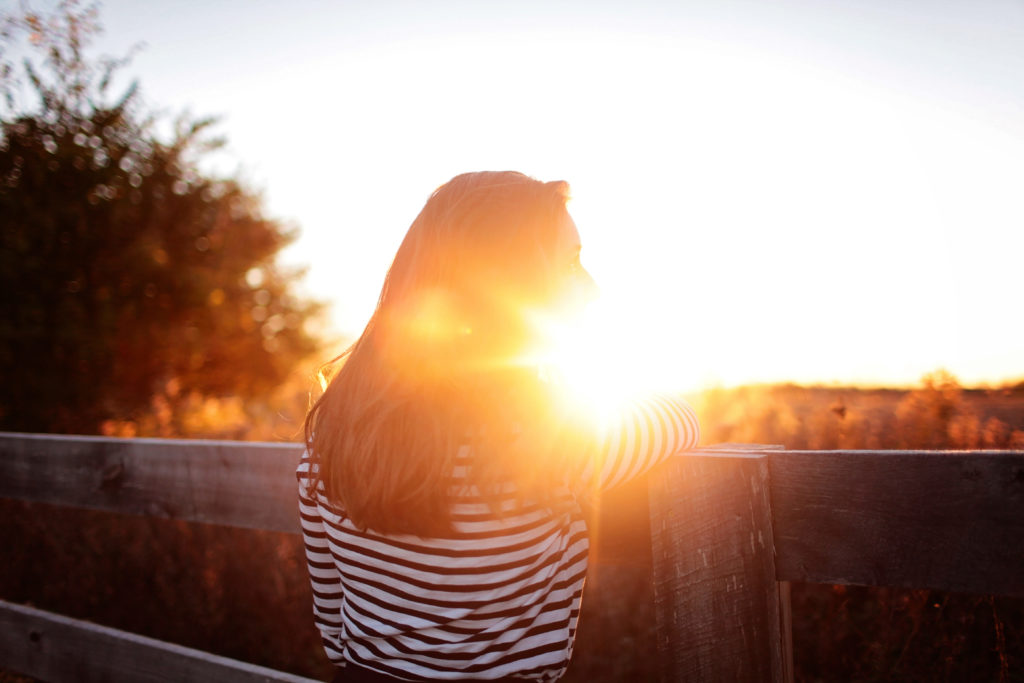 Does it look and feel like a dream?
Ours does too. But we can make that dream become a reality! It is possible!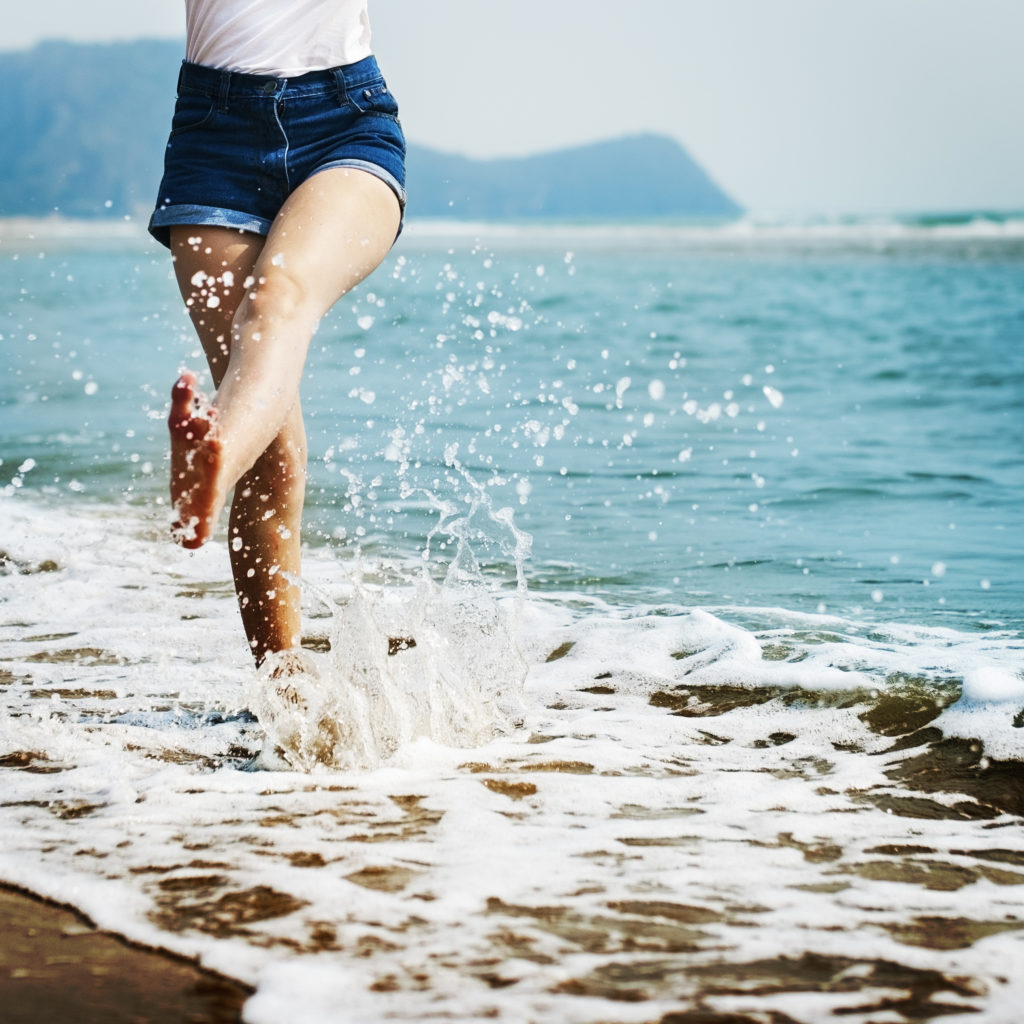 It's gonna take a lot of hard work, sacrifice, and determination, but keep that end goal and big debt free dream in mind while you work to pay off your debt. It will be such a sweet feeling when you reach that huge dream of living a debt free life.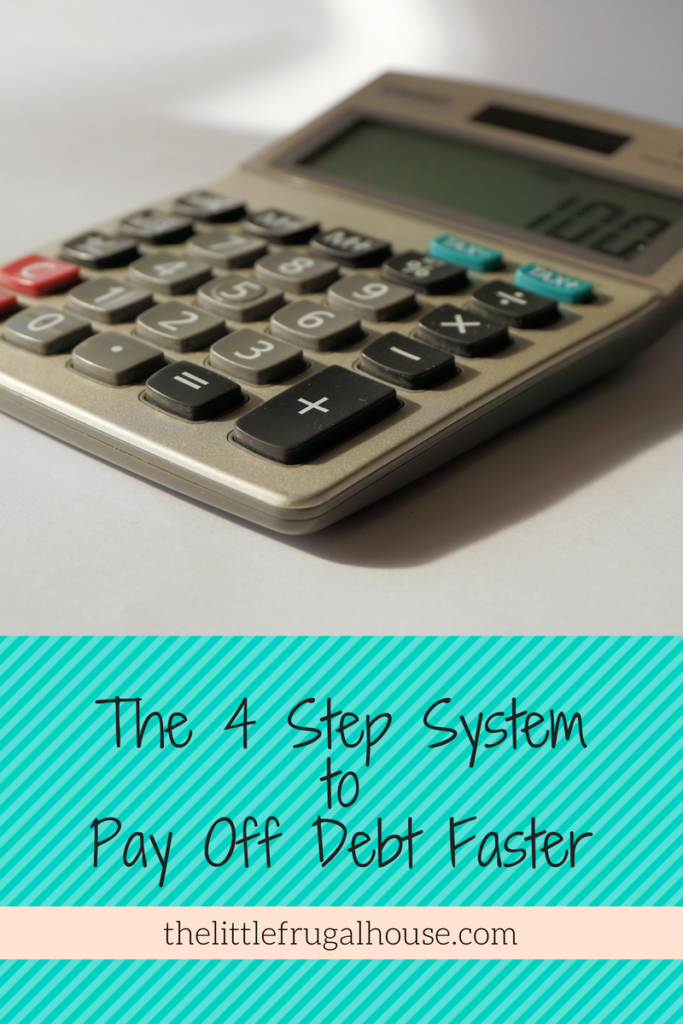 Here's the 4 step system we are using to pay our debt off faster:
1. Spend as little as possible.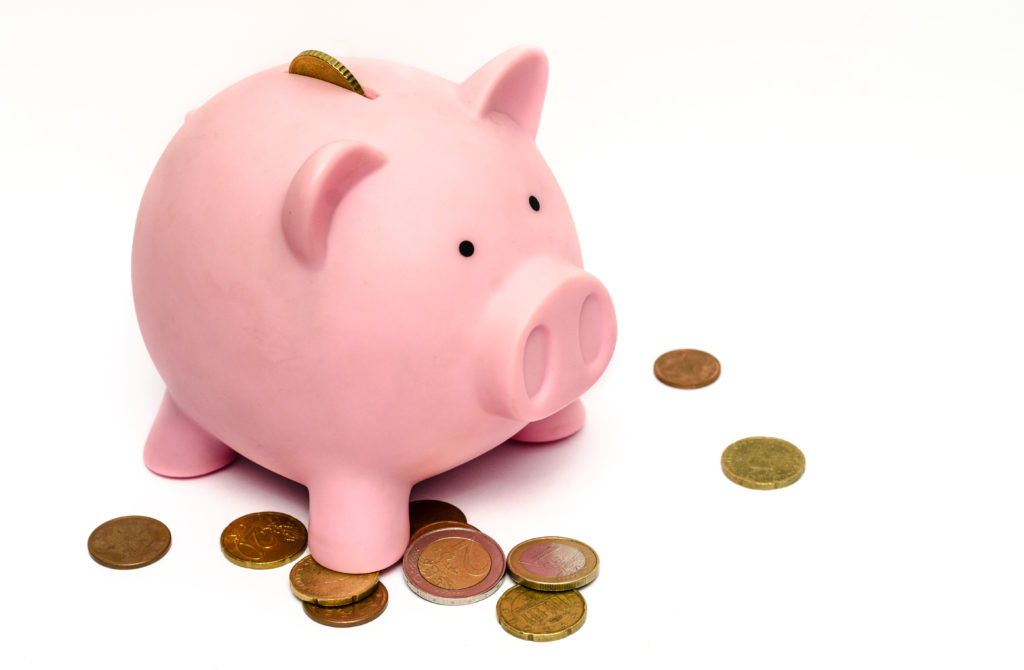 We can save so much more when we watch our spending. Here's some ideas for helping you spend less:
Cut cable and use Netflix instead.
Entertain yourself at home instead of going out.
Go on frugal dates.
Save money on meals with freezer cooking.
DIY as much as possible.
Get rid of clutter and sell things you aren't using.
Search Pinterest or Google more ideas for saving money and spending less!
2. Make more money.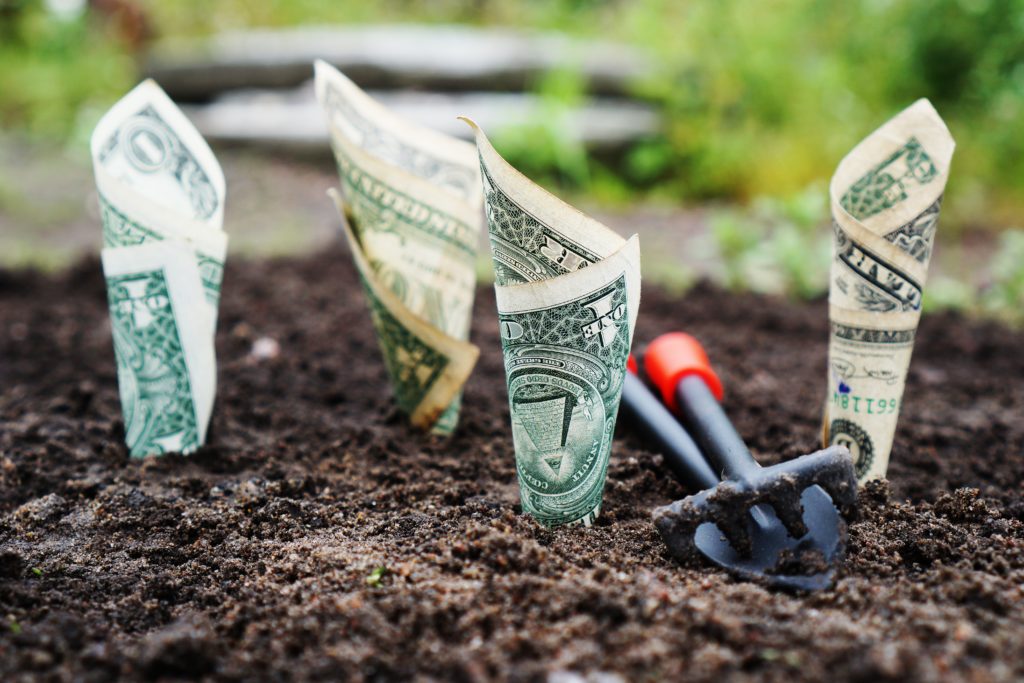 Sometimes it doesn't matter how much you cut back or save, you still don't have enough to get you where you want to be financially.
In that case, I would suggest picking up a side job to cushion your income and help you save for your big dream.
Find something that fits your schedule and that you enjoy, work hard at it, and make sure you save that extra money for what it was intended for.
We have taken on many different side jobs and it really helps push you to reach your goals faster.
It's also motivating while you are working extra hours to know where that money is going and how it's going to make a difference in your family's life.
3. Manage your money well.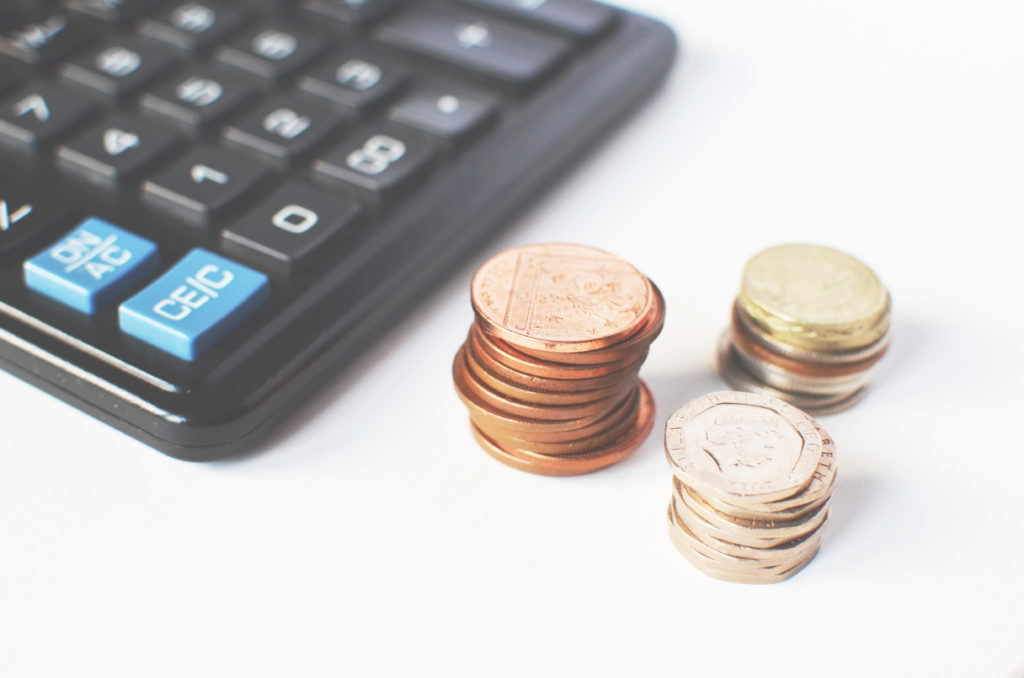 It doesn't matter how much money you make if you don't manage it well.
If you manage your money well, you could become debt free much faster than someone who makes 5 times as much as you, but spends it frivolously.
Make a budget (simple or detailed) and stick to it. You will probably have to update it often, and that's ok. Just have some kind of plan and do your best to stick to it.
We use several bank accounts to tell our money where to go. Set up a separate account to pay your bills and schedule money to be transferred so it doesn't sit in your checking account and get spent.
4. Track your progress & Celebrate your wins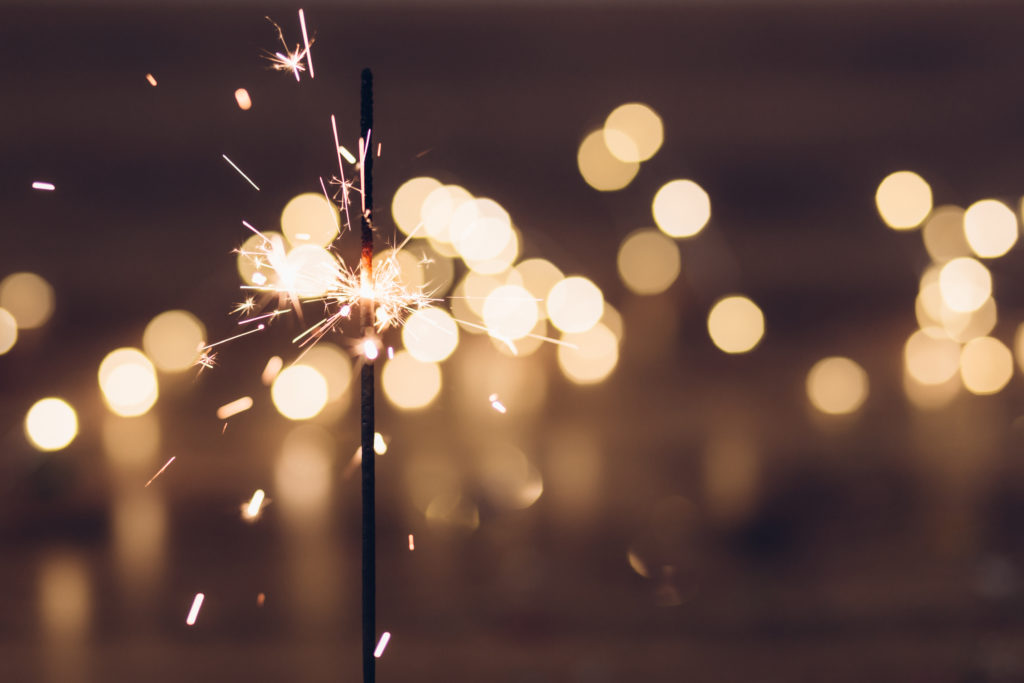 Find a system that works for you to track your progress to becoming debt free. You could make a timeline, use a calendar, make a checklist, or use a planner. Whatever works for you, use that and make sure you update it as often as you can to track your progress.
When you reach milestones and make achievements, make sure you recognize it! Celebrate your wins and achievements. Plan a nice date night out or a small getaway after you hit a big goal. We've got to have a little fun between all this hard work and debt slaying!
The hard work, sacrifices, and planning may get you down at times, but if you can look back and see how far you've come, you will be motivated to keep at it.
And there will be hiccups and you will make mistakes. It's ok. Pick back up and get back on track.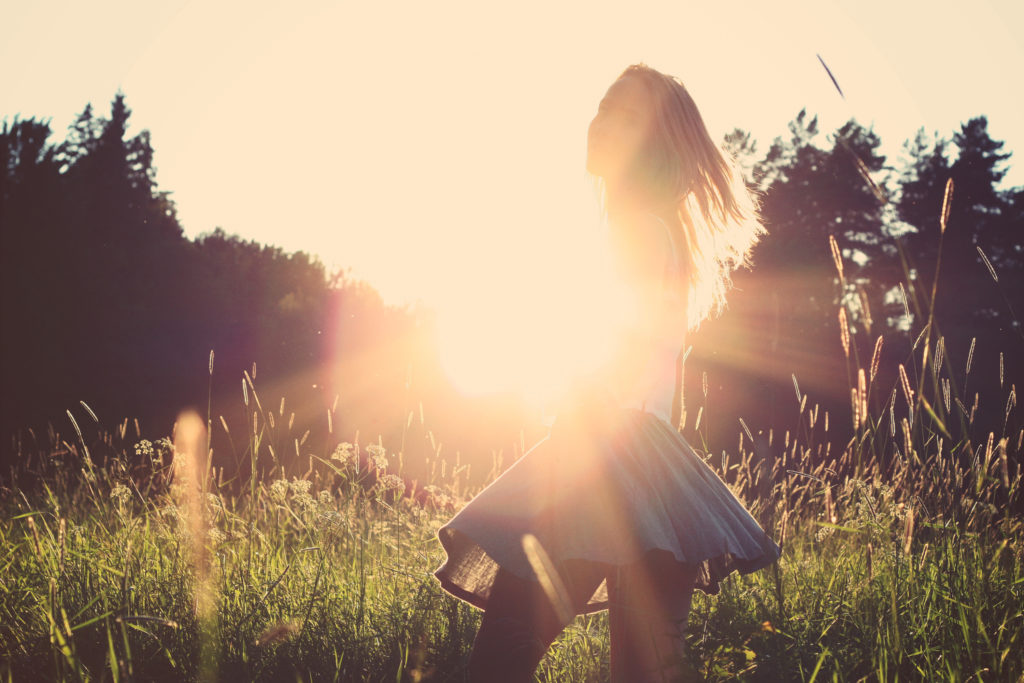 I can't wait to see you accomplish your big dream of becoming debt free! We are working hard everyday to spend less, work side jobs to cushion our income, manage our money, and track the progress we are making.
It can feel like a lot of work and planning, and that's because it is. Just remember that dream life you envisioned where you were debt free and able to take more vacations, stay home with your kids, and retire early. Keep that dream in mind while you work your way to debt free. Write down your goals and dreams if that helps keep you motivated.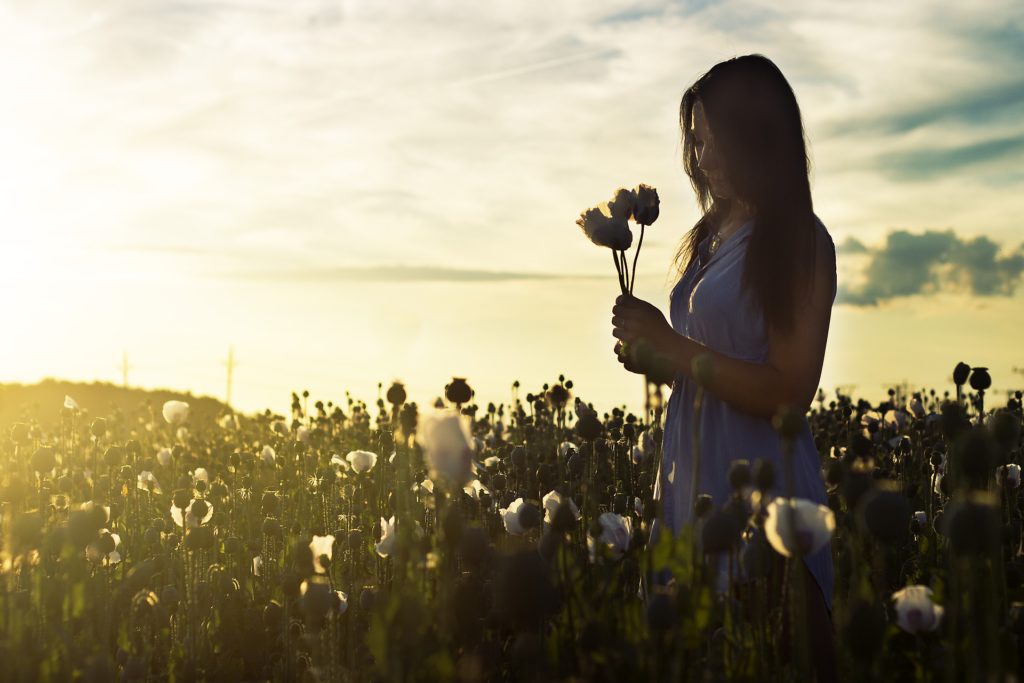 Just keep at it and never give up on yourself.
Debt free, here we come!!!!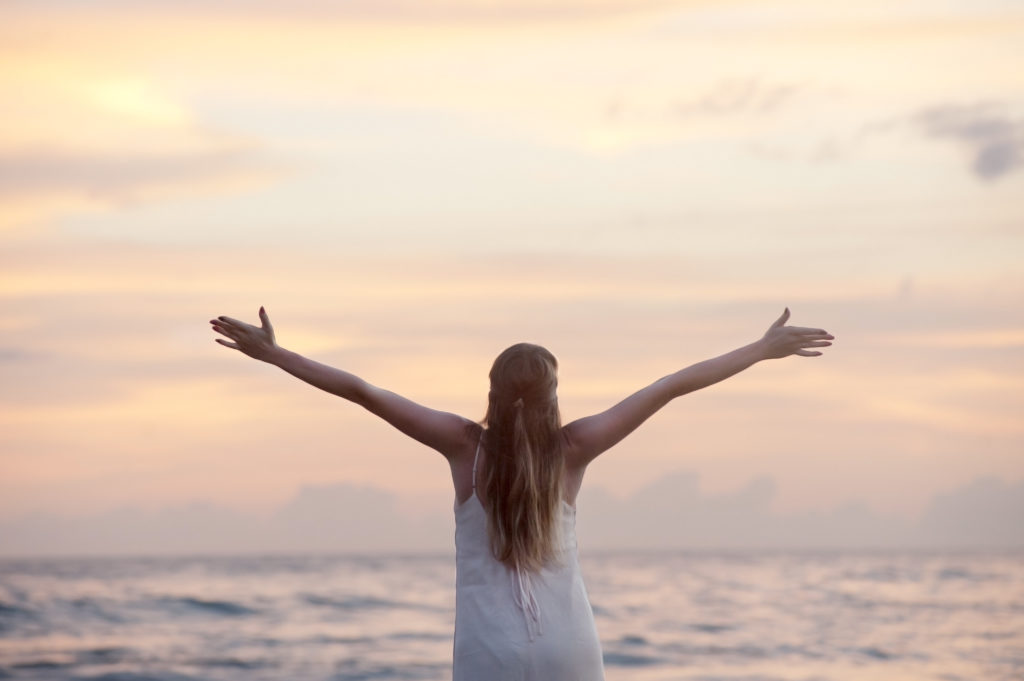 What are your best tips for becoming debt free? Share and help us all on this long, hard journey to our dream life!

P.S. Never want to miss a post but don't have time to check the site everyday? Sign up for our weekly newsletter to receive blog posts straight to your inbox, along with the best frugal living tips!