Last year was the first year I gave my husband a date gift for Christmas. I had pre planned 12 dates for the year, one for each month.
Each planned date went in an envelope, and we would open the envelope at the beginning of the month. We had so much fun seeing what was planned for us, because let's be honest, I forgot what I planned and it was a surprise for me, too!
A few dates ended up being a flop, like the one where I planned for us to go ice skating, not knowing the rink had closed down. Real good date, Amanda! But, most of the dates were so much fun and we really enjoyed doing different things together.
We went hiking at a local park, ate at a new restaurant, went to an amusement park, and had a few fun date nights at home, too!
I love going on dates (and staying home for a night in), and having them pre planned takes all the work out of it!
So, why not gift your husband/boyfriend a year of pre planned dates? I've made it even easier on you, and created free printables for you to fill out!
The gift is free to make, but will lead to many enjoyable memories made!
12 Dates Gift – Free Printable Pack!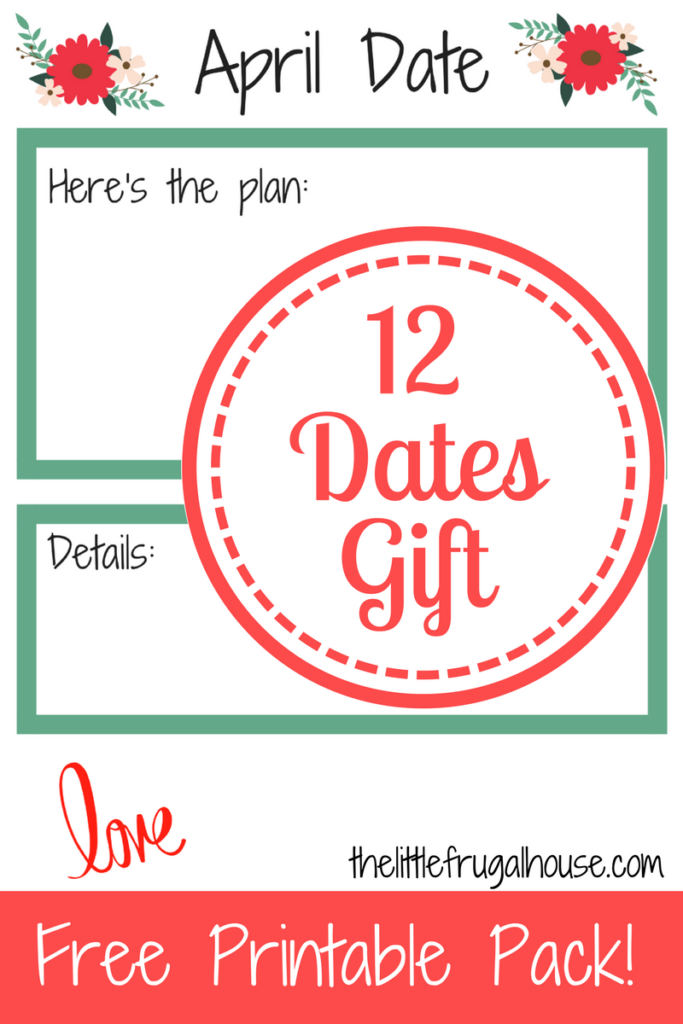 Just print each month's plan, fill it out with a date idea and all the details you'll need, and stuff them in envelopes! I would have one envelope per month so you don't peek and ruin a surprise for later!
Here's some date ideas!
Ice Skating (Make sure your rink is still open! Ha!)
Bowling
Game Night at home
Drive around and look at Christmas lights
Go to a pumpkin patch and carve pumpkins
Visit an amusement park
Make a fire and smores at home
Go for a hike and have a picnic
Enjoy a bike ride
Dinner and a movie
Farmer's market and brunch
Make a fancy meal together
Find more frugal date ideas here and plan a few frugal at home dates, too!
Here are the free printables to plan your dates!
I tried to make them cute and festive!
And here is a letter you can print to explain the 12 dates gift!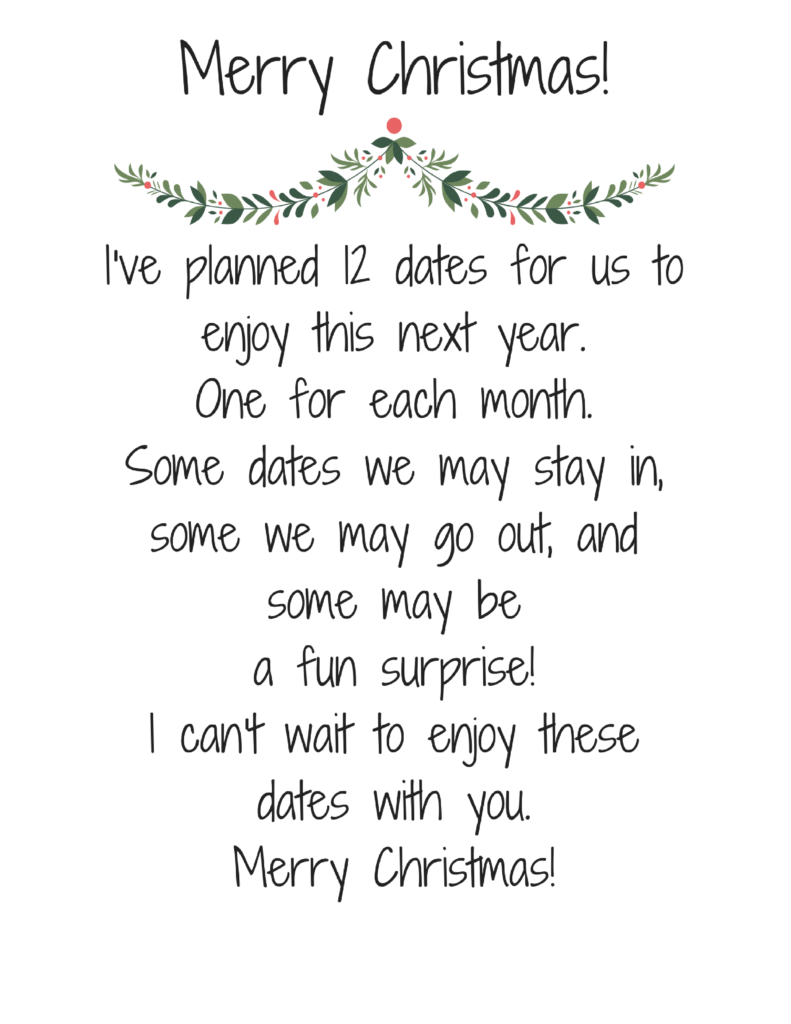 January
Try one of these frugal winter date ideas!
Print the January date plan here: January Date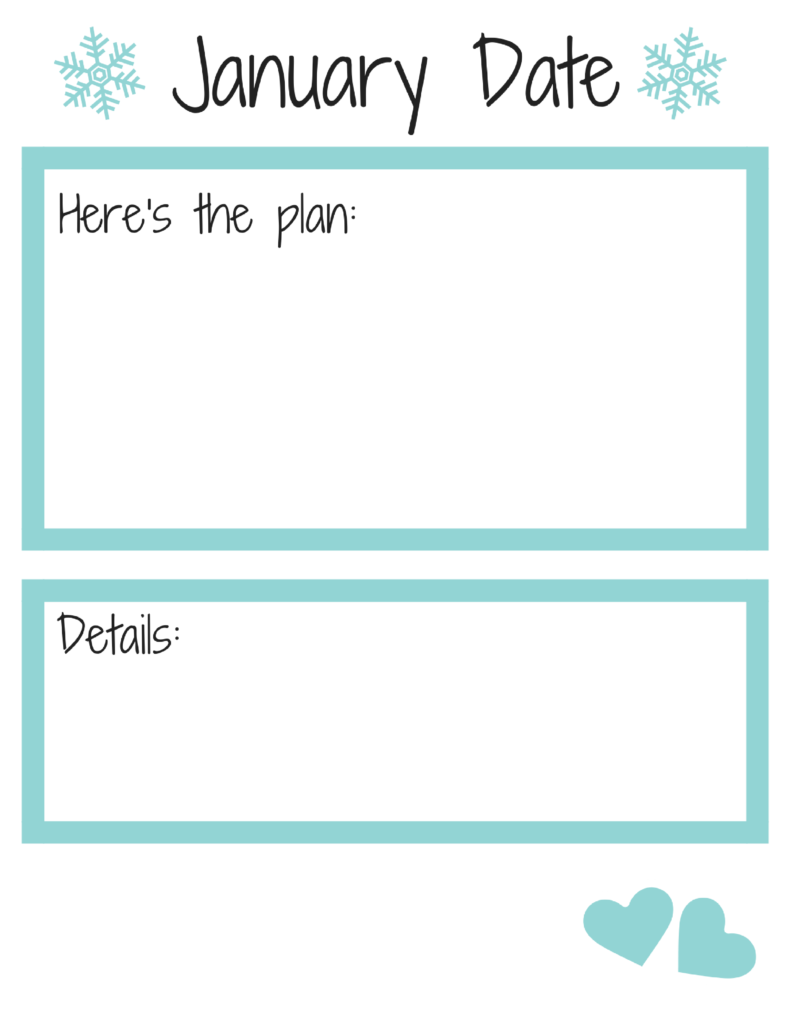 February
Print the February date plan here: February Date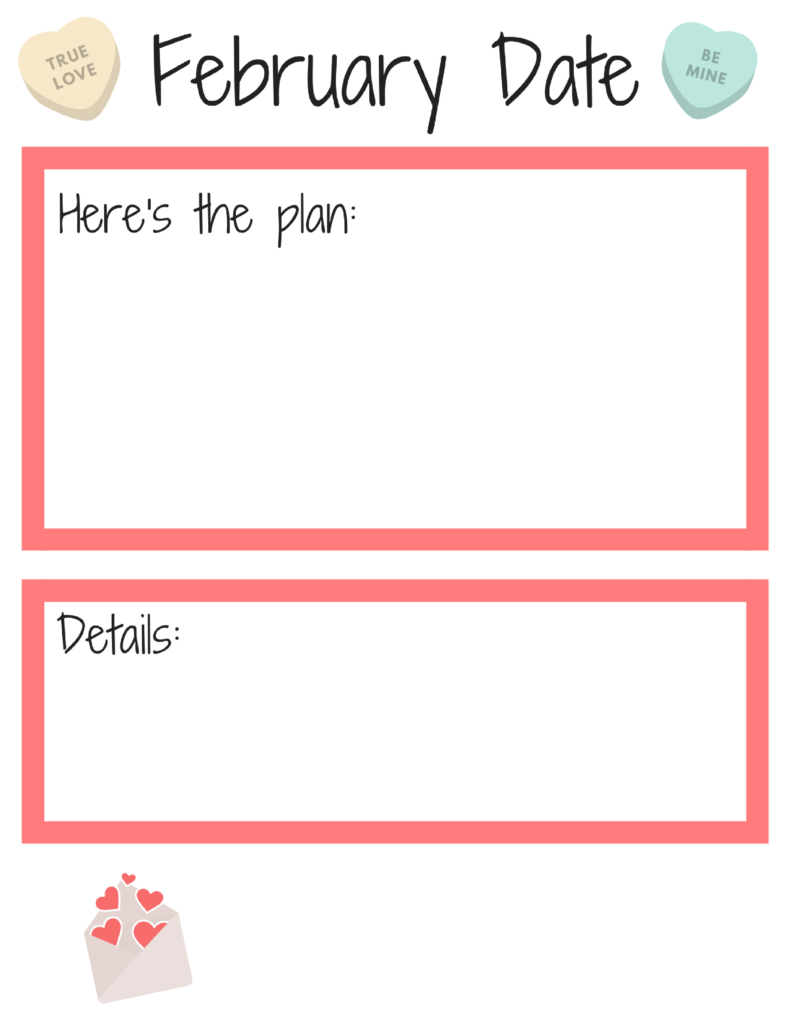 March
Print the March date plan here: March Date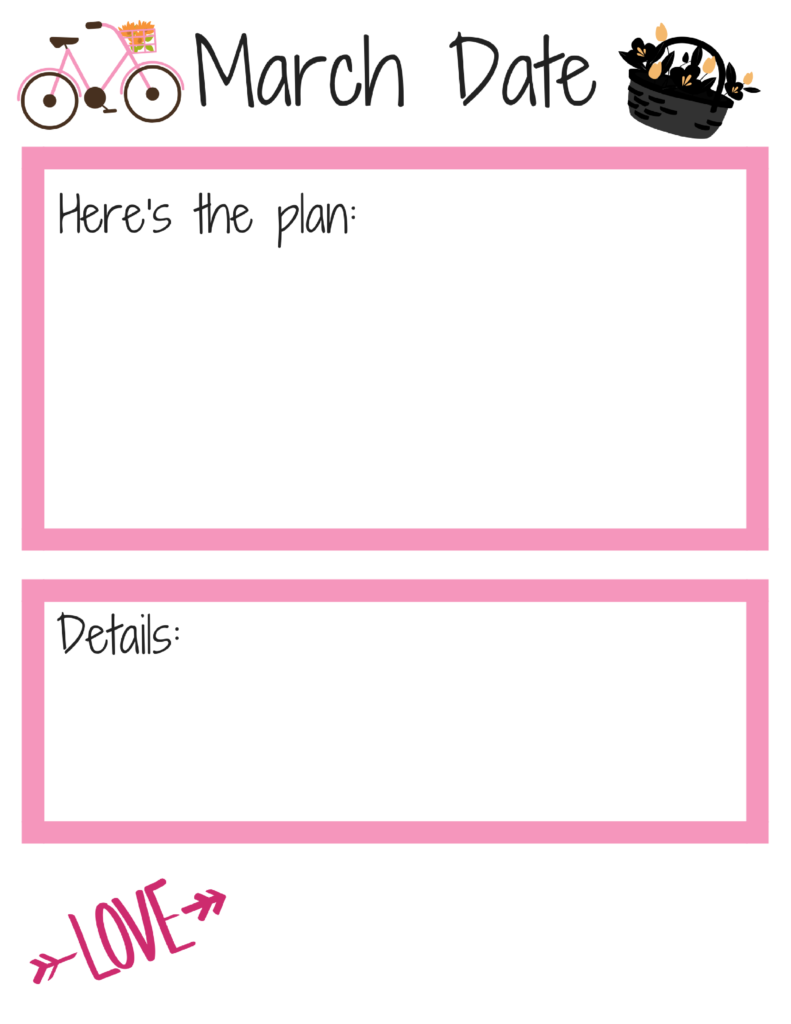 April
Print the April date plan here: April Date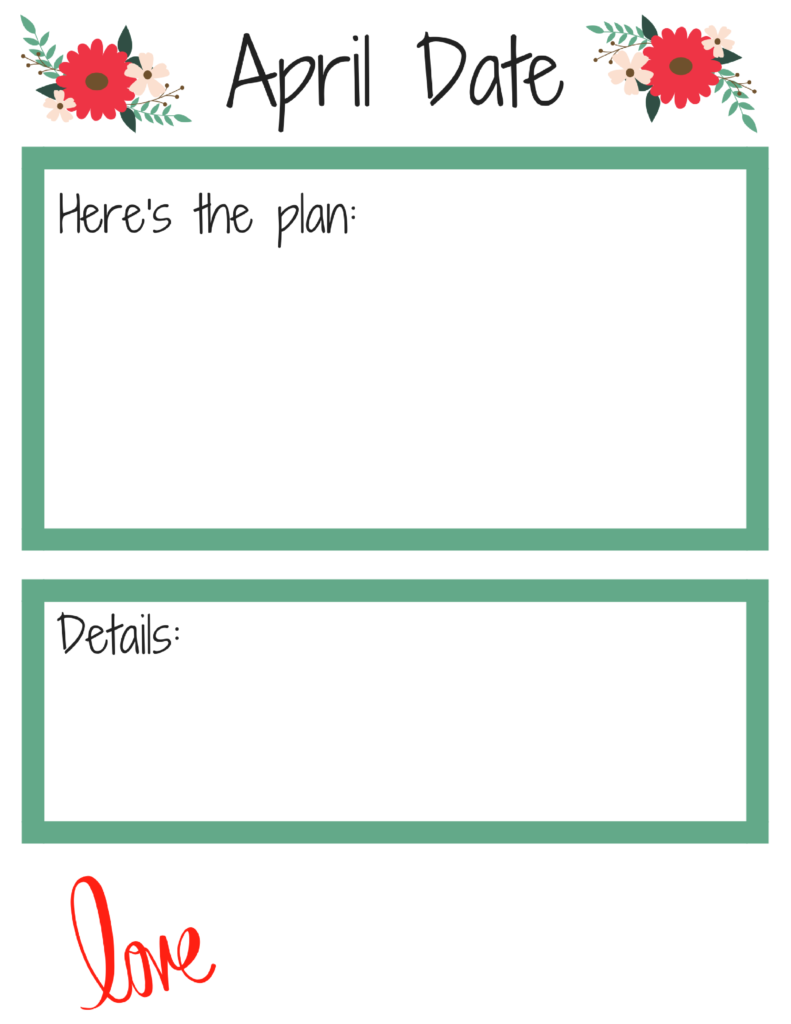 May
Print the May date plan here: May Date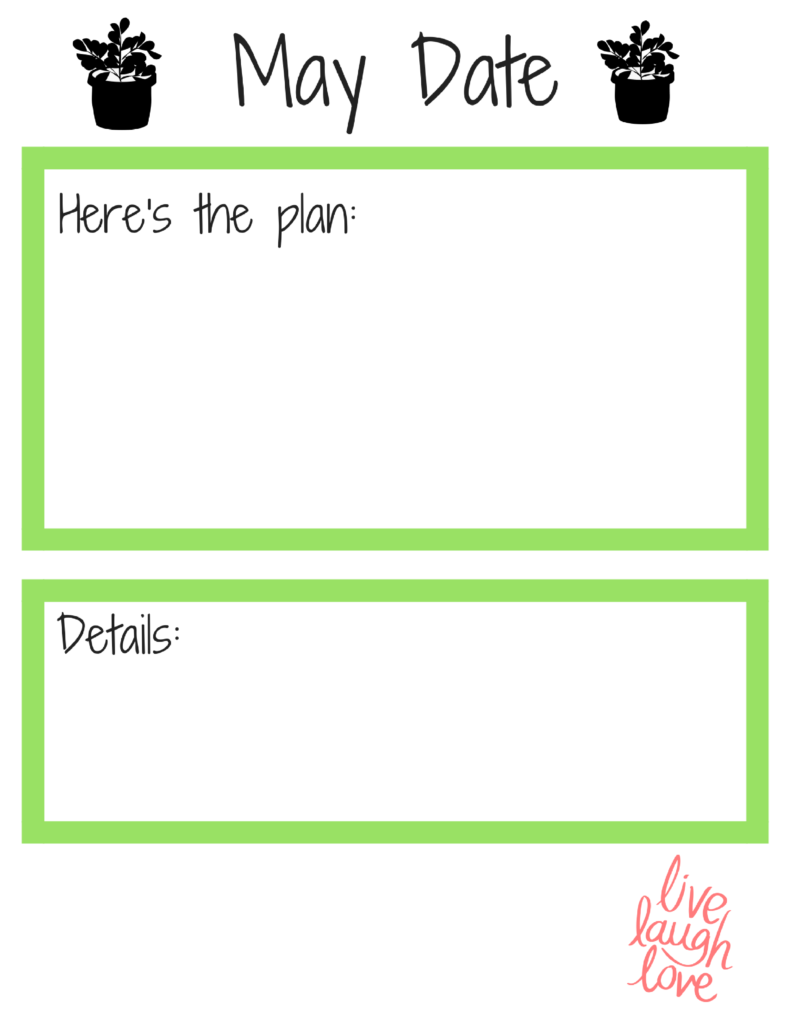 June
Print the June date plan here: June Date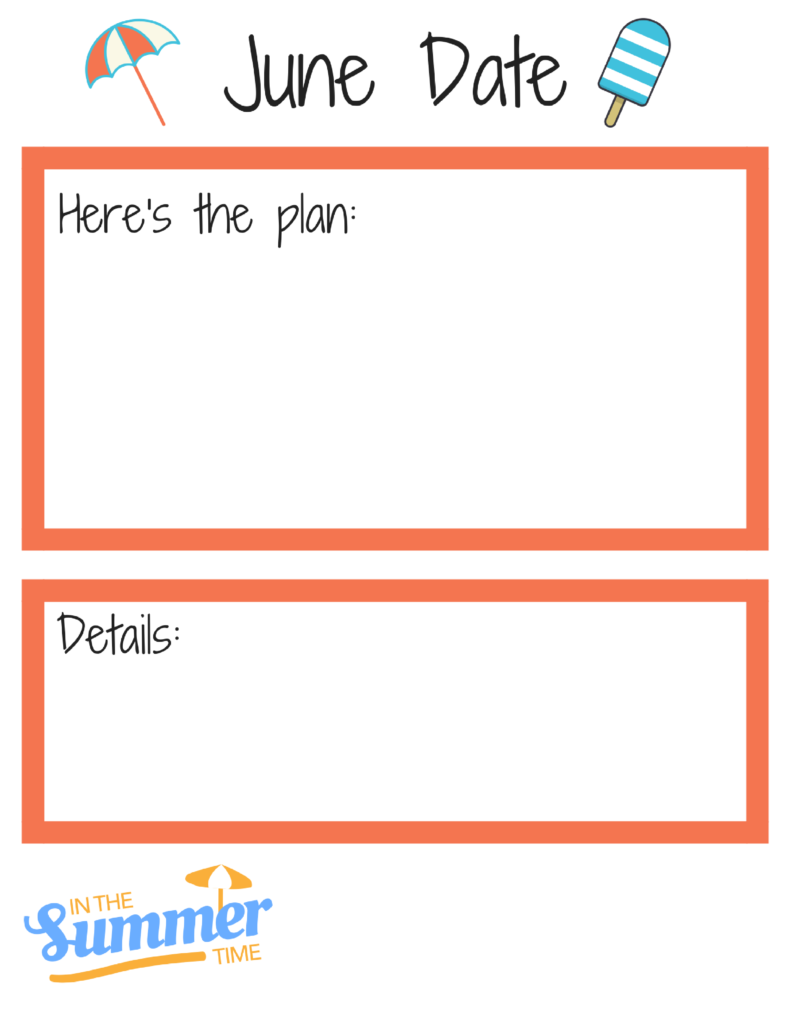 July
Print the July date plan here: July Date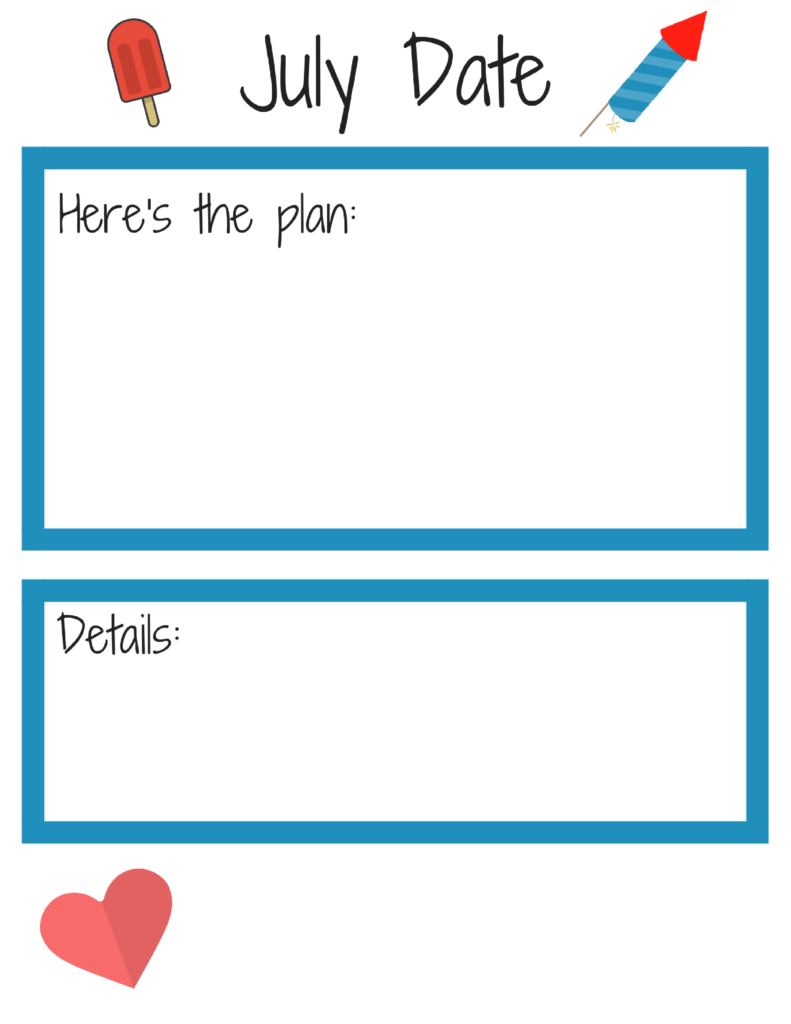 August
Print the August date plan here: August Date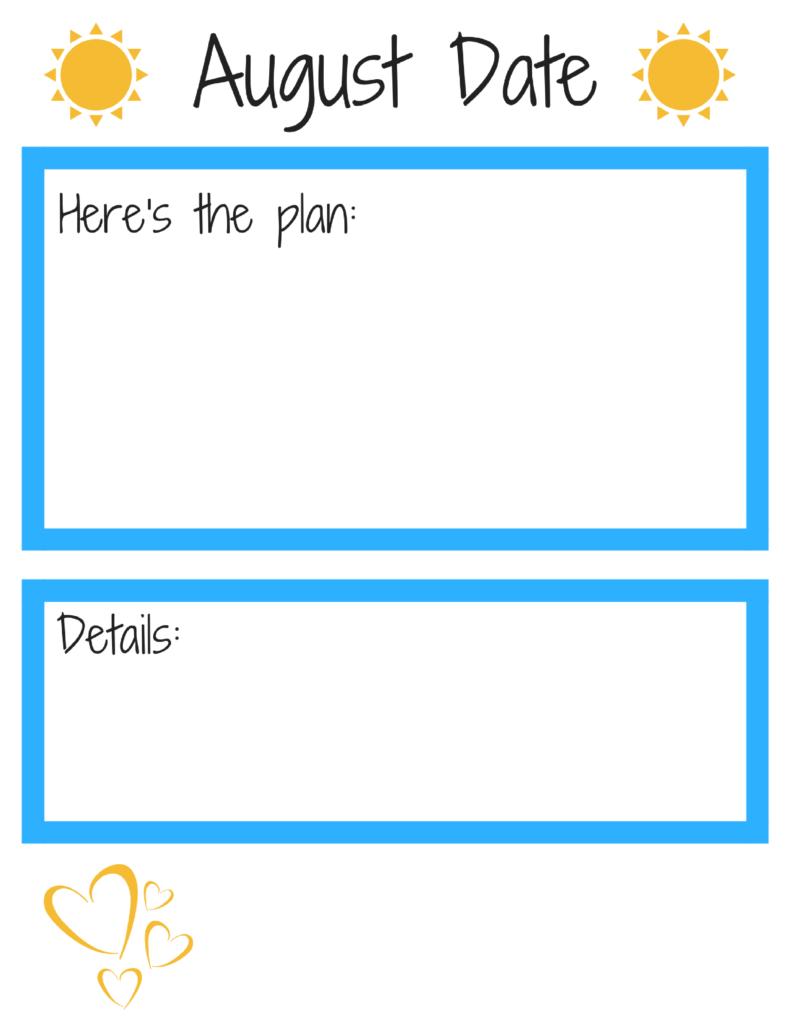 September
Print the September date plan here: September Date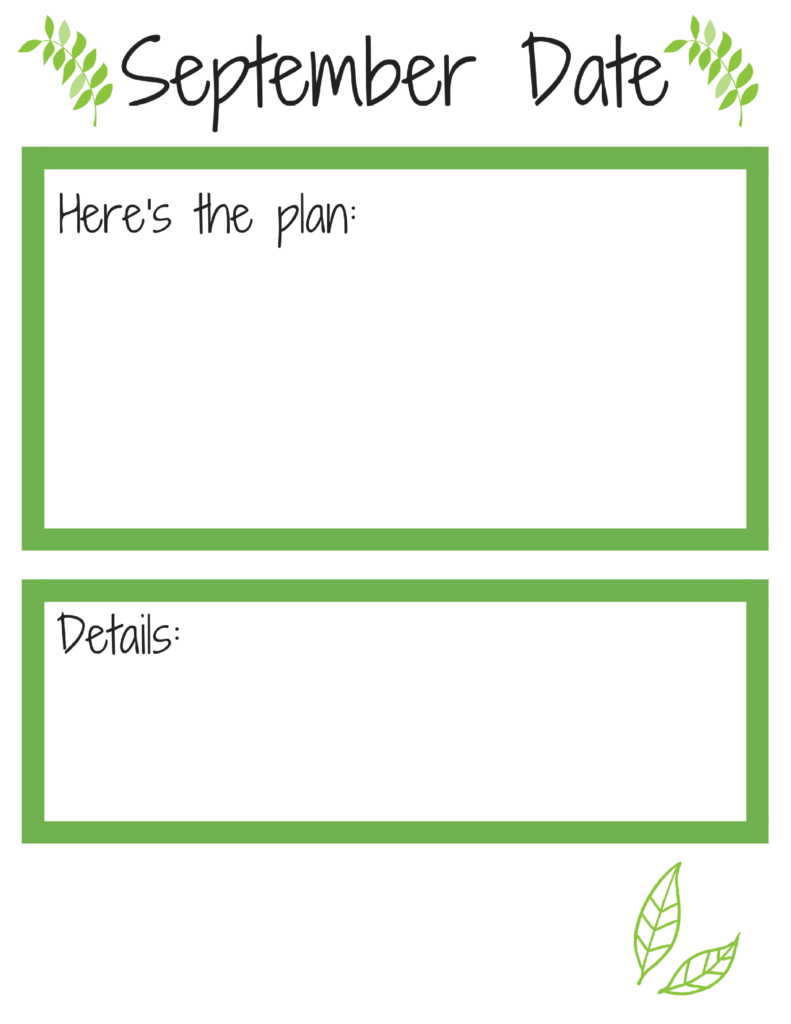 October
Try one of these frugal fall date ideas!
Print the October date plan here: October Date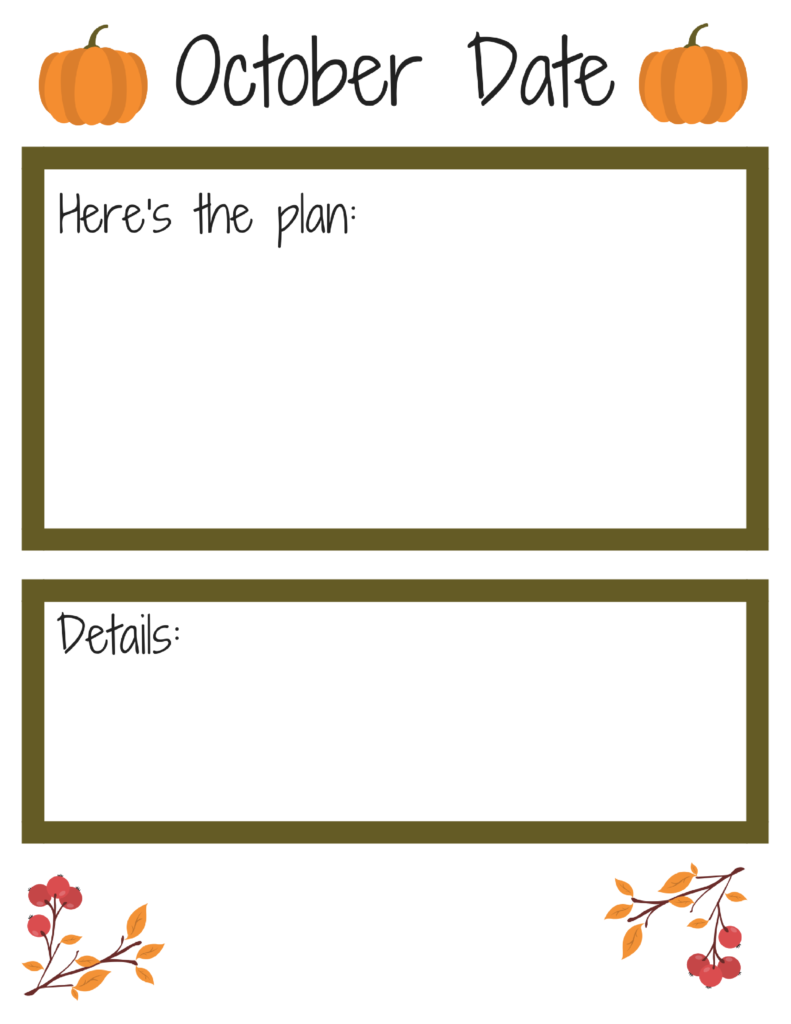 November
Print the November date plan here: November Date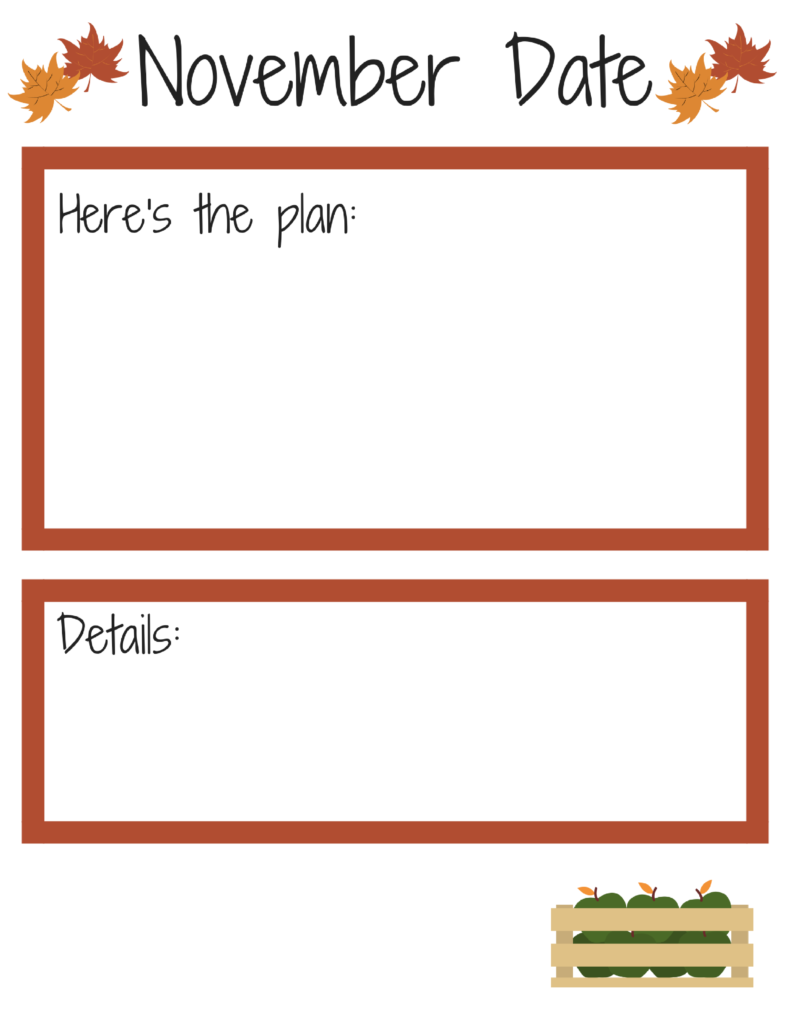 December
Print the December date plan here: December Date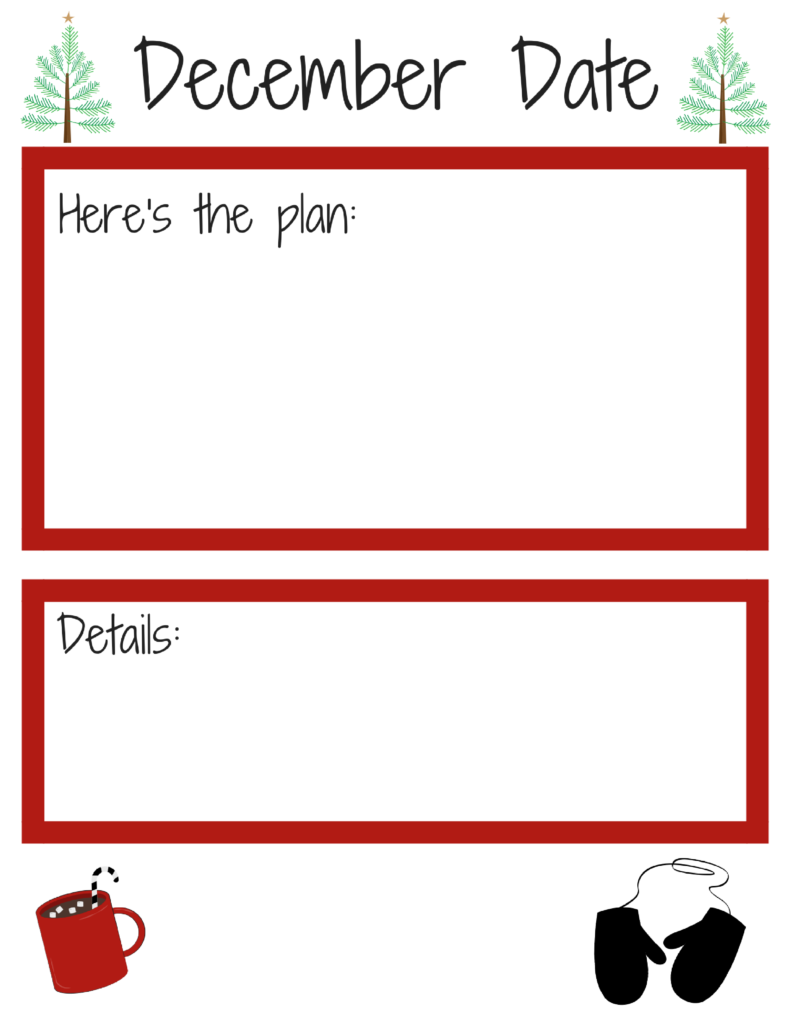 Print these date plans out and fill in with your date idea and all the details for the perfect date night!
I hope you enjoy these printables, and they help create some fun date nights and some even better memories!
Here's the printables again!
Enjoy!!
What date ideas are you planning for your 12 dates gift?

P.S. Never want to miss a post but don't have time to check the site everyday? Sign up for our weekly newsletter to receive blog posts straight to your inbox, along with the best frugal living tips!