Winter is just a busy time of year. It's so easy to get caught up in the hustle of shopping, attending parties and events, and a million other things that we can forget to spend quality time with our special someone.
Planning a simple date night will help you relax and just enjoy some quiet time together. Date nights don't have to cost a lot, take a lot of planning, or require you to dress up.
Just plan something simple and fun, just for the two of you!
I think you'll appreciate a nice, quiet date night in this busy holiday season!
28 Frugal Winter Date Ideas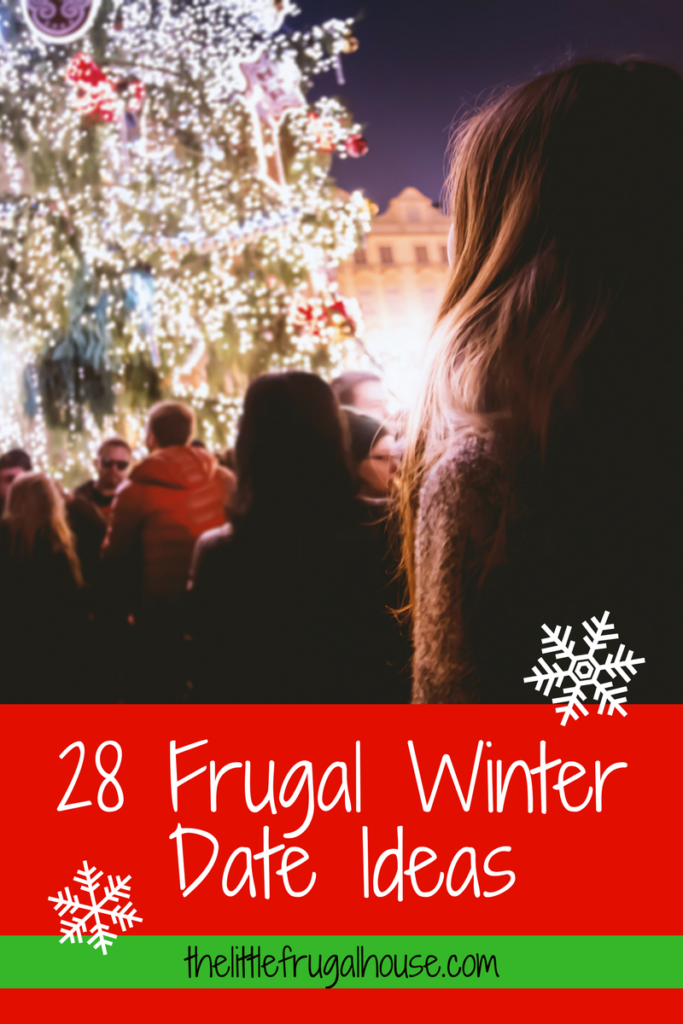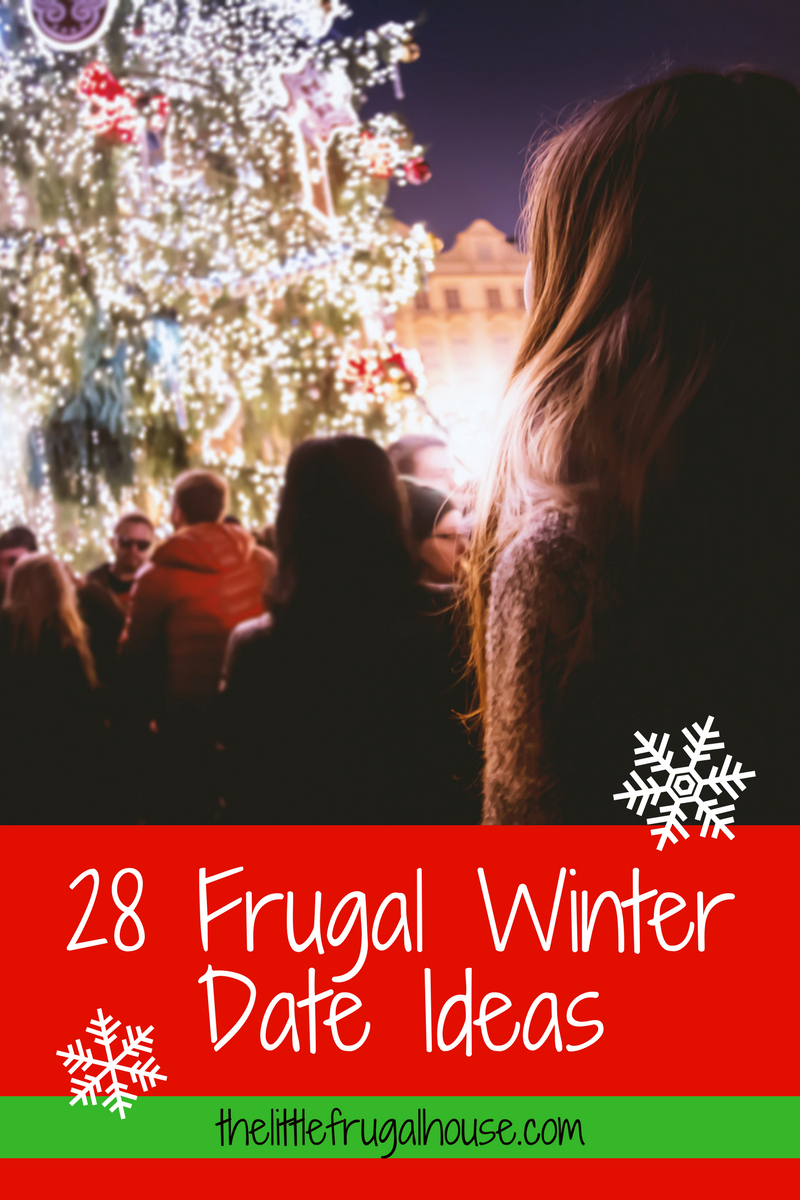 Bake a fancy dessert together.
Search for the best chili recipe and make it together.
Build a fire and make s'mores.
Go ice skating.
Drive around and look at Christmas lights.
Go Christmas shopping together.
Wrap presents together.
Visit a local craft show together.
Drive thru a local Christmas light show.
Decorate your home together.
Take a nice picture together and send Christmas cards.
Start a new holiday tradition.
Volunteer together.
Attend a local Christmas play or concert.
Go to the movies.
Hot chocolate + blanket + movie at home
Have game night at home.
Make a photo album with pictures and memories from the year.
Cook a fancy meal, dress up, and set the table just for the two of you.
Make a snowman.
Adopt an angel and shop for them together.
Make cookies and deliver to family and friends.
Stay in your pajamas all day.
Work on an inside project.
Go to a store, split up, and pick out an ornament for each other.
Rent a cheap cabin for a weekend.
Build a fire in your fireplace, drink hot cocoa, and listen to Christmas music.
Watch a marathon of Christmas movies.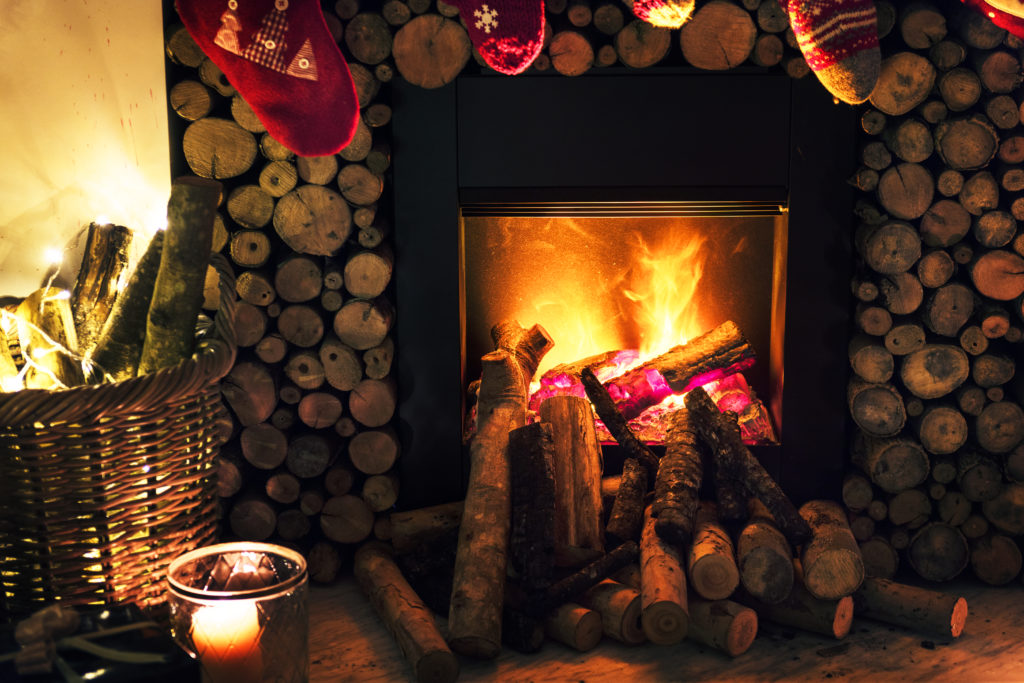 I am a summer girl, but I do enjoy the winter months as they tend to make you relax and slow down a little bit. When it gets dark so early at night, I get annoyed that I can't get anything done. But, that creates more time to sit down with my husband and dogs, watch movies, and just relax together. So, I guess it's not so bad after all! 😉
What is your favorite frugal winter date idea? Let us know in the comments!

P.S. Never want to miss a post but don't have time to check the site everyday? Sign up for our weekly newsletter to receive blog posts straight to your inbox, along with the best frugal living tips!