This post may contain affiliate links. If you click and make a purchase, I may receive a small commission, at no extra cost to you. I only recommend products and services I use and love. Thanks for supporting The Little Frugal House!
Have you got plans for Valentine's Day yet? We aren't big fans of going out to eat often, especially on busy nights, so I'm always trying to think of creative and frugal date ideas.
If you need a frugal Valentine's Day date idea, you might just find the perfect one!
Skip the crowded restaurants and movie theaters this year, and try something new!
31 Frugal Valentine's Day Date Ideas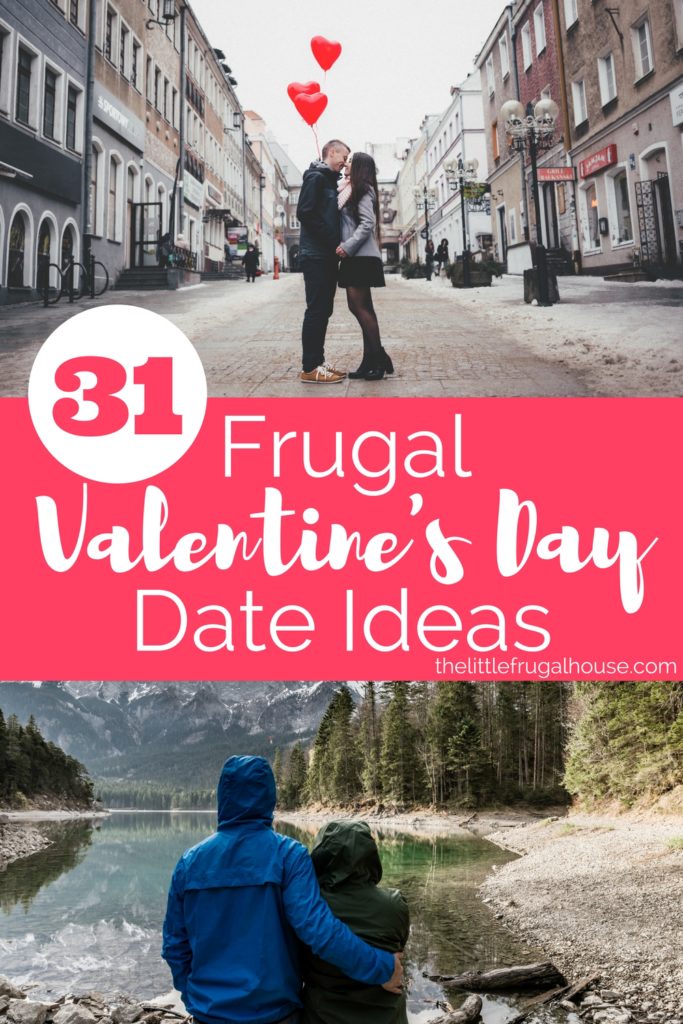 Go hiking at a local or state park.
Have a picnic inside. Set down a blanket in the living room, and enjoy a picnic dinner.
Make homemade pizzas together.
Cook a fancy dinner at home together. Set a nice table to make it extra special.
Make ice cream sundaes.
Build a kid style fort and watch movies. Don't forget the popcorn and snacks!
Play board games.
Visit a local vineyard.
Plan an appetizers and dessert only dinner.
Go ice skating.
Enjoy breakfast in bed.
Recreate your first date.
Plan a scavenger hunt.
Take a drive to your favorite local scenic view.
If you do want to go to a movie, try an earlier matinee.
Go bowling.
Check Groupon for local deals.
Trade back massages.
Grab a fancy dessert from a local bakery.
Have a vintage inspired night with burgers, homemade milkshakes, and a throwback movie.
If you have kids, get everyone dressed up to have a dance night at home.
Go for a coffee date.
Pajamas and movie night.
Plan a date or surprise for the whole week.
Watch the cheesiest movies you can find.
Make each other homemade cards.
Have a fondue night.
Grab a heart shaped pizza and enjoy a night of no dishes. Perfect with a movie!
Have a fireplace? Light a fire and enjoy listening to music or a movie.
Go for a walk in the city and stop for ice cream.
If you want to go out to eat, grab lunch or look for a special deal.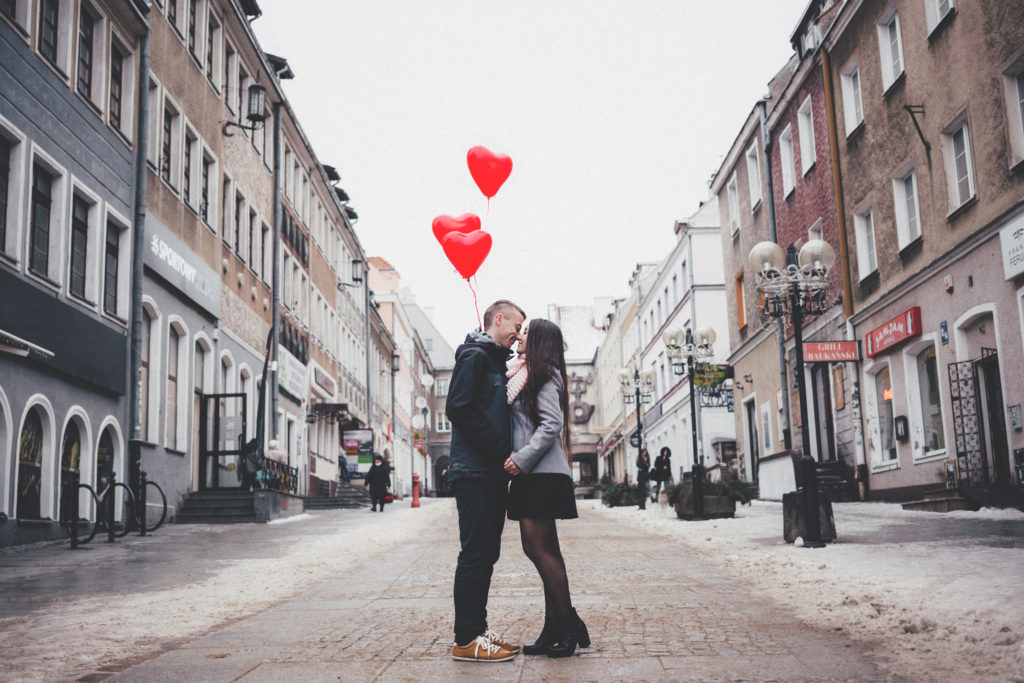 There you have it! 31 frugal Valentine's Day date ideas perfect for a special and memorable night!
Which is your favorite?

You might also enjoy…