If you're anything like me, you have your go to meals for dinner. And there's like 10 of them, at most.
I feel like I have a great system in place for meal planning and freezer cooking, but sometimes you need a fresh idea for dinnertime.
This idea hit me in the Publix Deli when I found this Stonefire Naan bread on sale ($2.50 for 2 flat loaves!).
I thought, I could make individual pizzas with these! Actually, the package told me they were great for pizzas.. but still the idea was there! Into the buggy they go!
These pizzas were so fun to make! The Naan loaves were the perfect size for us to each make our own however we liked.
I put out all the toppings, we created our own pizzas, and into the oven they go for only 8 minutes!
And they were delicious!!!
We barely had any dishes to do, which is a huge plus in our house.
Here's how you can make your own individual flatbread pizzas, too!
This could be a fun, frugal date night too! You could set out all the toppings, have some wine, music, and watch a movie after dinner!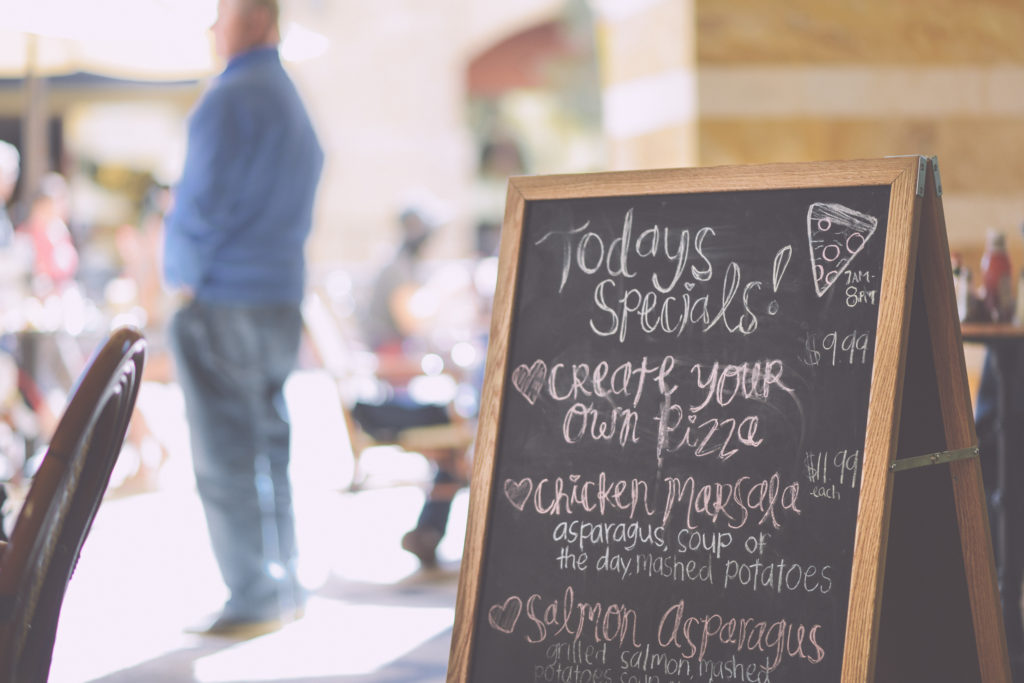 Individual Flatbread Pizzas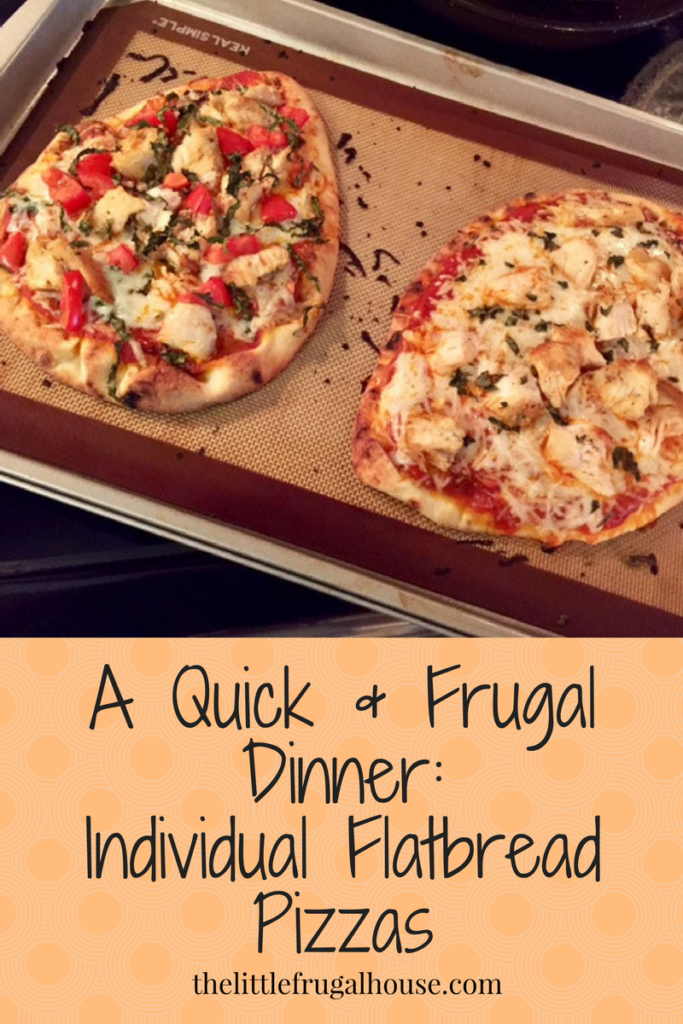 Ingredients: (Makes 2 individual flatbread pizzas)
1 package of 2 Stonefire (or whatever brand your store carries) Naan Original Flatbread (They offer garlic too, but I wasn't as crazy about it.)
A jar of pizza sauce
Shredded Cheese – I love a Mixed Italian blend or Mozzarella
Assorted Toppings – Below is what we used and loved. We had fresh tomatoes from our vegetable garden and fresh herbs.

Shredded or Diced Grilled Chicken
Diced Tomatoes
Fresh Basil
Fresh Oregano
Directions:
Heat oven to 400 degrees.
Dice and grill chicken with olive oil in skillet.
Add desired amount of pizza sauce to flatbread.
Top with shredded cheese and desired toppings.
Bake for 6-8 minutes or until cheese is melted.
Enjoy!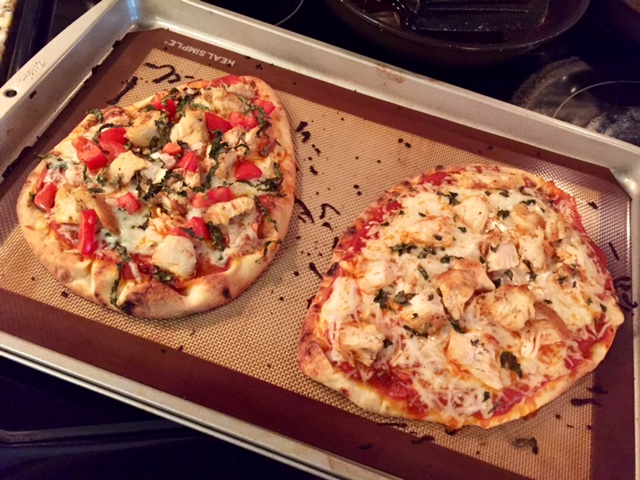 This was seriously such an easy and delicious dinner! I loved how we could make our pizzas however we preferred. We had fun adding the toppings and coming up with different ideas for next time.
Make some individual flatbread pizzas next time you need a fun and easy dinner! You might even enjoy these for a date night!
What else can I make with these flatbreads?
P.S. Never want to miss a post but don't have time to check the site everyday? Sign up for our weekly newsletter to receive blog posts straight to your inbox, along with the best frugal living tips!