Do you enjoy designing, creating, and crafting? Ever wonder if you could make any money selling crafts?
Or do you wonder what crafts you could make and sell?
If you're wanting to make a little extra moo-lah on the side or need a creative outlet from your boring day job, try one of these crafts to make and sell for profit!
I love having time to be creative and make things that people love and would actually pay money for. It's so much fun to take an idea from paper to the marketplace.
Check out these 80 craft ideas to make and sell, and you just might find the perfect crafty side job or hobby!
80 Crafts to Make and Sell
Jewelry

Sew Keychains

Dog Collars & Leashes

Wooden American Flags

Handmade Purses

Scrapbook Paper Greeting Cards

State Signs and Apparel

Body Scrubs

Handmade Aprons

Essential Oil Mixes

Decorative Coasters

Tea Towels

Handmade Stuffed Animals

Baby Blankets & Quilts

Jewelry Organizers

Bath Bombs

Baby Clothes

Crochet Hats

Knitted Scarves

Nursery Décor

Menu Boards

Artwork

Crochet or Knitted Blankets

Dog Bowl Holders

Pallet Furniture

Decorative Placemats

Cloth Embroidered Napkins

Handmade Calendars or Planners

Holiday Décor

Funny Onesies

Hair Bows, Headbands, and Hair Ties

Cloth Diapers

Burp Cloths

Handmade Bibs

Cutting Boards

Rustic Signs

Custom Embroidery

Monogram Tshirts and Bags

Iron On Tote Bags

Pottery

Personalized Coffee Mugs

Wooden Serving Trays

Etched Glasses

Pillows

Wreaths

Wedding Signs

Ceremony Décor

Wedding Banners

Bridesmaids Gifts

Groomsmen Gifts

His & Hers Gifts

Wooden Toys

Custom Tumblers

Embroidered or Monogram Ball Caps

Garden Décor

Wind Chimes

Flower Crowns

Homemade Spices or Rubs

Homemade Marinades

Dog Treats

Candles

Soap

Fabric Bowl Covers

Play Costumes

Crochet Coffee Cup Cozy

Halloween Costumes

Mommy & Me Dress Shop

Photographs

Handmade Notecards

Bird House or Bird Feeders

Handmade Furniture

Knitted Dish Cloths

Blanket Ladders

Bible Scripture Signs
See anything that inspired you? Hopefully so!
Once you find "your thing", research ideas for the best way to make it, make a few designs, and perfect it. Add a few variations, and you are ready to sell!
My best advice would be to stick to one category: sewing, woodwork, paper crafting, etc. You can have a few product offerings, but make sure everything goes together.
When selling crafts, you want to think about a specific target audience and make products for them. And when you meet those people, ask for their opinion and feedback.
The craft world is so much fun. Everyone is so creative and inspiring!
I hope you find the perfect crafts to make and sell! It might take a few tries to find "your thing", but when you do you won't want to quit crafting! Ask my husband!!!! 😉
What are your favorite crafts to make and sell?
You might also enjoy…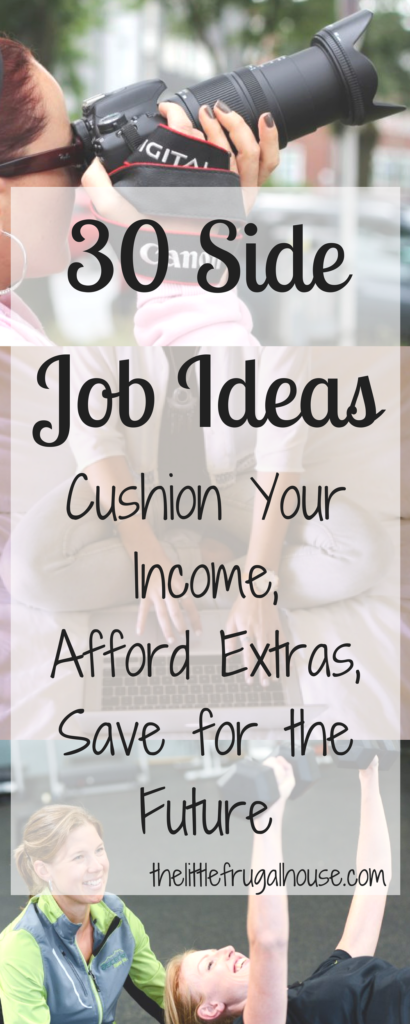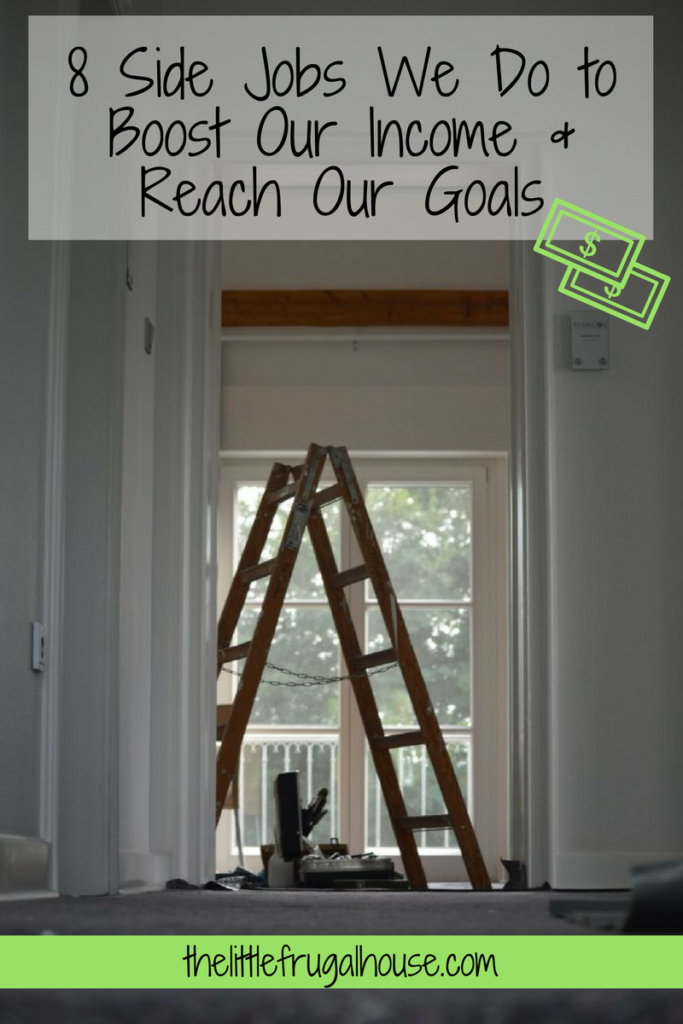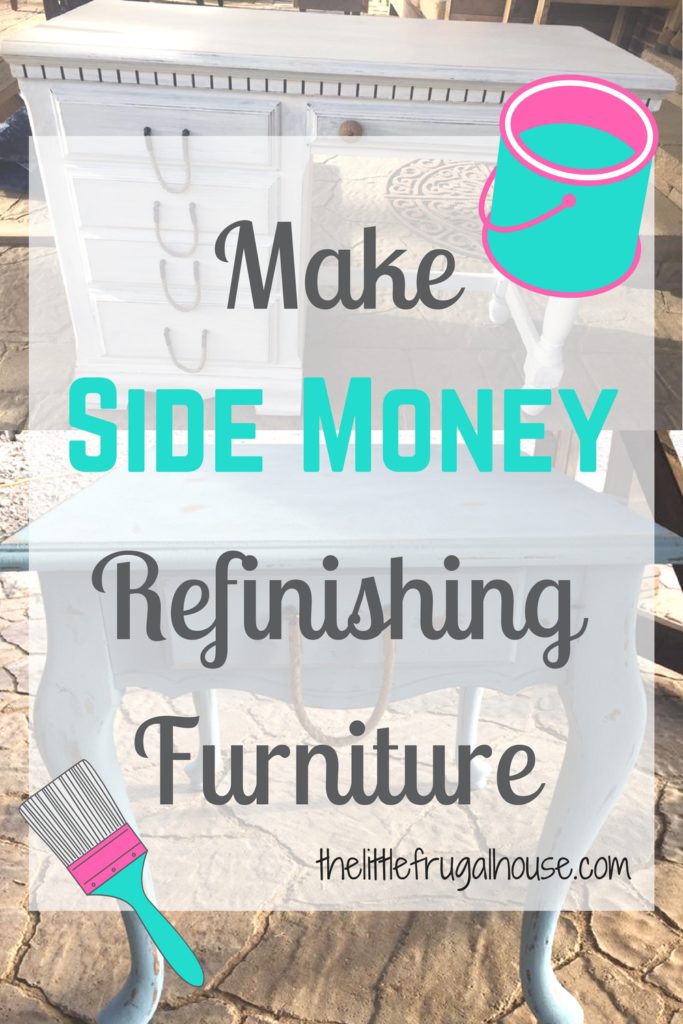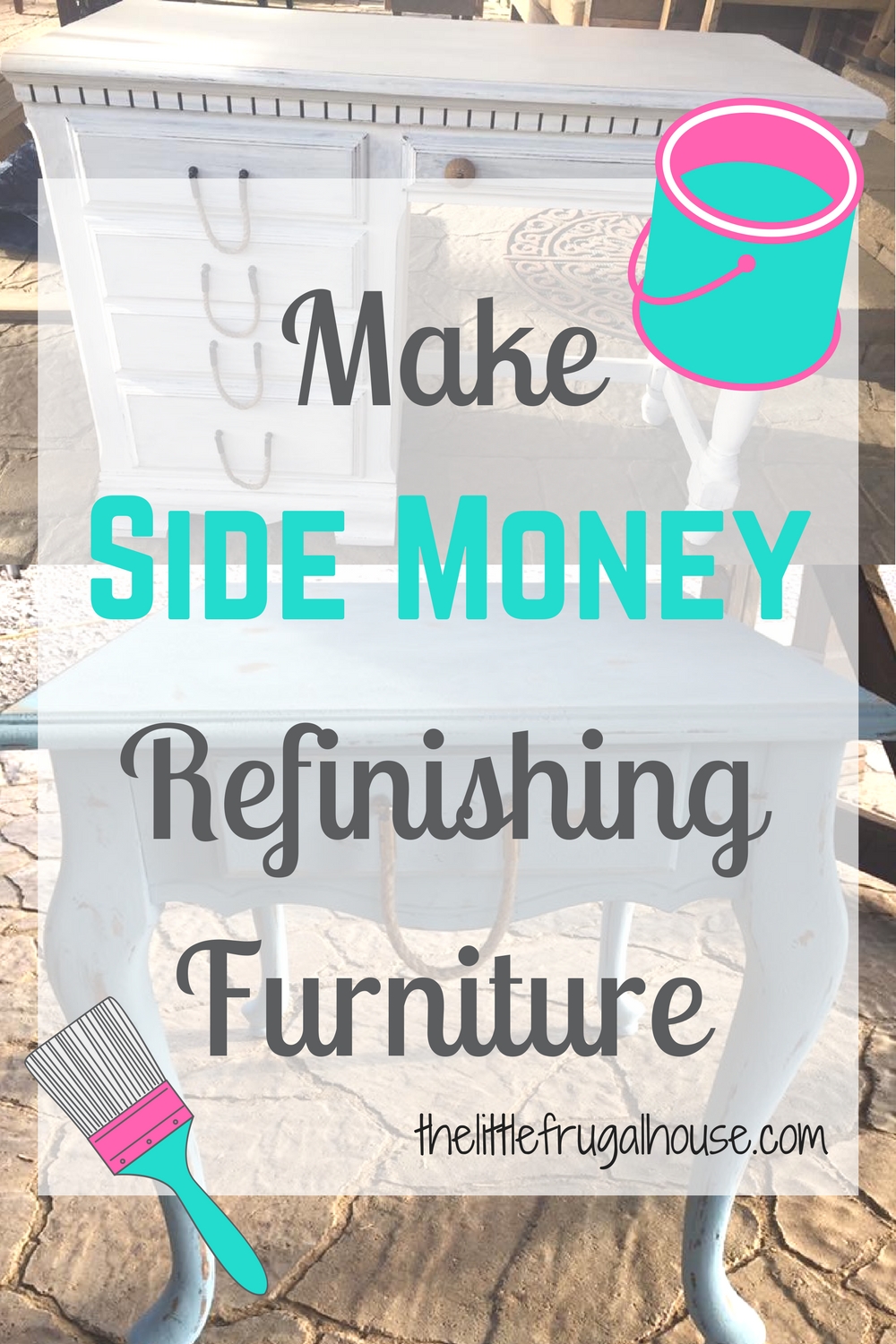 P.S. Never want to miss a post but don't have time to check the site everyday? Sign up for our weekly newsletter to receive blog posts straight to your inbox, along with the best frugal living tips!