If only we had more time in the day…
I don't know how many times I have thought or said this before.
Time seems to always move too fast and we're left wondering what happened to it. Where did it go? Did I spend too much of it sleeping, working, or on Facebook?
If I had more time to do the things I need to do, much less want to do…
I wish I could give you more time, I really do. But until we find the secret for that – let me share the next best thing!
These are my best productivity tips for using your 24 hours!
21 Tips to Stop Wasting Time and Be More Productive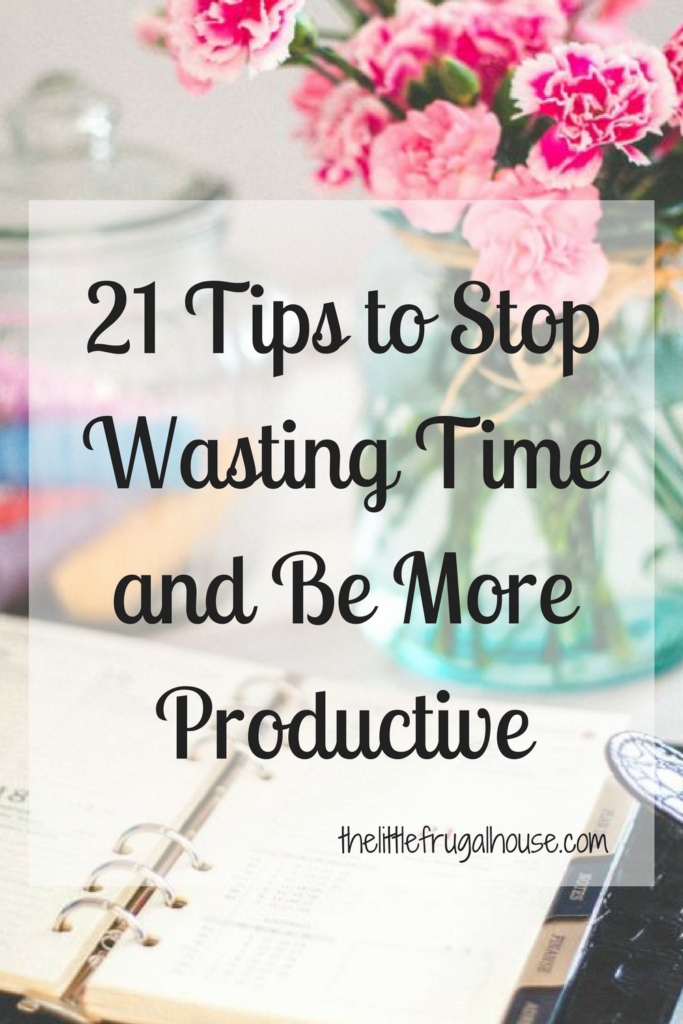 1. Make weekly goals.
Make a list of everything you want to accomplish in the coming week. Break it down further into categories like errands, projects, fun things, etc. And cross things off as you get them done.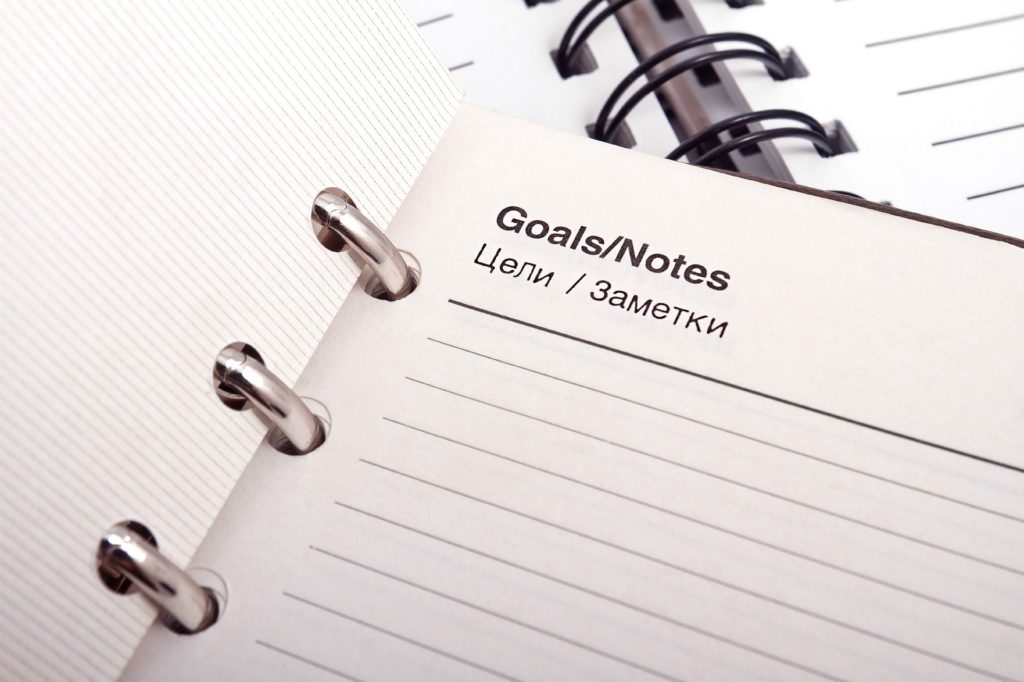 2. Make a to do list that works for you.
Use your planner, a simple piece of paper, an app on your phone, or just a little post it note. Try a few different ways and see what works best for you.
3. Use time blocks.
Once you have your weekly goals and to do list ready, set time blocks throughout the week to work on each item. Only work on that one task in that period of time.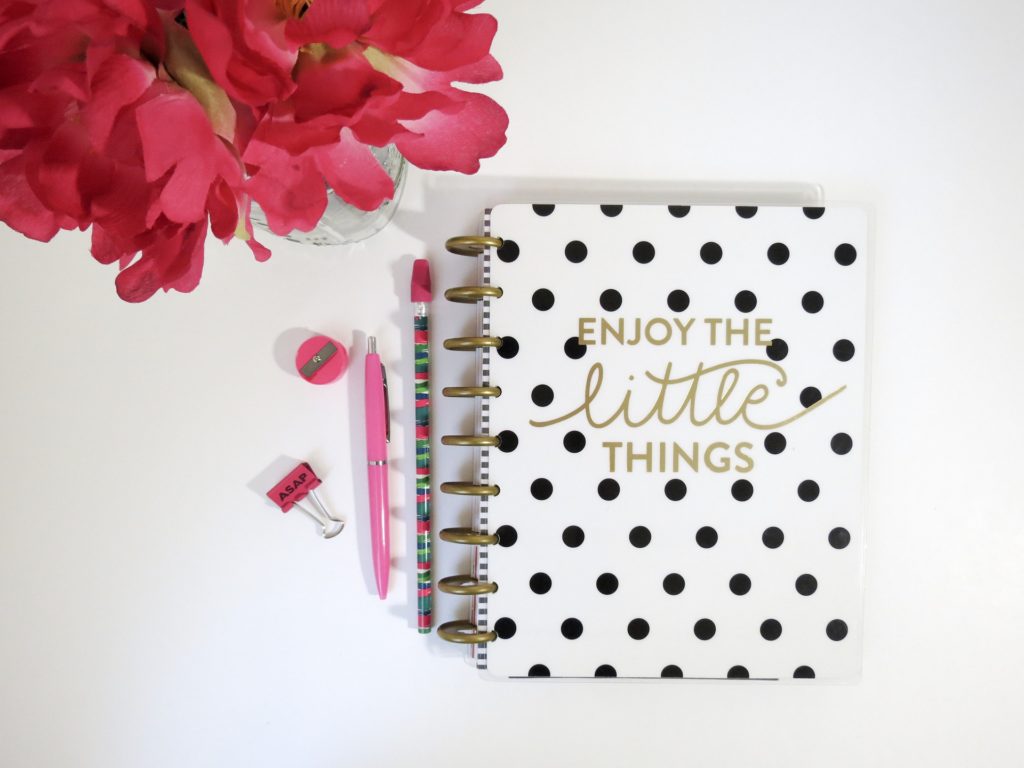 4. Take breaks regularly.
After every time block, take a small break. If you feel your energy going way down, you need a break! Go for a short walk, get a snack, do some stretches or yoga, or make a phone call to a friend.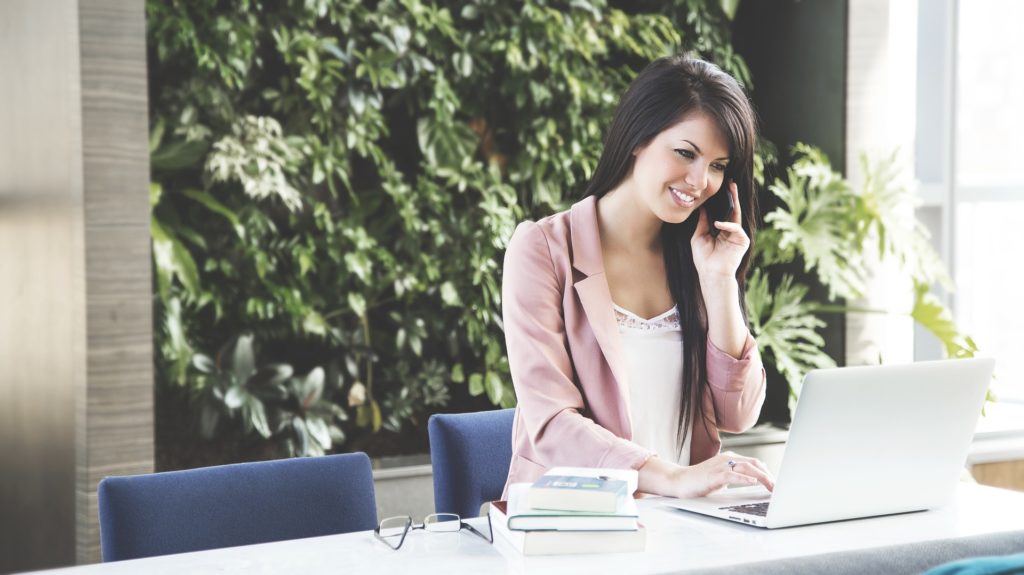 5. Step away from electronics.
Turn the TV off, put your phone away, and silence any other electronics that could distract you from the task you are working on. The key is staying focused here.
6. Take notifications off your phone.
Does your phone ding every time you get a notification on one of the many apps you have? Take those notifications off and you won't be distracted by constant dings and messages.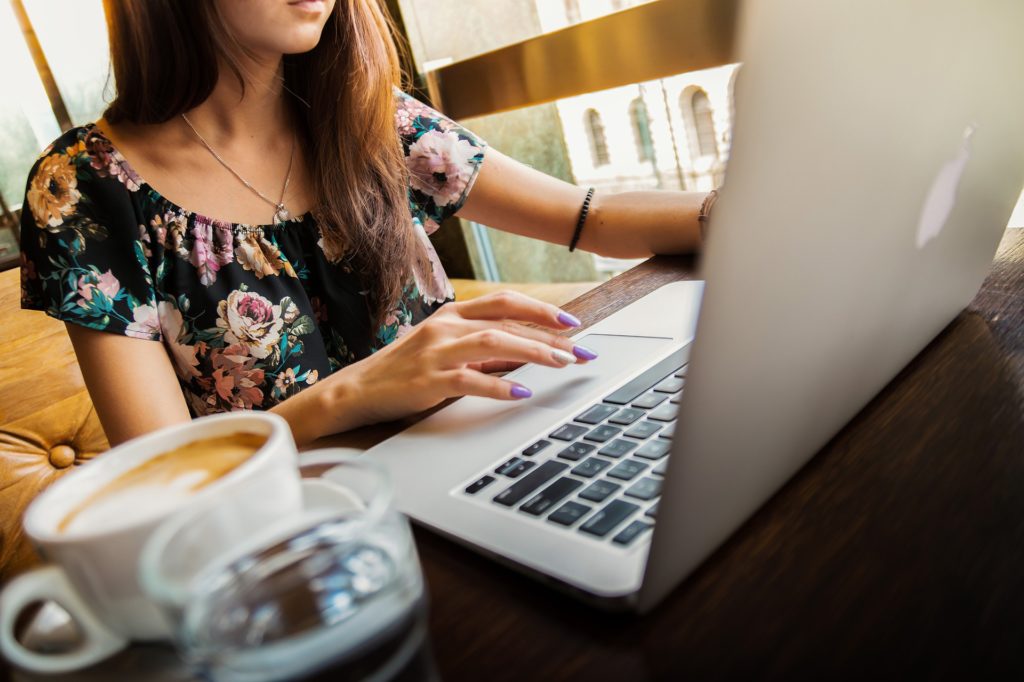 7. Get organized and stay organized.
Clean up and clear out clutter. Find the best organization strategy that works for you, and do your best to stay organized in your work space. If you can't easily find what you need to get the task done, you will be wasting precious time searching for supplies and end up making a bigger mess.
8. Use a planner.
Find a planner you love and really use it! Write down events, your time block schedule, to do lists, etc. Keep it all together and handy so you can go throughout each day knowing what needs to be done.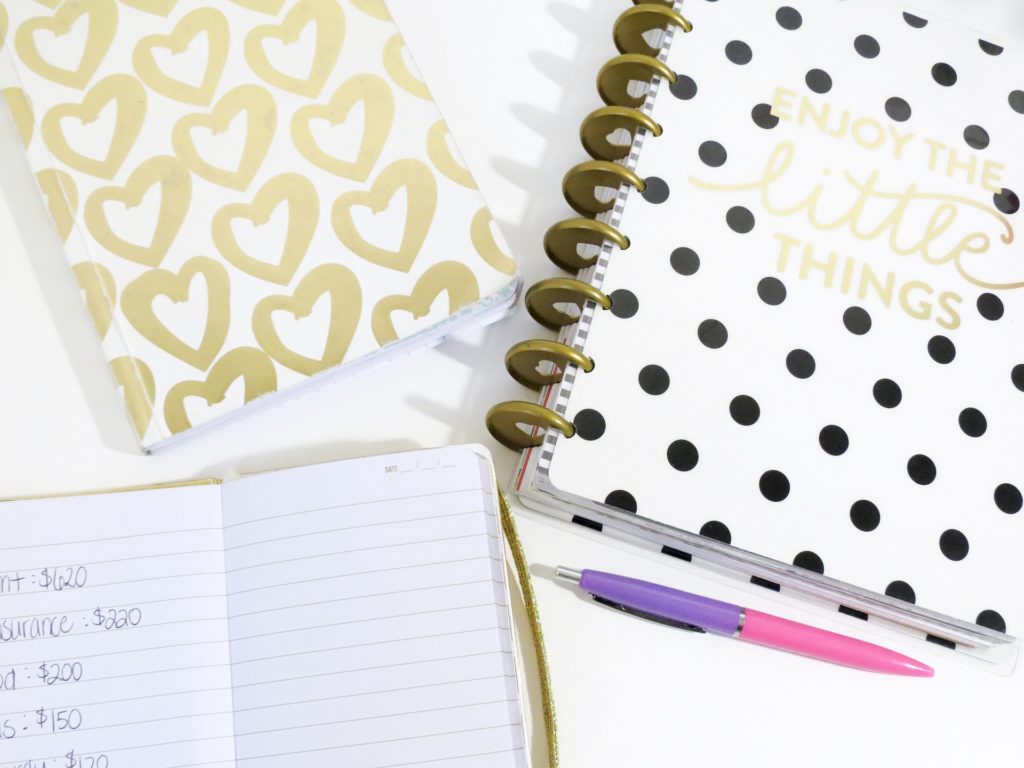 9. Do similar tasks together.
If you have similar tasks like a few phone calls you need to make, group those together and tackle them all at once. Have a list of errands, run them all at once to save time and gas. Group computer work into a time block. If you already have the materials/supplies/resources out for one project, go ahead and knock the other similar projects out that require the same tools to complete the task.
10. Conquer the biggest task first.
If you have a big task that is weighing on your mind, go ahead and get that done first. It may take you all day to do, but at least you got that one big thing done. If you keep putting it off, it will only weigh on your mind more as time goes on.
11. Break big tasks down into baby steps.
Another helpful tip for completing big tasks or goals, is to break them down into the smallest baby steps you can.
If you need to deep clean the house but don't even know where to start, write out every little step that needs to be done. Cleaning the ceiling fans, dusting the baseboards, and washing windows are the exact things that need to be done, so now you know where to start. (I don't blame you if you still don't want to start though!) 😉
12. Use a timer.
An old school timer or the stopwatch on your phone can be a great way to stay focused and work with urgency. If you are someone who seems to work slowly and aim for perfection in everything, I would suggest setting a time limit for a task, or use your time block, and set a timer to go off when you should be done. You will be racing the clock and I doubt you will want to get distracted or overthink the process.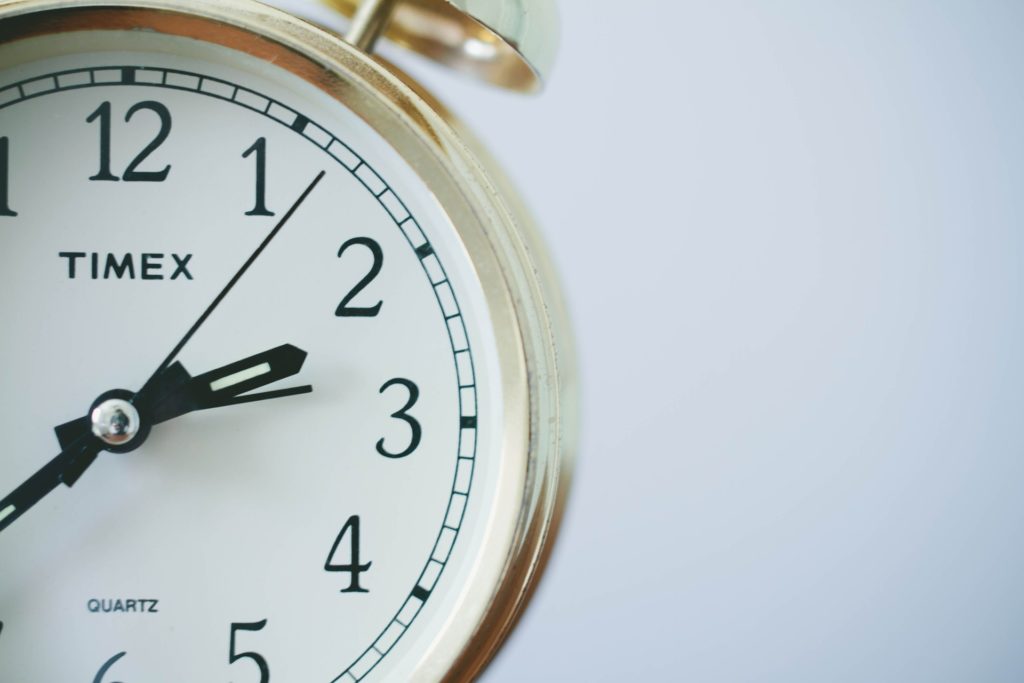 13. Focus on one thing at a time.
Multi tasking can be a great thing, but focusing on one thing at a time will keep you focused and you will actually accomplish more that way. Just work on one task at a time, giving it your full attention and focus, then move on to the next task or time block.
14. Make a daily to do list on a post it note.
A post it note is a great size for one day's to do list. Any longer and you may get in over your head. I like to write mine out and stick it to the back of my phone so I can look at it often and cross things off as I go.
15. Reward yourself for reaching goals.
Always make sure your goals are measurable so you know when you actually reach them. And when you reach them, you can celebrate!
Celebrating your goals is such a great way to keep motivation and have a little fun in between all that hard work. I love to make a fancy meal, plan a little date night, make ice cream sundaes, or go to a special event. It doesn't have to be a crazy or expensive reward, but just something fun to think about the big goal that you just accomplished. Go you!
16. Plan ahead of time.
Plan ahead as much as you can. Plan your meals, plan which day you are going to run errands, which day you are going to work on house projects and cleaning, which day you are going to work on your business, etc. If you can forecast what your day and week will look like, you already have a step up going into the day.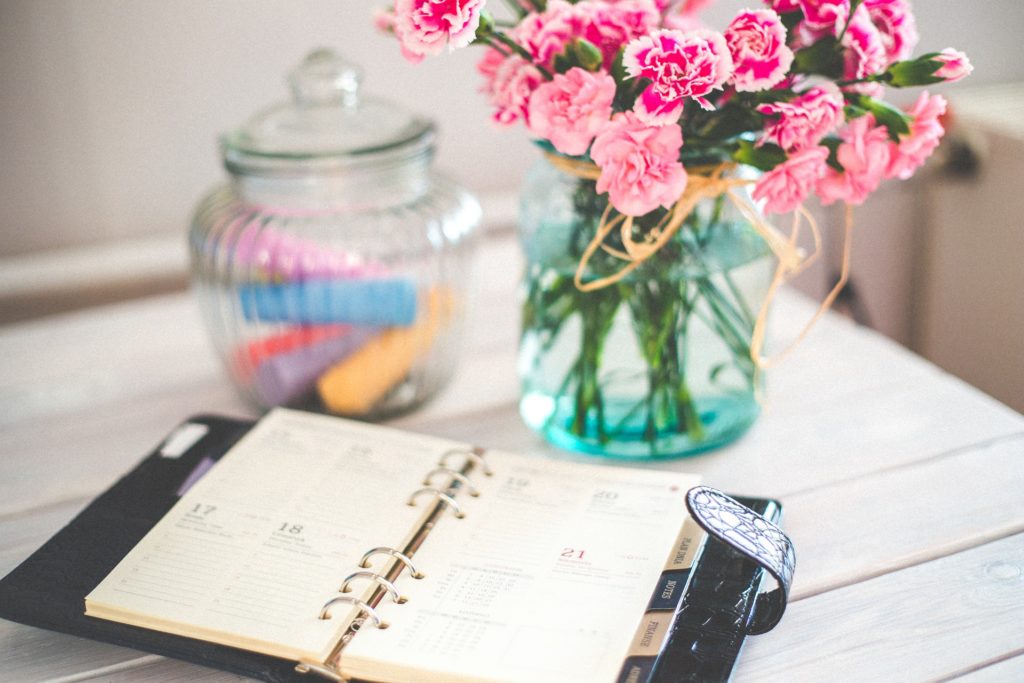 17. Manage your email inbox.
Check your email inbox at least once a day, and keep it cleared out. I check mine during small breaks, and keep it decluttered. I just click the box to select all emails, go through and deselect the ones I want to keep, and delete everything else.
You really don't need that junk cluttering your inbox. Keep it cleaned out so you know what you actually need to read, and what needs your attention. You could also tackle it for good and go through and unsubscribe from the emails you are deleting everyday anyway.
18. Regularly check social media.
Yep, check social media. It can be a huge waste of time, but you're probably going to do it anyway, aren't you?
Check it regularly so you don't feel the need to get on and catch up on the last week's posts for two hours. Check it once or twice a day and set a timer to make sure you only stay on for a short amount of time.
Social media can be a great way to keep in touch with family and friends, as well as promote your business, but you could also waste your whole day on there. You've got bigger and better things to do!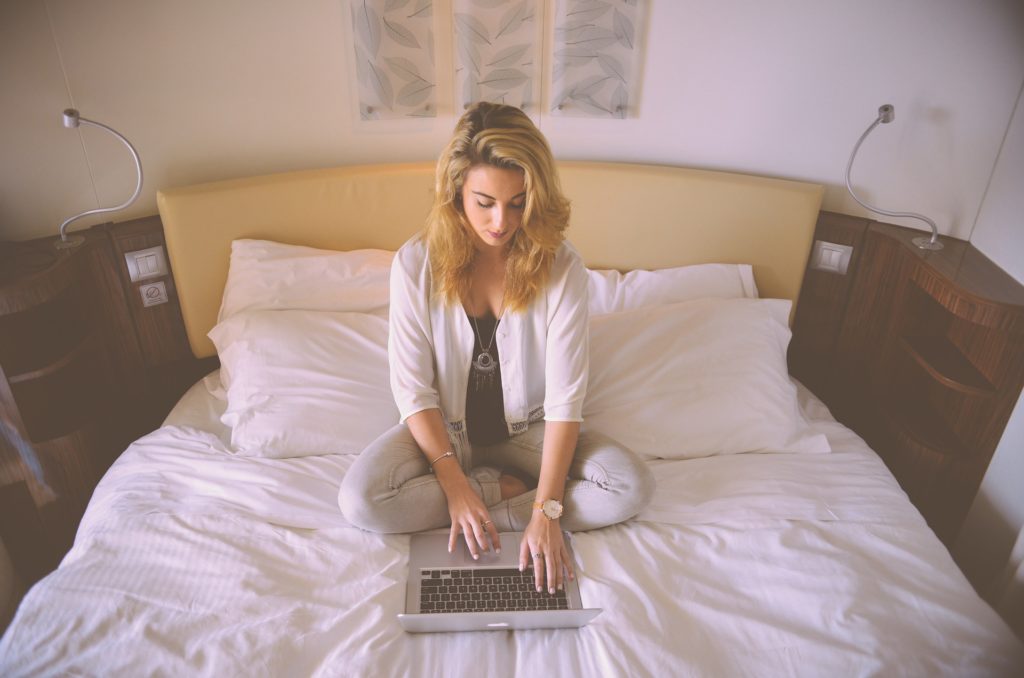 19. Keep a running shopping list.
Keep a running list of groceries needed, errands you need to run, items that need to be returned, etc. Doing this will prevent you from forgetting items when you are out, and save you less trips to the store. You will save time while shopping because you are so smart and you made (and remembered to bring!) your shopping list.
21. Do the best you can.
At the end of the day, whether you got everything done or you didn't, just remember to give yourself some grace.
Some days you just don't feel so great, and you probably won't be as productive that day, and that is perfectly ok. Work some margin into your calendar so you can make it up another day.
Don't give up on yourself. Becoming more productive with your time will definitely not happen overnight. Give yourself grace, keep at it, and you will see the benefits over time. Again, do not give up on yourself after one day of not-so-great productivity. You are going to have those days, we all do, it's called LIFE. 🙂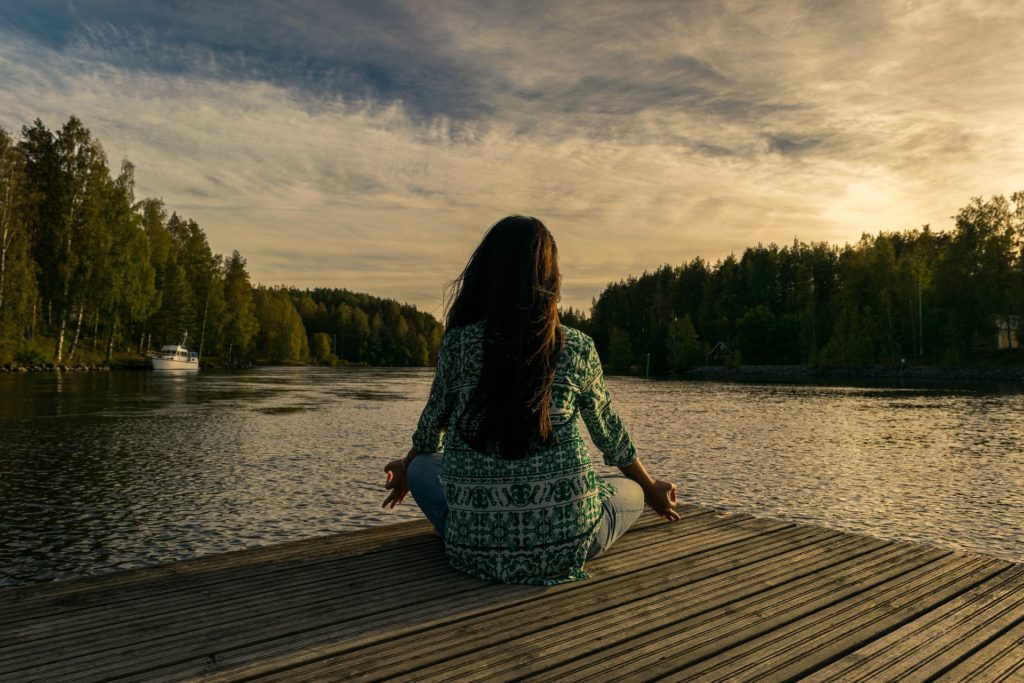 Try implementing one or two of these ideas at a time. Start with baby steps here.
Add a few more as you work some into your routine. Keep at this and eventually you will find some of these become a part of your routine. I really think you will see some major improvements in your productivity and time management.
I hope you dream big and accomplish your biggest goals. And make the time available for what matters most to you.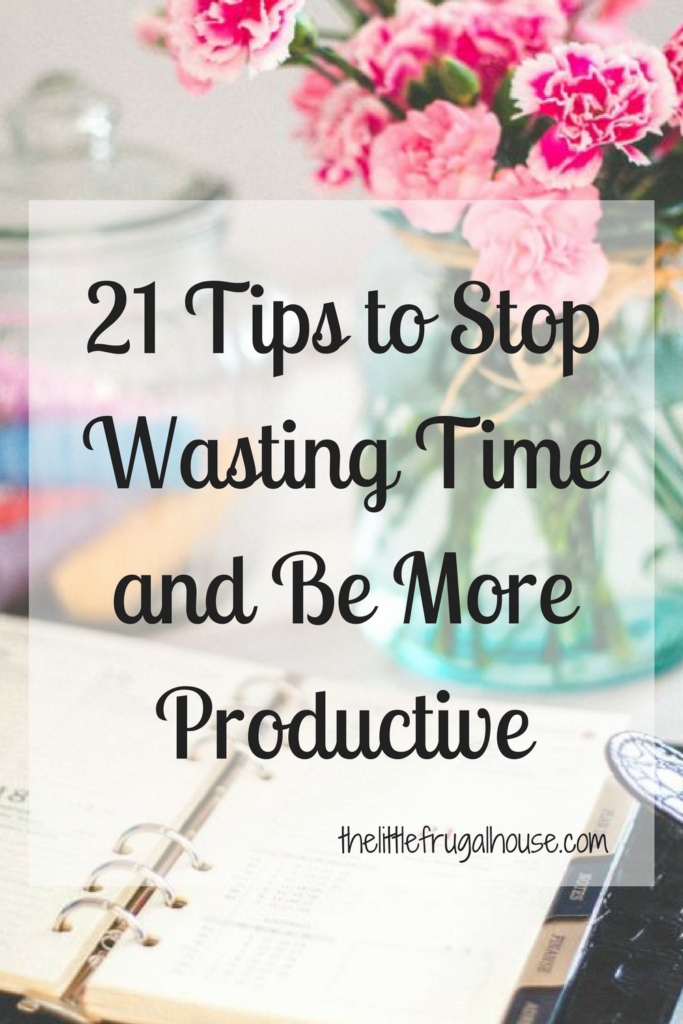 What are your favorite productivity tips and routines?
P.S. Never want to miss a post but don't have time to check the site everyday? Sign up for our weekly newsletter to receive blog posts straight to your inbox, along with the best frugal living tips!