Do you ever feel overwhelmed with your to do list, your goals and dreams, and everything else running around in your head?
Me too!
Like you can't even focus on one thing, because you think you'll forget something else?
It can be exhausting and very overwhelming to try to keep up with everything in your head. And the constant feeling that you aren't doing enough doesn't make you feel so great either.
I've come up with a super simple system to stay (somewhat) organized. This "system" is almost laughable at how simple and easy it is. But, it works for me.
So if it could help one of you, then this post will be worth it. 🙂
To get more accomplished and know what to focus on for the week, all I use is one sheet of computer paper and a pen. Seriously, that's it!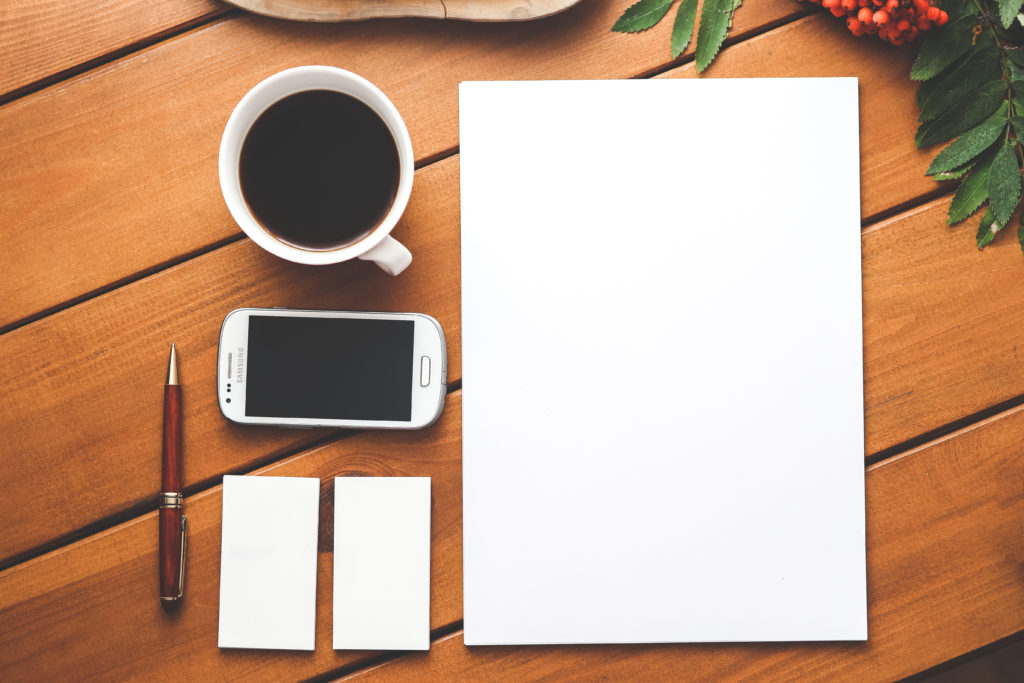 Are you ready to quit spinning your wheels, and find a simple system to get more accomplished?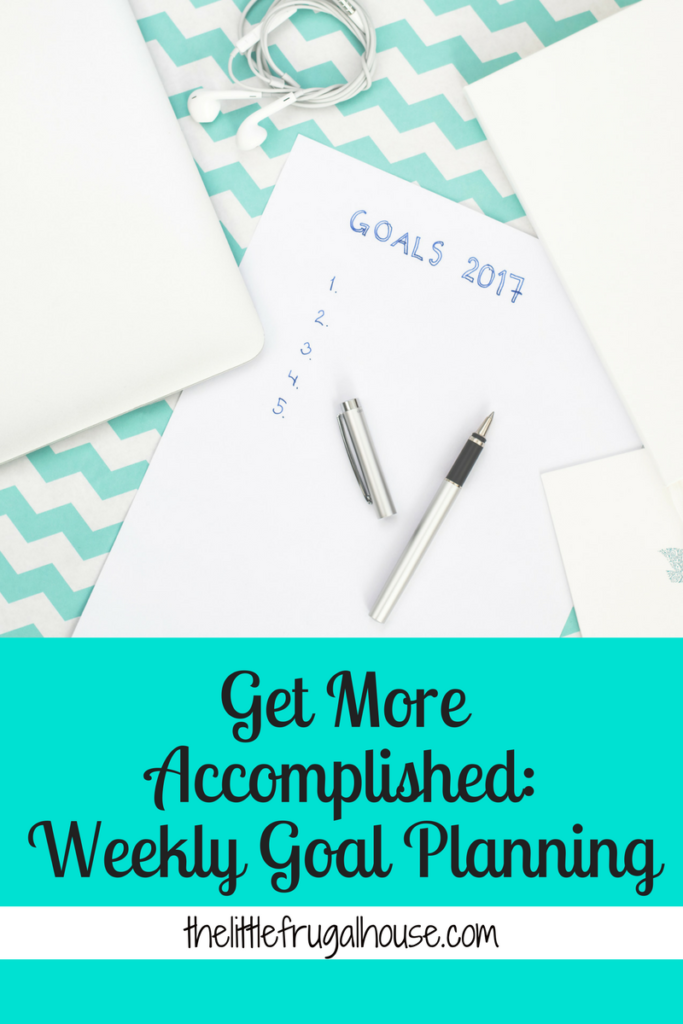 Grab a few sheets of computer paper (doesn't have to be anything fancy) and a pen.

Write the week at the top and Weekly Goals.

Ex: Oct 1 – 7 Weekly Goals

On another piece of paper, write a master list of everything you need to do, want to do, and your goals for the month or year.

This will be the list you refer back to when making your weekly goals.

Use the master list to break your goals down into baby steps.

Think about how much time you have this week and how much you will be able to accomplish.

Add categories to your weekly goals sheet that work for you.

I use blog posts to write, crafts to work on, business to do, home to do, plans for the week, errands, and my menu plan for the week.

Your categories may be simple like to do, to make, to clean, plans, errands, and menu or something totally customized.

Write a couple of the baby steps on your to do list, as well as a couple things from your to do list.

Important: Do not over commit yourself. Add just a couple of items to begin with, so you will be sure to accomplish everything.

Add any plans for the week, your menu plan, and any errands you need to run.

I like to group these into little sections to keep everything simple and organized.

Only focus on that one sheet of paper for the week.

Don't worry about the hundreds of other items on your to do list or your goals, just look at that one sheet of paper for the week and cross things off as you go.

Repeat for each week.

This would be a great thing to do on Sundays, to get focused for the week ahead. I like to make my weekly goal sheets for the whole month and paper clip them together.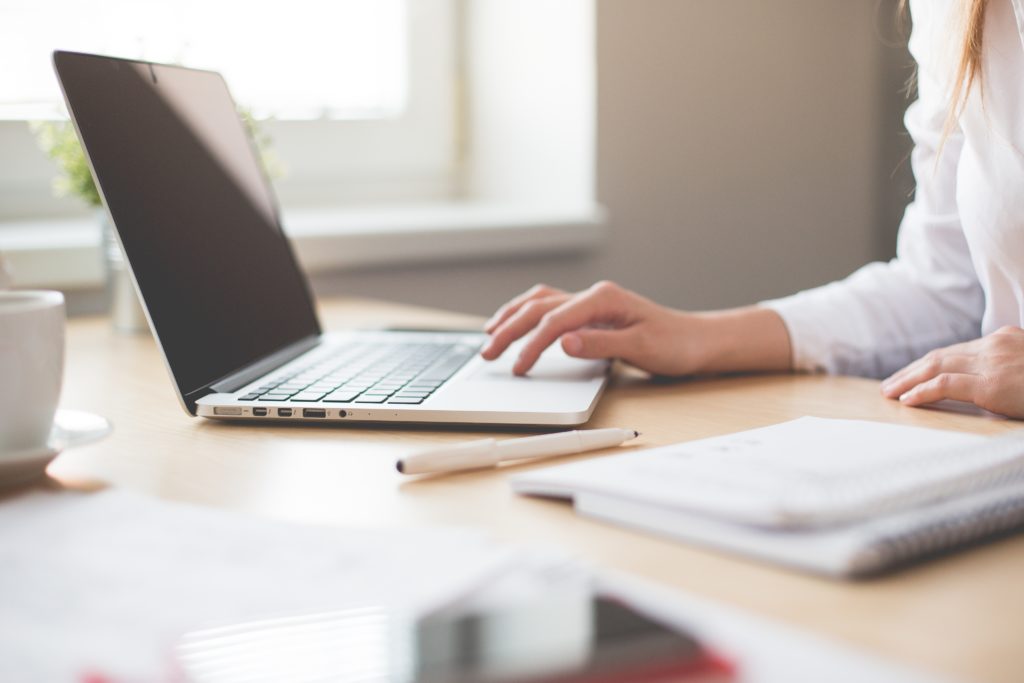 The idea is to be focused on only a few items each week, what you know you have time to accomplish, and to block the rest from your mind.
If you have a wandering mind like me, you may want to keep your master list handy so you can jot down ideas as you think about them, and not be worried about forgetting it.
I love to use this simple weekly goals sheet to stay focused and accomplish more with the time I have.
You can think of the weekly goals sheet as a "at a glance" for the week ahead.
Want to see my weekly goals in action?
I write down my categories first.

Then, I fill in each category.

I fill in each category from my blog post calendar, my list of crafts to work on, business related items, things that need to be done around the home, plans for the week, any errands I need to run, and my menu plan.
It's nothing fancy at all, but it's short and sweet and keeps me focused. I love only having to look at one sheet of paper to know what I need to focus on for the week.
Using this simple system, I can organize my week, focus on only what I can accomplish for the week, and forget the rest.
I really think I can accomplish so much more just by designating a few tasks to each week.
This system is so, so easy! Give it a try and see how much you can accomplish this week!
What categories would be on your weekly goals sheet?

P.S. Never want to miss a post but don't have time to check the site everyday? Sign up for our weekly newsletter to receive blog posts straight to your inbox, along with the best frugal living tips!