I'm a planner by nature. I plan my meals each week, my whole week out, my to do list, and am always planning how to crush my goals.
I have one super simple trick that saves me at least 10 minutes every morning just by doing a little planning on Sunday. And it only takes about 3-5 minutes!
1 Super Simple Trick That Saves Me 10 Minutes Getting Ready Every Morning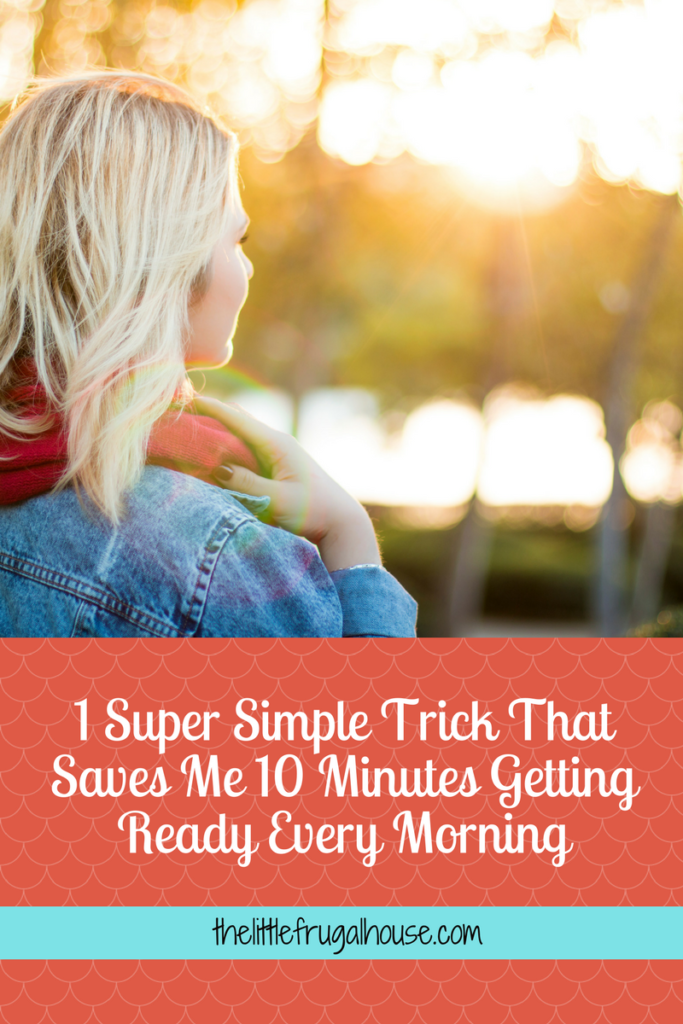 I pick out my outfits for the whole week on Sundays.
A few ladies at my office laugh at me for being such a planner, but hear me out before you shake your head!
Sunday nights, I am preparing for the week ahead. I'm planning my meals out, I'm packing lunches, making my to do list and weekly goals, and I pick out my outfits for the whole week.
I want to be ready for the week ahead, and save myself time during the busy week.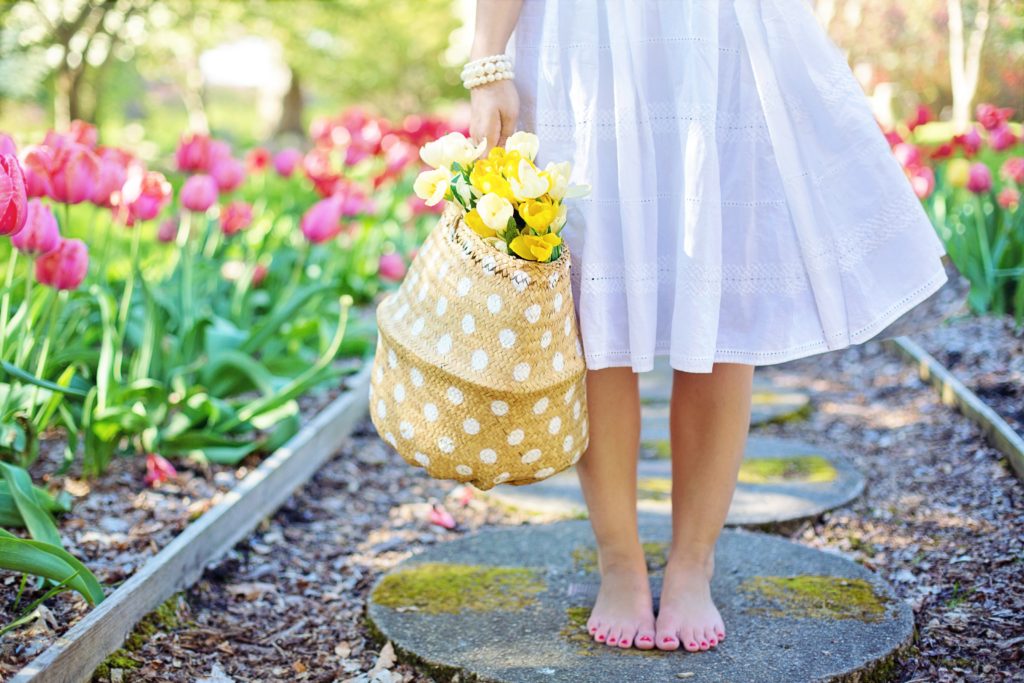 Picking out your clothes for the week can be thought of like the meal planning process.
Think about your week ahead.
What do you have going on?
What is the weather going to be like?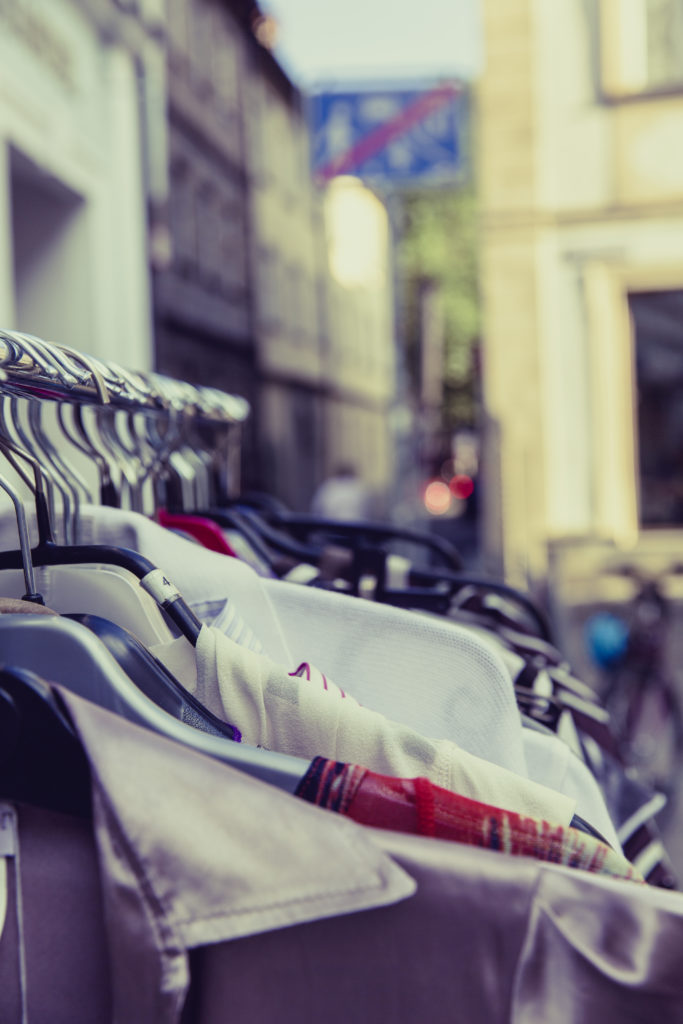 I work a normal Monday – Friday job, so my outfits are pretty much the same each week. But this time saving trick can apply to anyone, even if you work or stay at home.
Here's how this time saving trick works:
Think about what plans you have for the week and the weather. Will you need multiple outfits one day?
Choose a top and bottom and hang those together. Do this for each day.
You should end up with all of your outfits placed together and ready to grab in the morning.
This takes me no more than 5 minutes to do all at once, and saves me at least 10 minutes of staring into my closet each morning. 5 minutes or almost an hour choosing outifts? Yeah, I'm definitely going with the 5 minute option!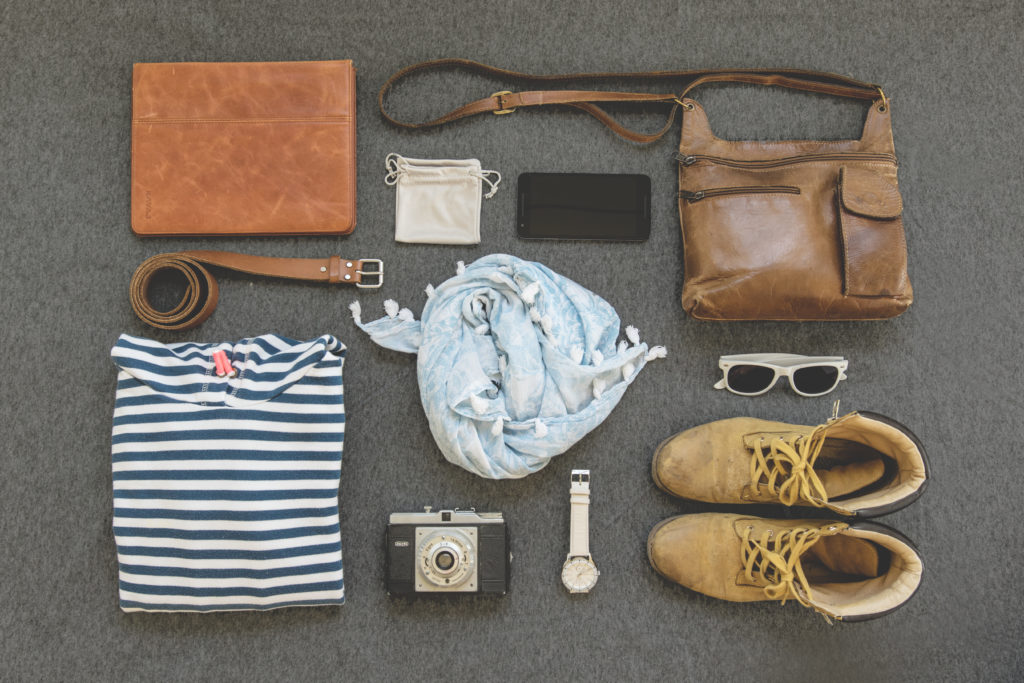 Why I love this time saving trick so much:
This is a serious time and life saver for me.
I consider myself a morning person any morning I don't have to get up for work. Those mornings I have to get ready for work, I may be a little cranky and the last thing I want to do is try to put an outfit together.
I know I've got to get ready and out the door quick, so by picking my outfits out ahead of time, I can just grab an outfit and get ready.
It almost forces you to wear what you picked out since it's right there waiting for you.
And I wear a larger variety of clothes from my closet.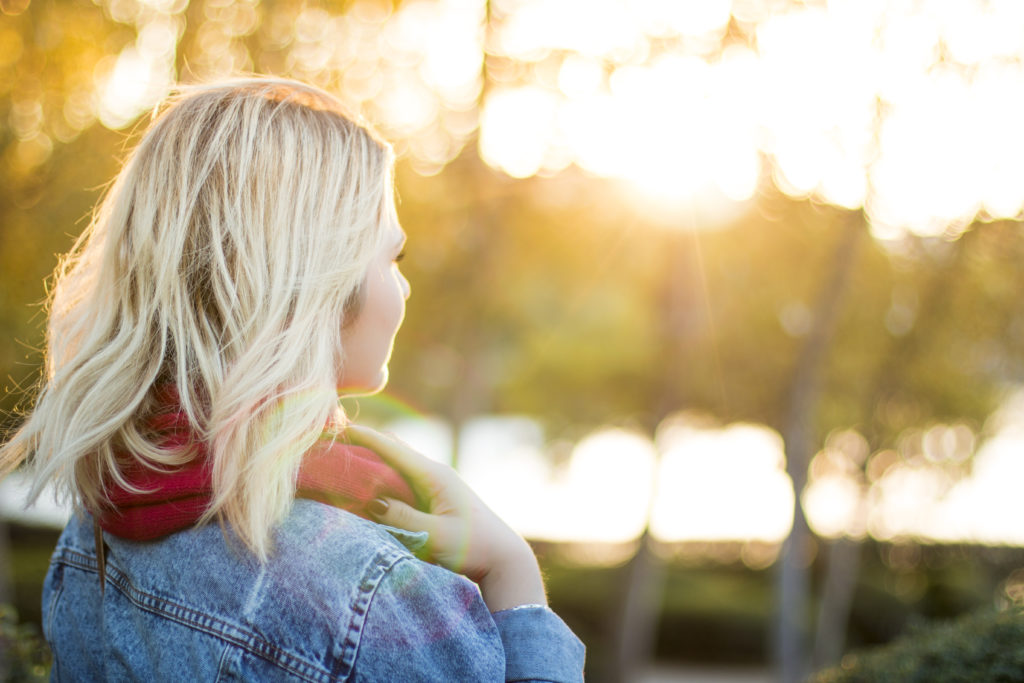 If I didn't use this system:
I would stand in the dark and stare into my closet for at least 10 minutes trying to piece an outfit together.
I would  wear the same outfit all the time.
The comfiest thing I could find would be the outfit of the day.
I would not look very put together.
But, I have my outfits picked out already. So, I just drag myself out of bed, grab my set of hangers, and get ready. And I may feel super tired, but at least I will look put together.
Some Extra Helpful Tips:
Add a few extra outfits to give yourself more choices, but not too many that you get decision fatigue again.
Take it a step further, and pick out your jewelry and shoes to go with the outfit.
Try this trick with your husband's and kid's clothes, too!
Get a set of Rubbermaid drawers and label them for each day of the week, and place your outfits in the drawers. (Perfect for kids!)
Make sure your closet is organized first, so you love each item that you are picking out to wear.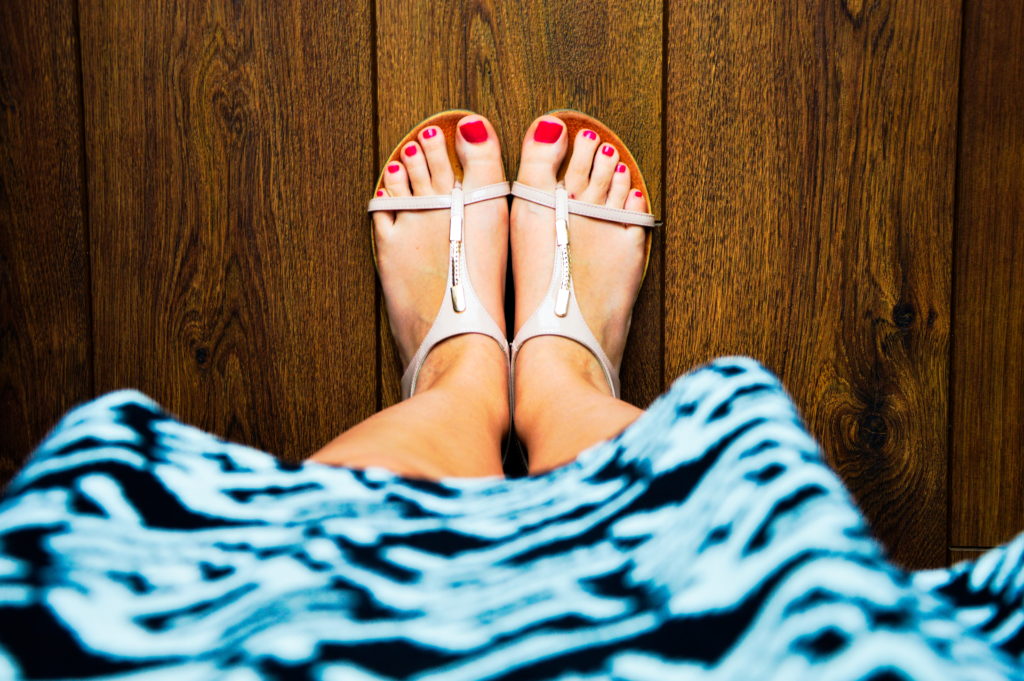 Try it this week and see if it helps you!
What do you do to help your week go smoother?
Does anyone else pick out their outfits for the week?
P.S. – If you find you don't love a lot of the clothes in your closet, try a subscription box from Stitch Fix. It's a personal stylist subscription service that chooses clothes for you based on your style profile. The ship you items they think you'll love, you get to try them on in your home, keep what you love, and send the rest back. I love using this a couple times a year to get great quality clothes that I love and will wear often.

P.S. Never want to miss a post but don't have time to check the site everyday? Sign up for our weekly newsletter to receive blog posts straight to your inbox, along with the best frugal living tips!