Are you ready for a super easy and delicious dessert recipe? This one is perfect for taking to a party or enjoying around the holidays!
Just a few ingredients and about 10 minutes gets this recipe started!
My favorite things about this dessert recipe:
Just a few, simple ingredients needed.
Mixes up in about 10 minutes.
Can make ahead of time.
Serve with your favorite cookies!
Ok, I know you're dying to know the recipe so you can make this easy dessert for your next party!
Easy Party & Holiday Dessert: Chocolate Chip Cheese Ball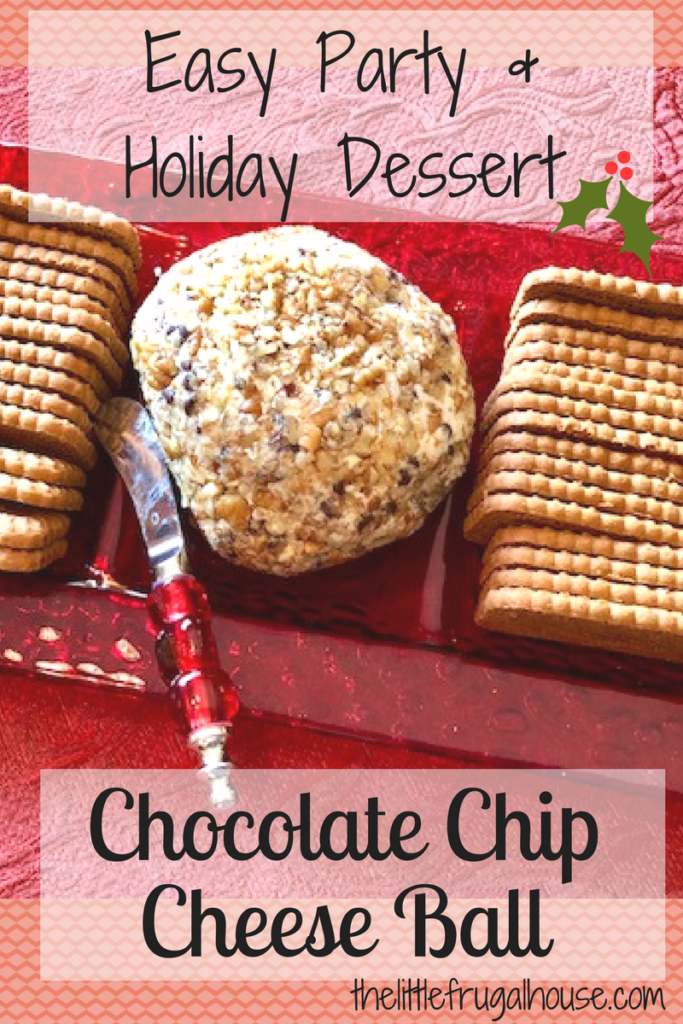 Ingredients: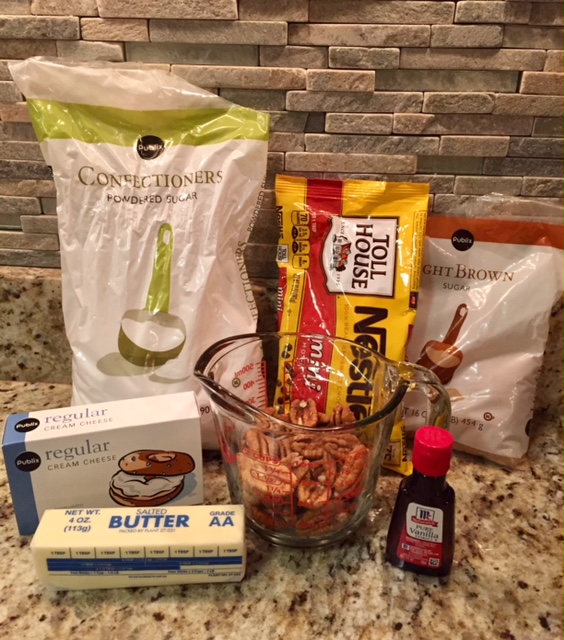 8 oz cream cheese, softened
1/2 cup butter, softened
1/2 tsp vanilla
3/4 cup confectioner's sugar
2 tbsp. brown sugar
3/4 cup miniature semi sweet morsels
3/4 cup chopped pecans
Cookies to serve the chocolate chip cheese ball with – I love Lotus Biscotti cookies, or you could use chocolate graham crackers.
Directions:
Note: If you need to feed a smaller crowd, you can divide the dip in 2 and make 2 smaller cheese balls. Save one to devour at home!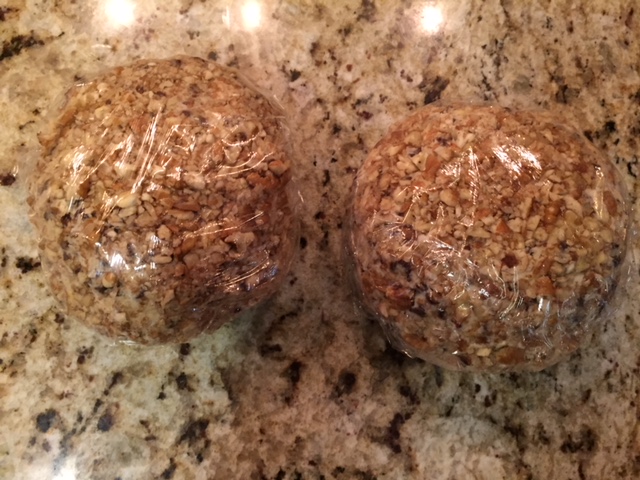 This recipe is ridiculously easy and incredibly delicious! Chocolate chip cheese ball is a favorite in our family. Try this recipe for your next party or holiday gathering and I'm sure it will become a favorite of yours too!
What is your go-to, easy dessert to take to party?

P.S. Never want to miss a post but don't have time to check the site everyday? Sign up for our weekly newsletter to receive blog posts straight to your inbox, along with the best frugal living tips!