If you need some super cute (and FREE!) gift tags to tie to your Valentine's gifts, I've got you covered with 5 free Valentine's candy gift tags! Yay!
These are perfect for mason jar candy gifts, tying to a candy bar, or attaching to any small gift!
Valentine's Candy Gift Tags – 5 FREE Options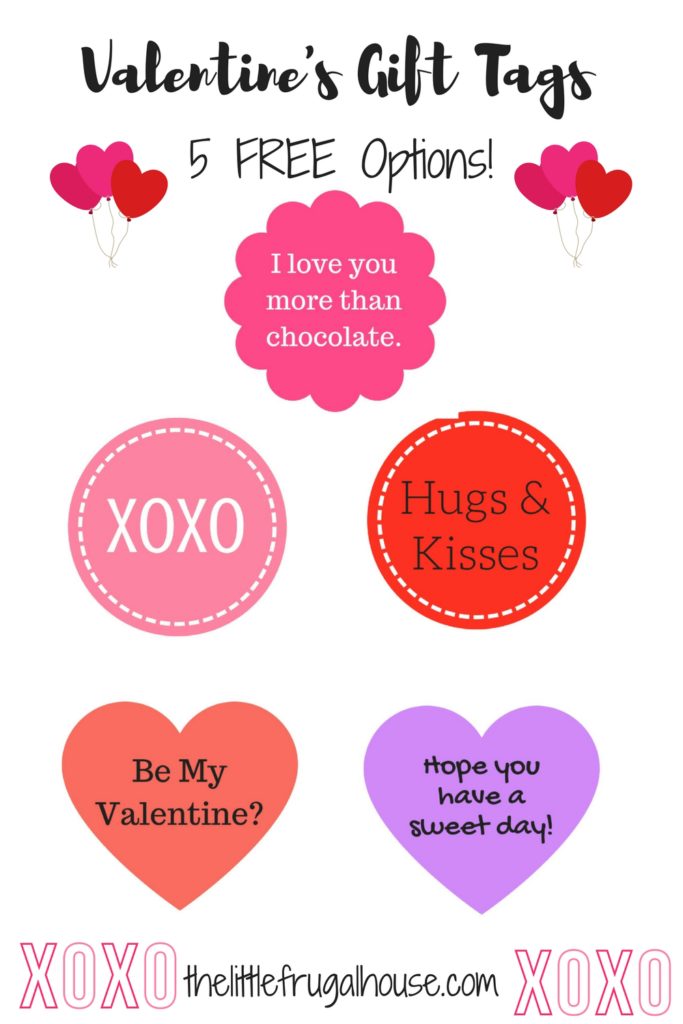 Just download and print!
If you want to tie these on gifts, just punch a hole, and tie with ribbon. Super cute and easy!
XOXO
Print these tags here -> XOXO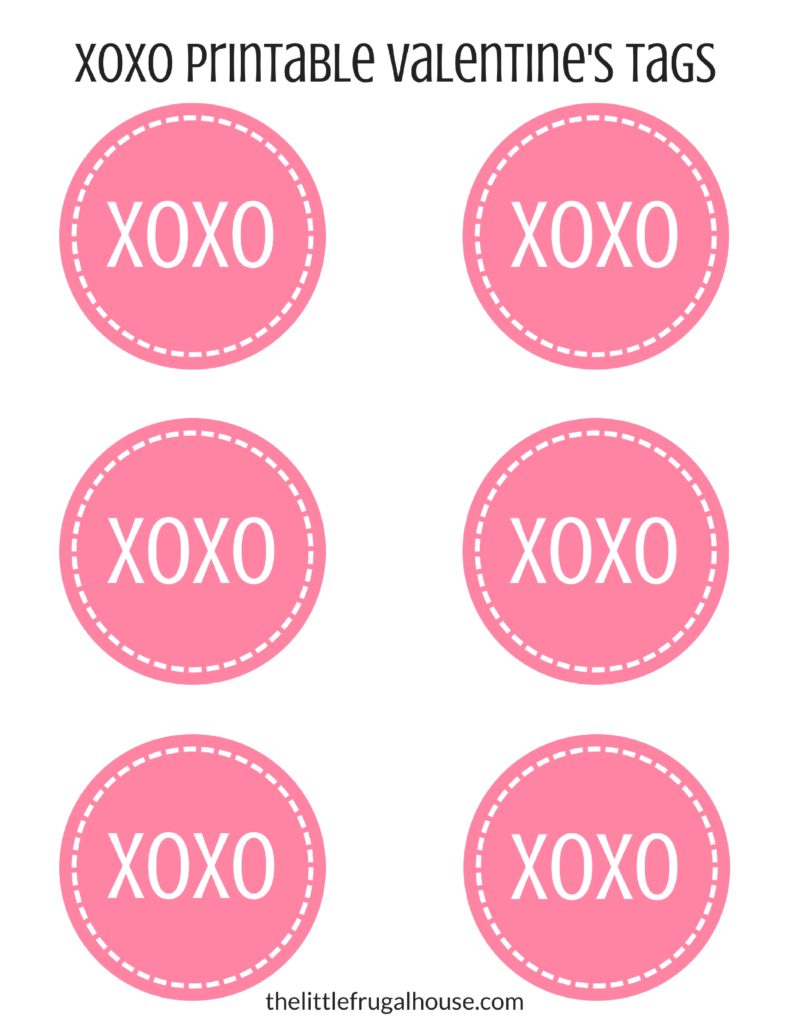 Hugs & Kisses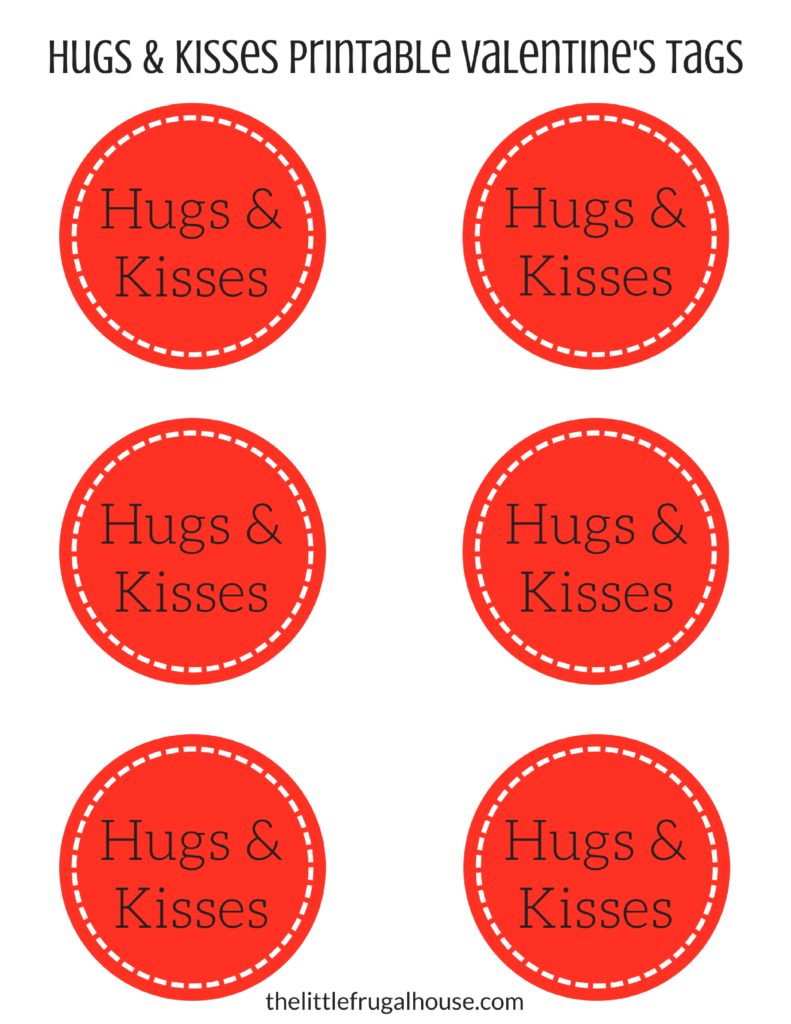 Sweet Day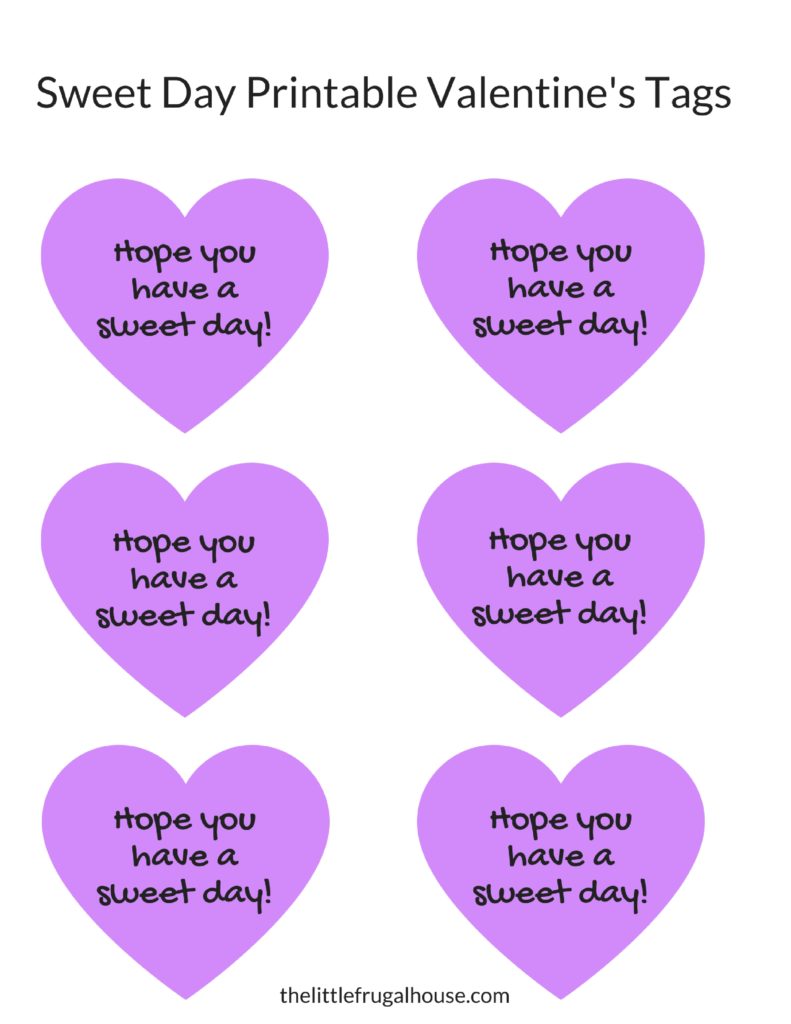 Be My Valentine?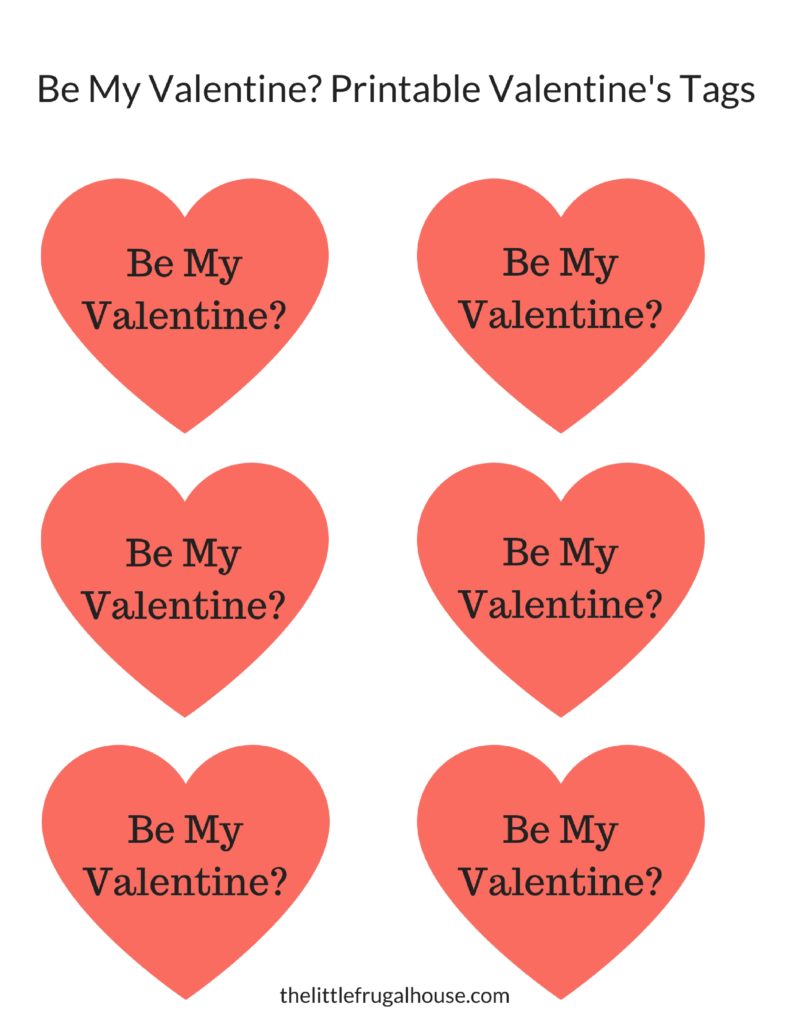 I love you more than chocolate.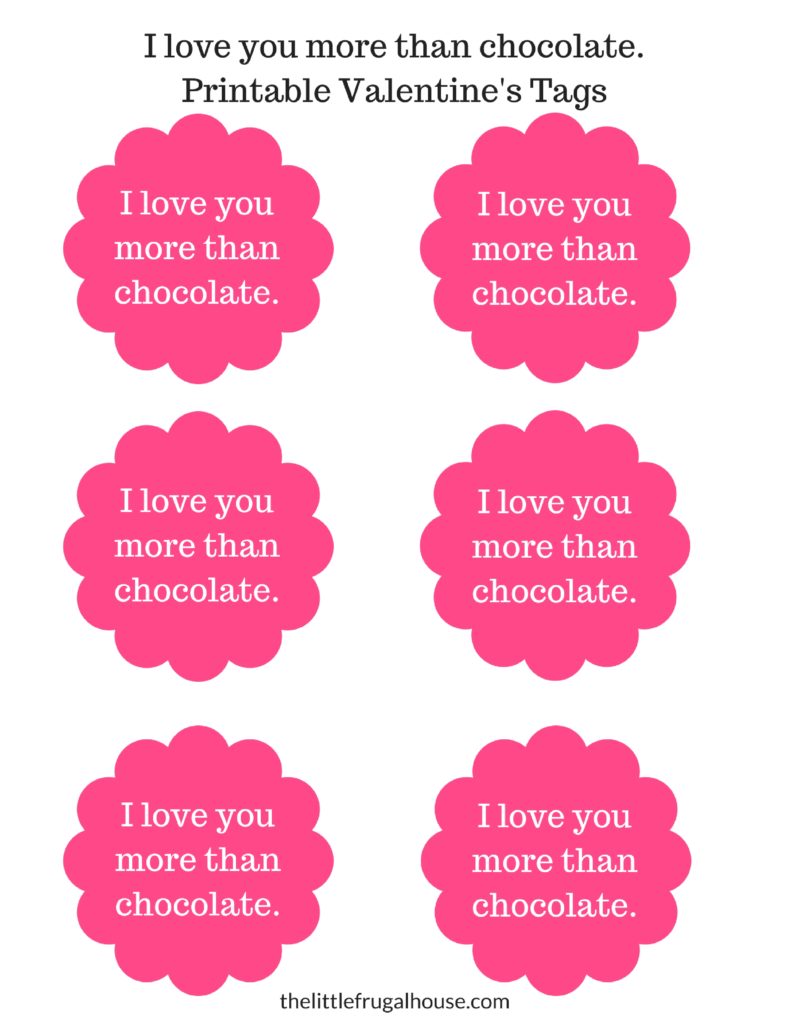 Here are the links to the free printable Valentine's gift tags again!
I love you more than chocolate
Which set of gift tags are your favorite?

You might also enjoy…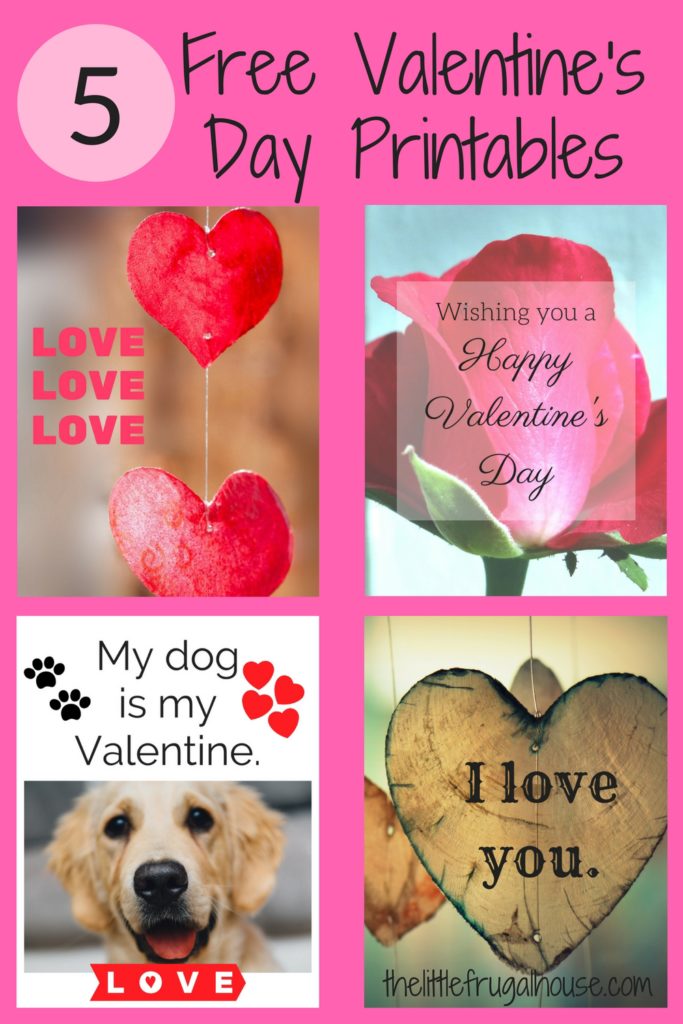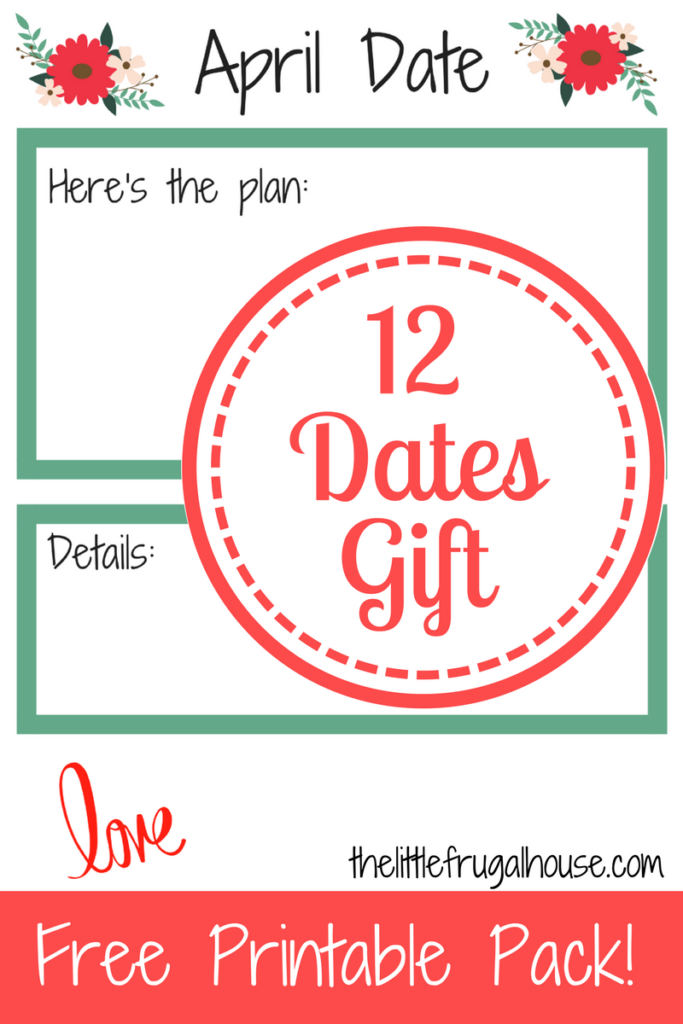 P.S. Never want to miss a post but don't have time to check the site everyday? Sign up for our weekly newsletter to receive blog posts straight to your inbox, along with the best frugal living tips!