Are you wanting to build a new habit, but don't know where to start? Developing a new habit is no easy task. Sticking to a new habit you are trying to build is even harder.
Ready for some tough love? It's up to you, and only you, to develop and build a new habit and to stick to it.
Good news though, I do have some helpful tips to get you started and to help you stick to building a new habit!
21 Tips for Building a New Habit & Sticking To It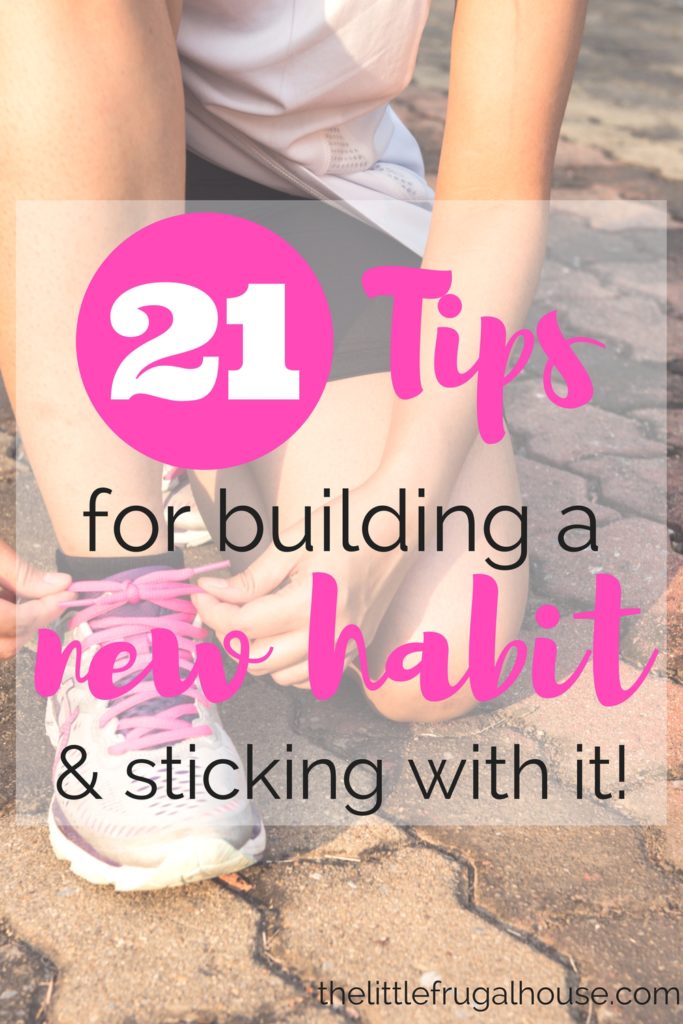 Break your goals down.

Set a big yearly goal, then break that down in smaller monthly goals that lead up to you reaching your yearly goal. Take your monthly goals, and make weekly tasks that will help you reach your monthly goals. Once you have your weekly tasks written down, grab your planner and assign tasks to each day. No more guessing what to work on!

Don't set goals without a reason why.

If you want to develop a new habit, define your reason for wanting to build this habit. Why do you want to start working out? Why do you want to quit drinking caffeinated drinks? Defining and realizing your reason why will help keep you motivated and focused.

List the steps you need to take to build this habit.

Break down the steps you need to take to build this habit. If you want to develop a habit of working out more, your steps might be to schedule a workout plan, choose what workouts you will do, decide where you will work out, and to actually do the workout.

Track your progress.

Use a habit tracker or a checklist to track your progress. Write down when you are successful, and also what challenges you are facing when building this habit.

Don't be afraid to make changes.

If something isn't working, don't be afraid to make a change. Using the example of trying to build a new habit of working out more, if you planned on going to the gym three days a week, but it's just not working for one reason or another, change your plan and find workout videos to do at home. You're still working on building the same habit, just making a small change in the plan to get there.

Set a reward.

Have a reward for milestones reached. If you are successful at building your habit for a week, have a small reward. Realizing when you accomplish something and celebrating that will keep you motivated since you see and celebrate your success.

Focus on building one habit at a time.

I could think of about twenty different habits I would love to build and work on. But, it's not practical to try to build them all at once. I would feel totally burned out really quick and not develop any of those new habits. Try to focus on one at a time. When you feel successful in developing a new habit, move on to the next.

Turn your phone off and focus.

Remove distractions and get focused. Nothing will hinder your motivation and focus more than a dinging cell phone full of notifications from people to compare yourself to and endless information to get sucked into for hours.

Set a timer to complete a task.

When working on building a new habit, a timer can be very helpful to keep you focused and make sure you complete tasks efficiently. If the habit you want to build is being on time to work, set a timer to help you get ready in the morning. Or if you want to drink more water, set a timer to go off every hour to remind you to drink some water.

Realize it won't always be perfect.

You will have off days, and that's totally normal. Building a new habit takes a lot of time, effort, and energy. The road to developing this new habit will be trial and error. You just have to commit to keep trying and putting the effort in to accomplish it.

Take breaks when you need them.

If you are feeling burned out, and are totally lacking motivation, you may be putting too much pressure on yourself. Or maybe you just need a little break! Give yourself some free time to relax with a book, take a walk, or just unplug for a little bit.

Realize what your challenges are and how to overcome them.

There are going to be challenges with any new habit you try to build. Things will come up that will make it all too easy to make excuses not to work on your habit. Try to realize what these challenges are and how to work around them. If you are wanting to keep a cleaner home, a challenge might be that you don't have a large block of time to clean. You could try doing a small cleaning task every day instead.

Tell your family and friends about your new habit, and ask them to hold you accountable.

If you don't tell anyone what you are trying to accomplish, it just makes it that much easier to quit before you make a change. Tell friends and family about the new habit you are trying to develop. They might be ready to join you, or at least cheer you on and hold you accountable. If you want to sneak more exercise into your day, tell your friends about it. You might ask them if they'd like to walk at the park instead of go out to eat next time you hang out.

Schedule your time and work in time blocks.

Use a planner or just a sheet of paper to plan your days out. Work in time blocks, meaning you will allow 30 minutes to this task, then move on to the next.

Schedule "me time" and self care time.

Developing a new habit can be very exhausting. You are learning new things, changing your routine, stepping outside your comfort zone, and challenging yourself every day. Make sure to leave a little time for self care or just "me time" to unwind and relax.

Start your day off right.

For me, if the day starts off wrong, I'm likely to write the whole day off as a fail. Start your day off right, however that looks for you. Maybe a nice breakfast, a morning walk, quiet time, or just making sure you wake up on time. 

Use a journal.

Record your thoughts and progress in a journal. When you are having a hard day and feel like giving up on this new habit, you can look back at how far you've come and appreciate your own hard work.

Set SMART goals.

When setting goals to build a new habit, make sure they are specific, measurable, attainable, realistic, and have a timeline. You have to know what exactly your goal is to know when you reach it, and set a timeline for how long it should take.

Start slowly.

If the habit you want to build is waking up earlier in the morning, don't shoot for two hours early at first. Start with 10 minutes and work your way up.

Realize everyone is different and don't compare yourself to others.

When you are working to make a change in your life, it's human nature to look at how other people are having success in that area. And it's really easy to compare yourself to them. But, try not to. You don't know their story, and you don't know how long they have been working towards this change. Instead, try to find motivation that others are making it, and realize that you are no different!

Keep going!

No matter how big or small this new habit you want to build is, don't give up on it. You wanted to create this change for a reason, remember? Once you feel successful in establishing this new habit, make sure it stays a part of your new routine, and get going on the next habit!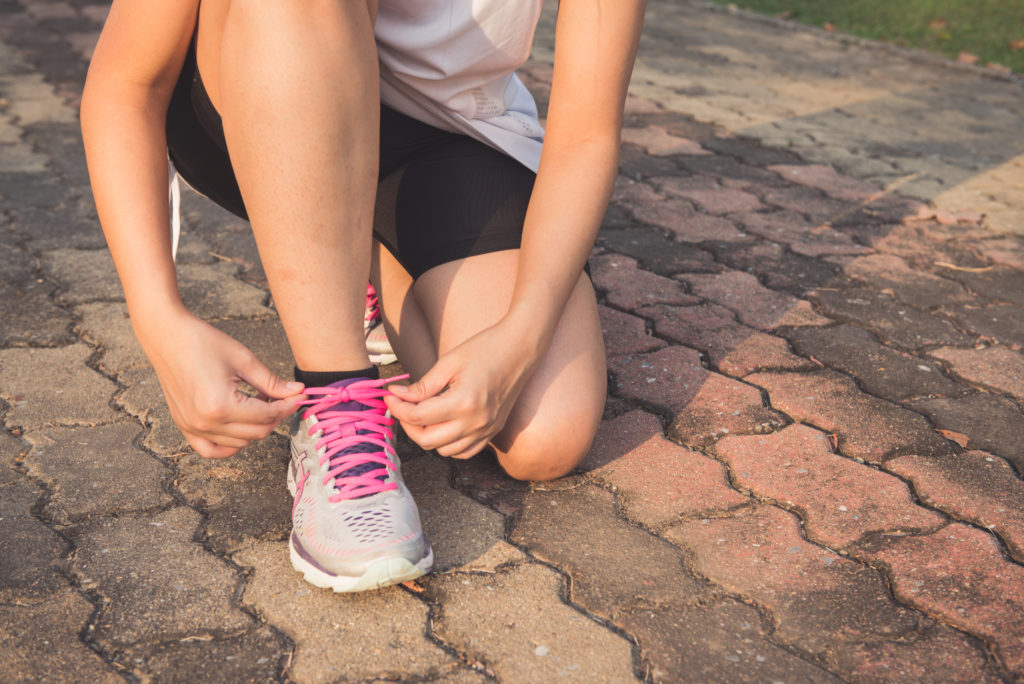 Developing a new habit can be challenging to say the least. These 21 tips will help you stay focused, motivated, and build new habits to improve your lifestyle and your daily routine.
What new habits are your trying to build? And what has been most helpful for you?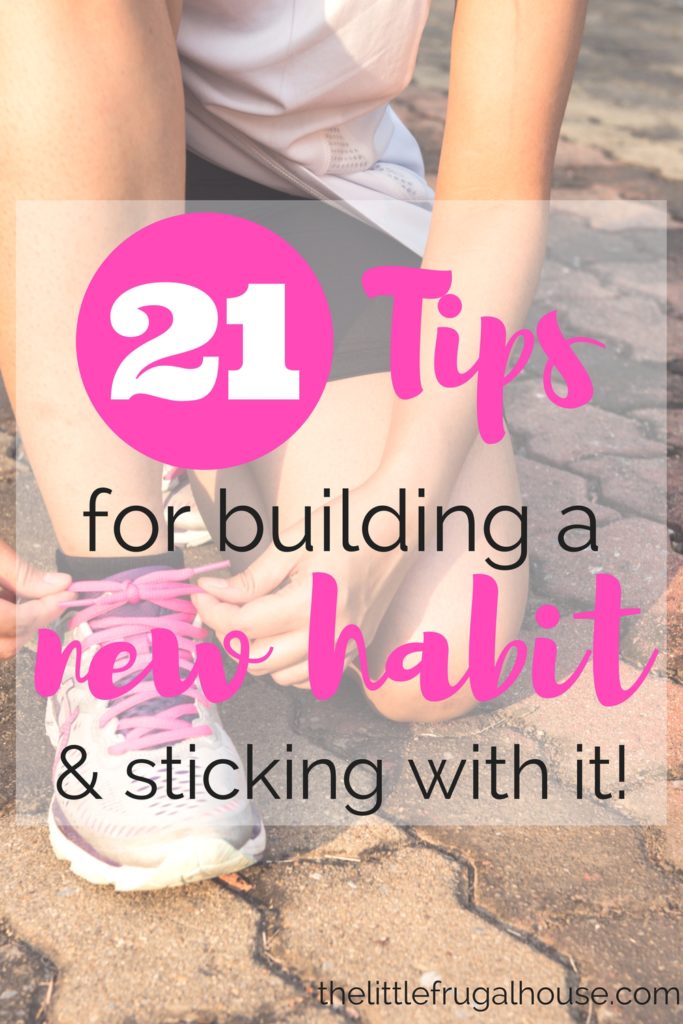 You might also enjoy…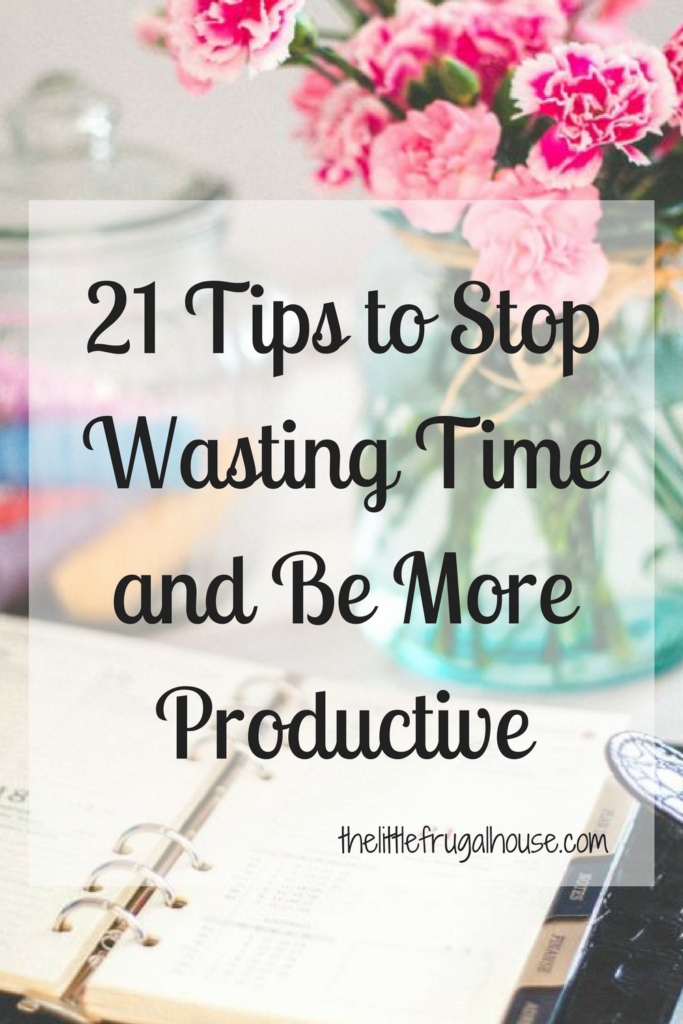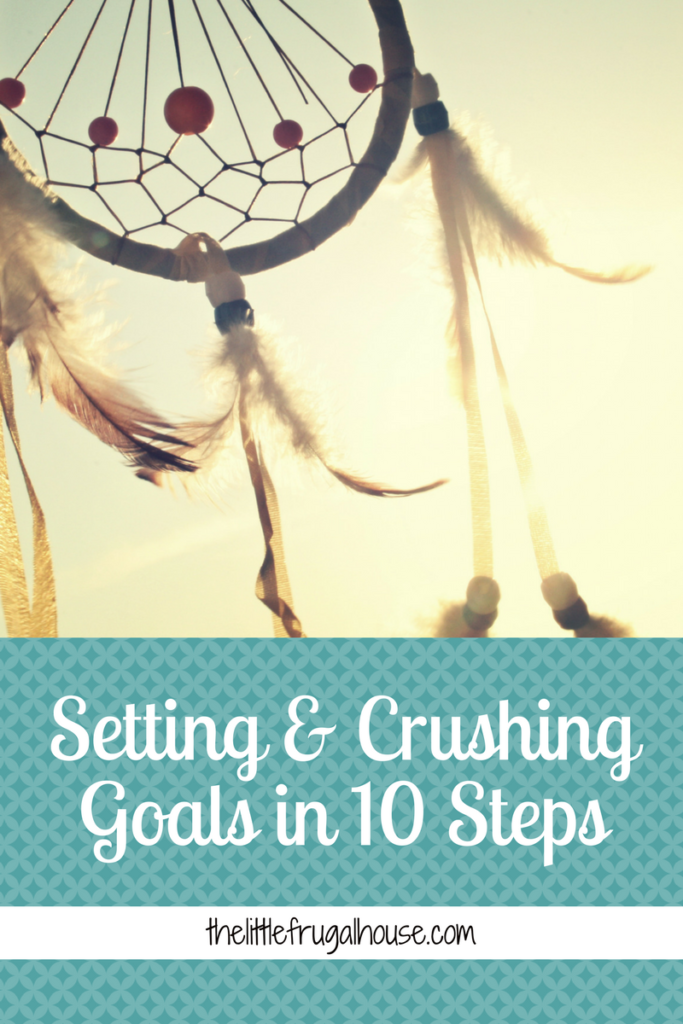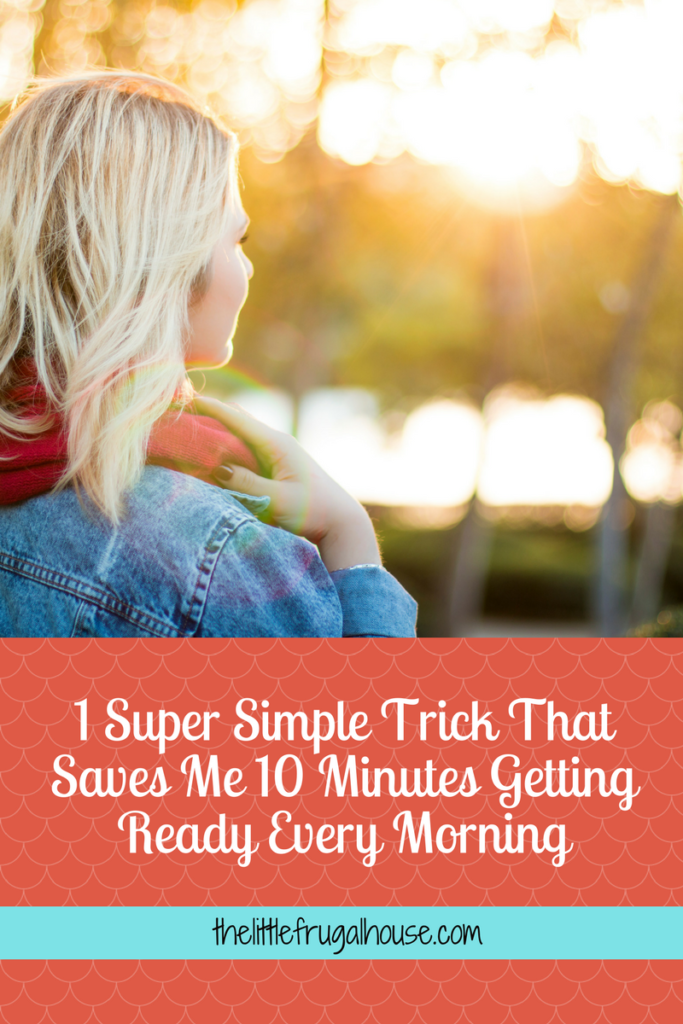 P.S. Never want to miss a post but don't have time to check the site everyday? Sign up for our weekly newsletter to receive blog posts straight to your inbox, along with the best frugal living tips!