Do you need a quick and easy meal idea that turns into multiple meals? This recipe is ridiculously easy, cooks itself in the crockpot, and can make multiple different meals.
I love cooking this on the weekend, and then freezing leftovers for meals during the week!
So yummy, filling, and easy!
Quick & Easy Meal: Crockpot BBQ – 9 Ways!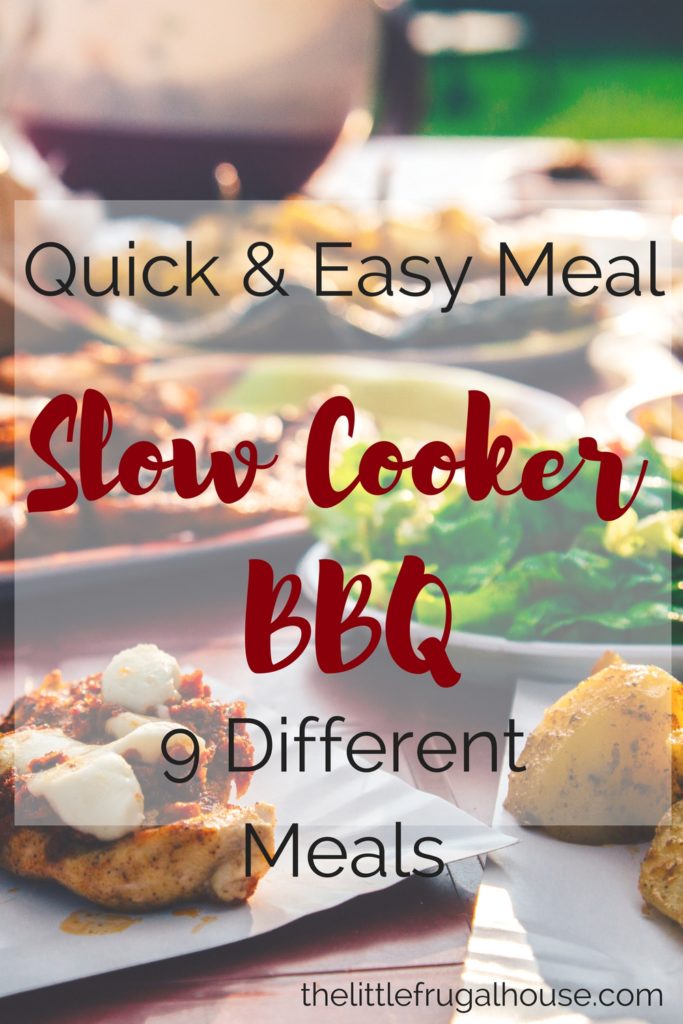 Ingredients:
Boston Butt
1 can of Root Beer, Dr. Pepper, or Coke – whichever you have on hand
1 bottle of BBQ sauce – I love Sticky Fingers Memphis Original
Directions:
Place boston butt in crockpot with a can of Root Beer, Dr. Pepper, or Coke.
Cook on low for 8-10 hours.
Drain juices from the crock pot.
Shred meat and remove fat.
Place meat back in crock pot with enough BBQ sauce to cover the meat.
Serving:
You can serve this meal many ways and it makes quite a few servings! Plus, it ends up being a pretty frugal meal when you consider how many servings you get!
The Original BBQ Sandwich
Grab your favorite hamburger buns (I'm loving potato buns these days), pile on the BBQ, a little sauce, and a couple of pickles.
BBQ Slaw Sandwich
Is it a southern thing to add slaw to sandwiches and burgers? So good, though! Grab a bun, pile on the BBQ and coleslaw!
Loaded BBQ Potato
My favorite! Bake as many potatoes as you need, top with butter, BBQ meat (you won't need as much meat since the potato is so filling), a drizzle of BBQ sauce, drizzle of ranch dressing, shredded cheddar cheese, bacon bits, and green onions. Delicious!!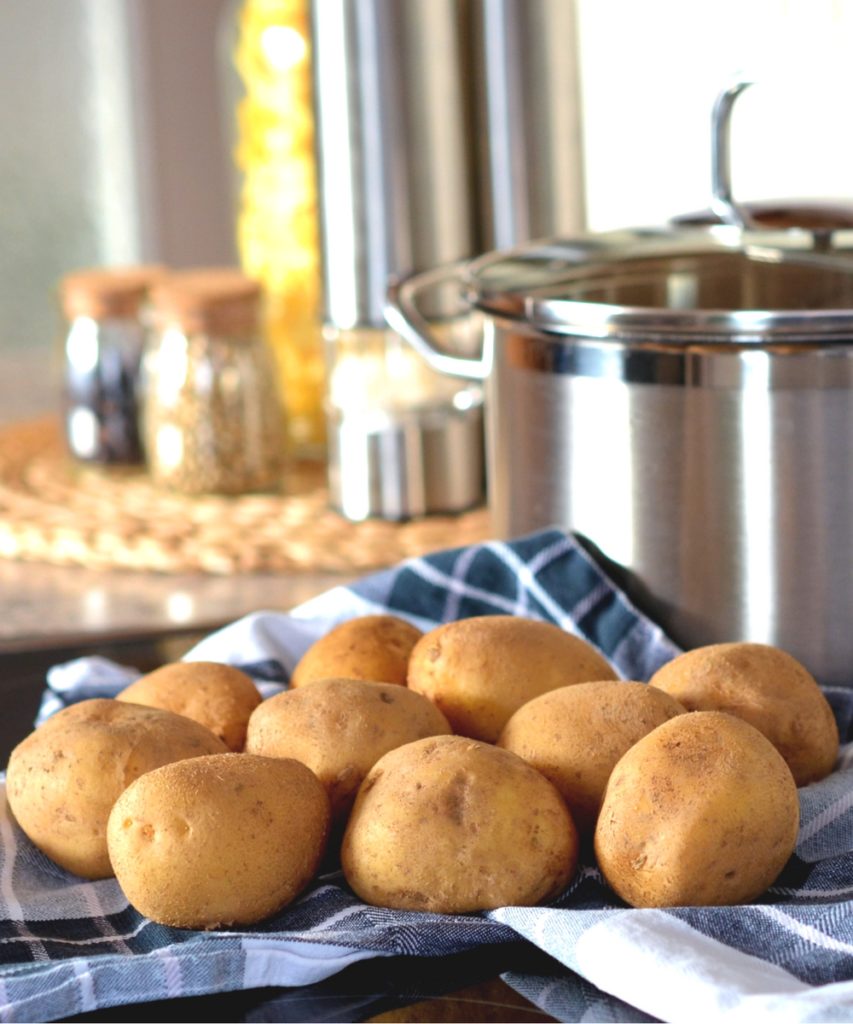 Nachos
Warm some tortilla chips, lightly top with BBQ meat, shredded cheddar cheese (may want to melt cheese), drizzle BBQ sauce, and your favorite nacho toppings.
BBQ Salad
Make a Southwestern style salad with BBQ meat. Top lettuce with BBQ meat, cheese, ranch dressing, BBQ sauce, and your favorite salad toppings.
BBQ and Potato Hash
Dice some potatoes, season with seasoning salt, and cook in a skillet. Toss warmed BBQ meat in with the diced potatoes, shredded cheese, and serve as a "hash" meal. So filling and yummy!
Pork Sliders
Grab smaller dinner or potato rolls and toast them lightly in the oven. Pile on BBQ and pickles.
BBQ Tacos
Trade the bun for a tortilla and add your favorite toppings.
BBQ Pizza
Make individual pizzas with flatbread, top with BBQ sauce, cheese, BBQ meat, and green onions. Drizzle with BBQ sauce and ranch dressing. Cook for about 10 minutes at 400 degrees.
There are so many possibilites for BBQ meals. Cook the meat once in the crockpot, and enjoy the leftovers in many different ways. We usually get about 10-12 servings out of one boston butt.
Super quick, easy, and frugal!
What meals do you love to cook once and stretch into many different meals?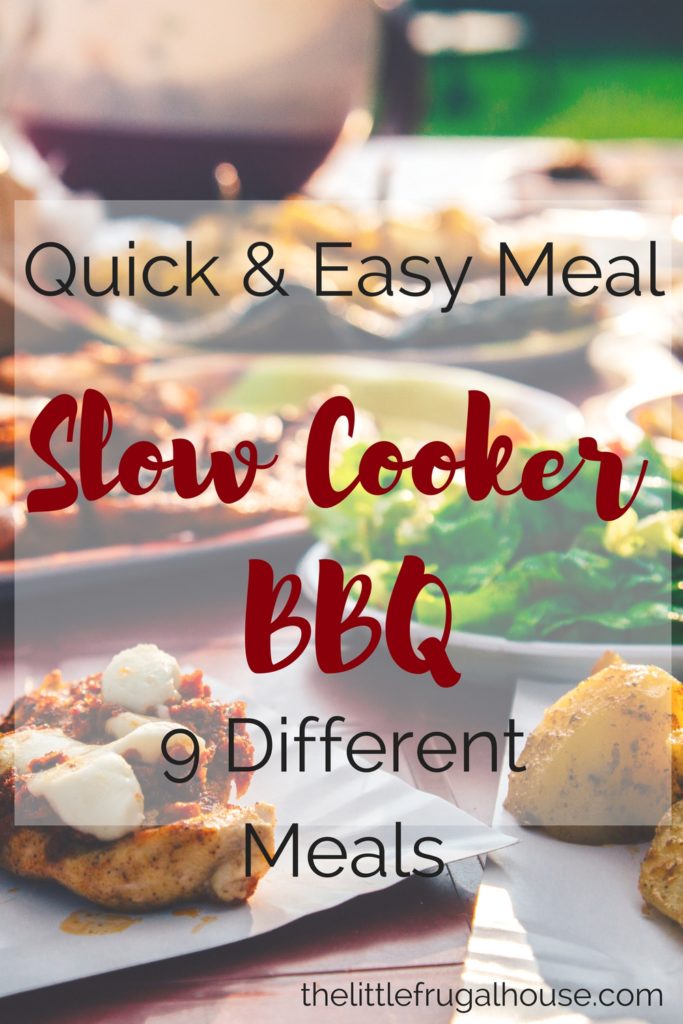 You might also enjoy…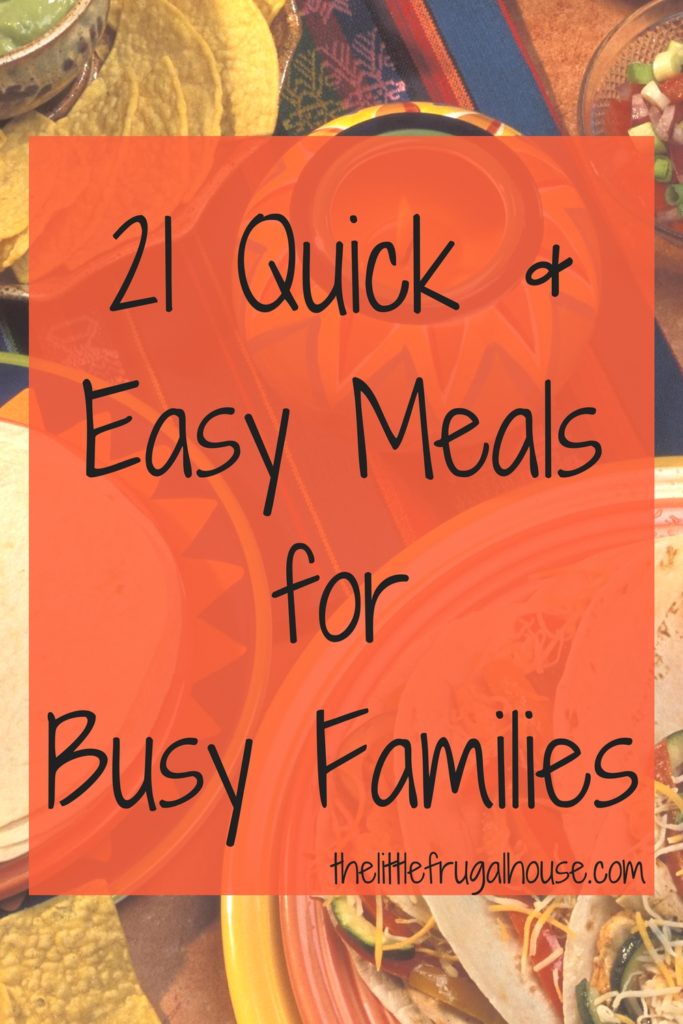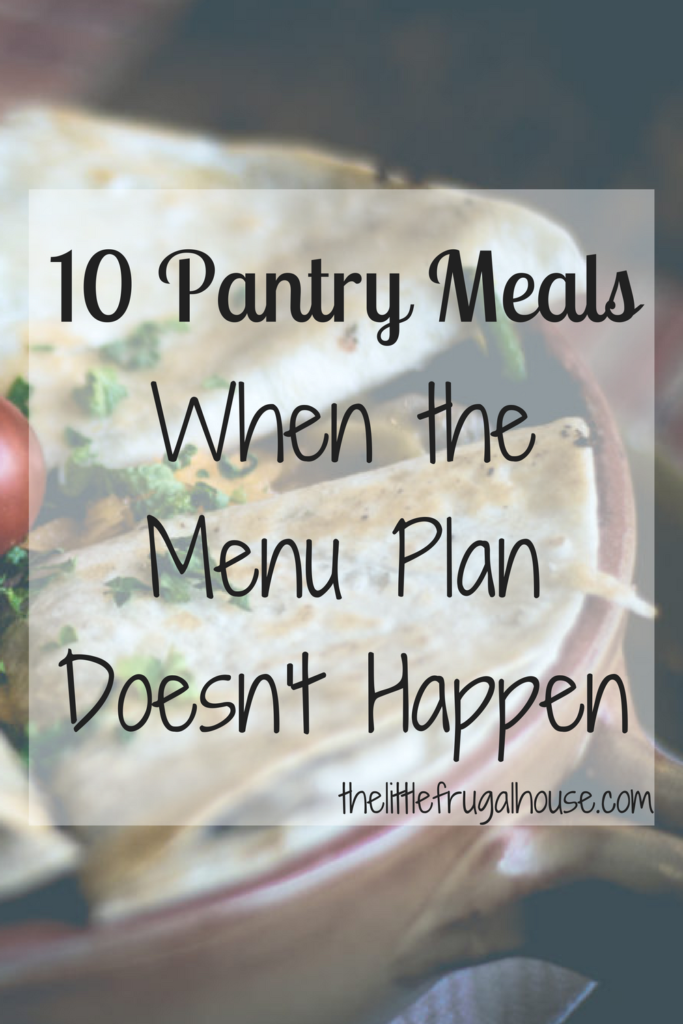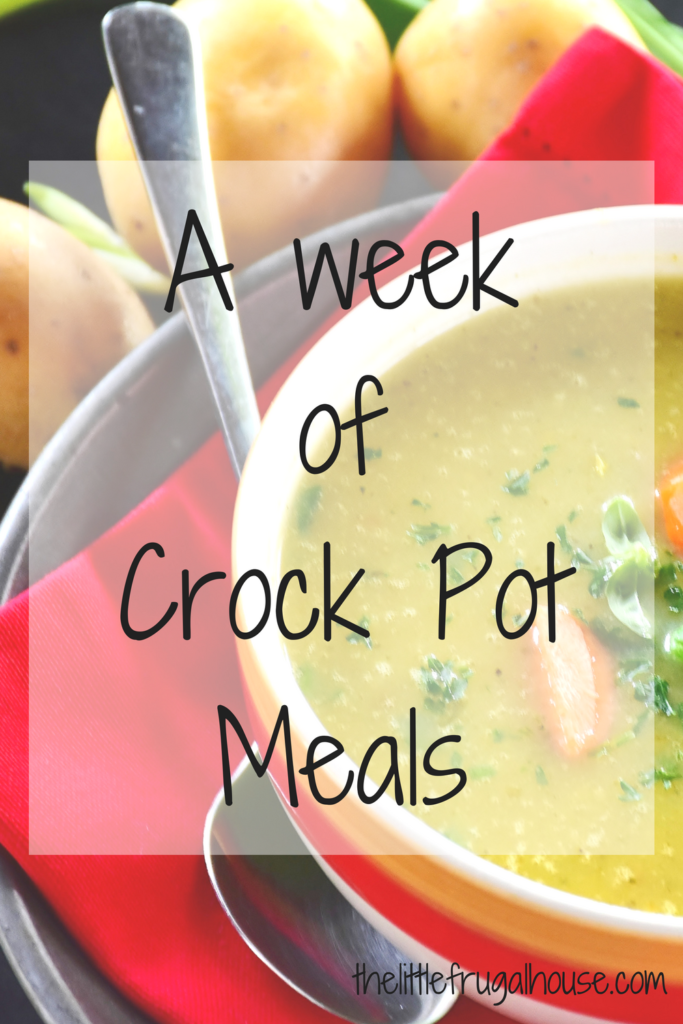 P.S. Never want to miss a post but don't have time to check the site everyday? Sign up for our weekly newsletter to receive blog posts straight to your inbox, along with the best frugal living tips!