This post may contain affiliate links. If you click and make a purchase, I may receive a small commission, at no extra cost to you. I only recommend products and services I use and love. Thanks for supporting The Little Frugal House!
Decorating for different seasons and holidays is so much fun. I love seeing our home change from season to season. But, changing decor often can get very expensive!
You may think it's not in the budget to buy decorations for your home, but you really can do so much with just a little money. We are always on a budget, but I still like to search for deals to make our house a home.
These are my favorite fall decor under $10 items!
My Favorite Fall Decor Under $10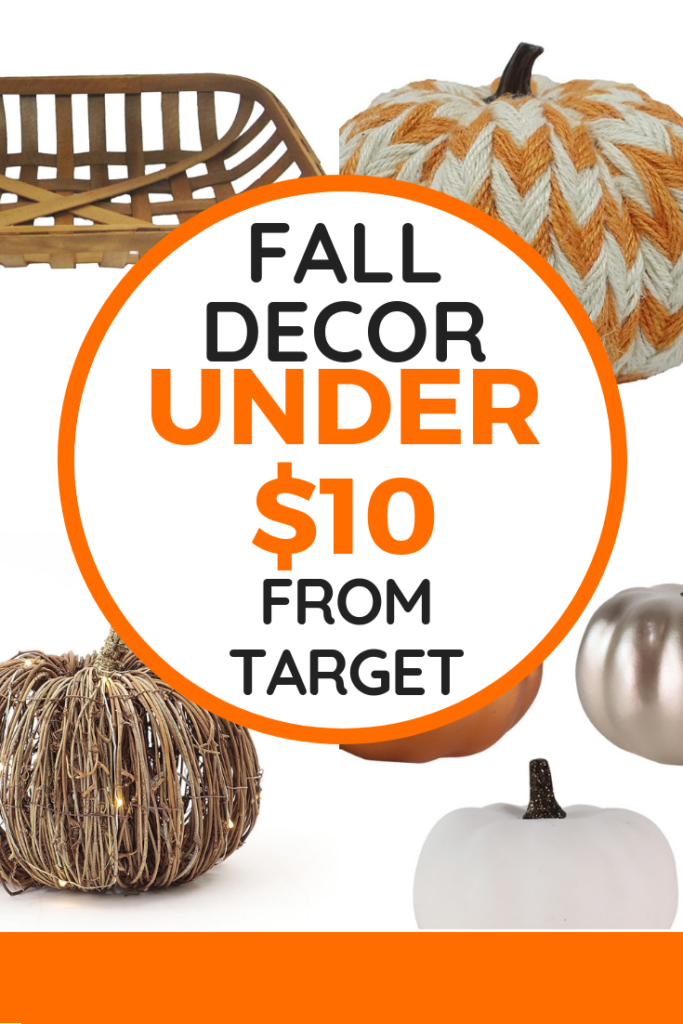 Don't overlook stores like Dollar Tree! You can find great things for just $1. Be sure to shop early though, as their inventory seems to move very quickly!
I'll show you my favorite fall decor finds that are all under $10 each! These are from my favorite frugal home decor site – Target!
This is a super cute sign with an added bonus of lights! Cute for a porch or patio!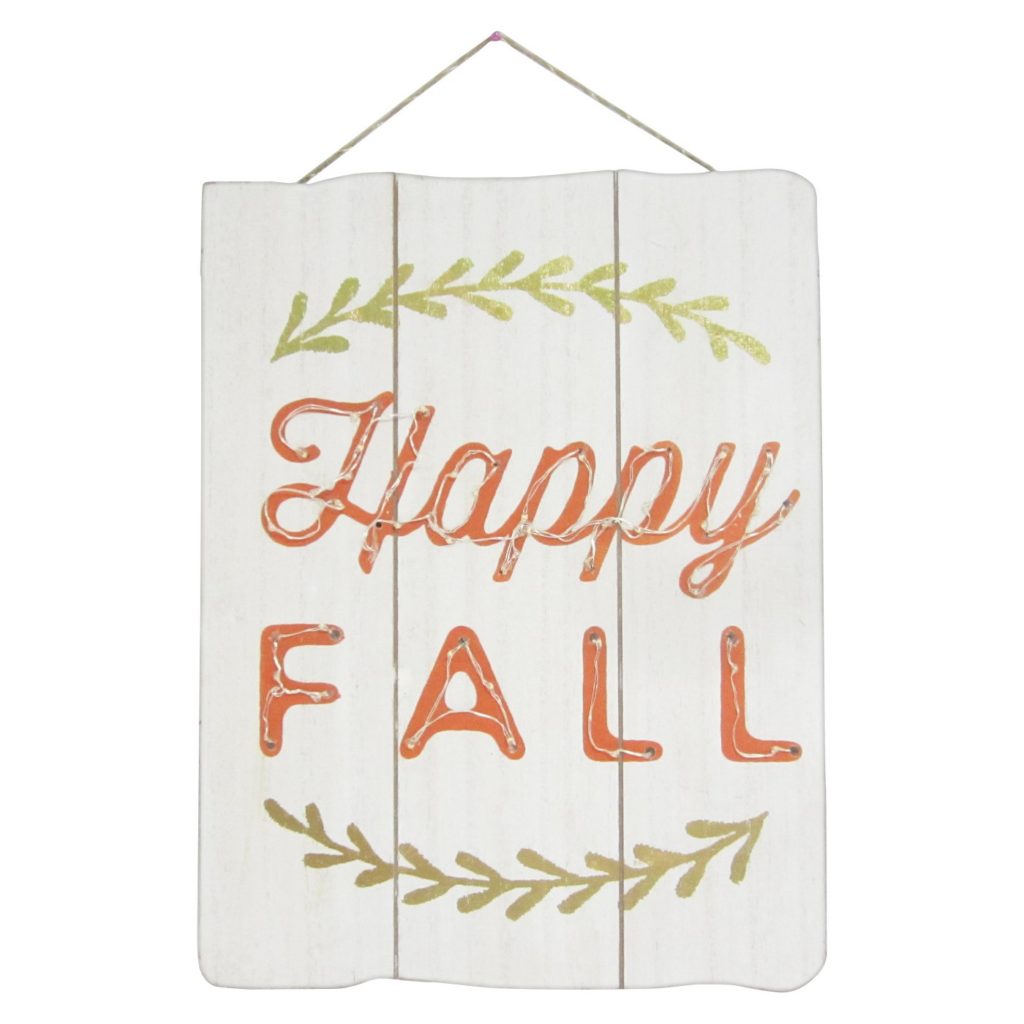 I love this light up sign for a patio or garden area! Super cute and festive!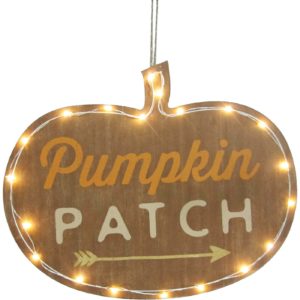 These metallic pumpkins are a little different than your average orange pumpkins.
Dress up your dining table with these!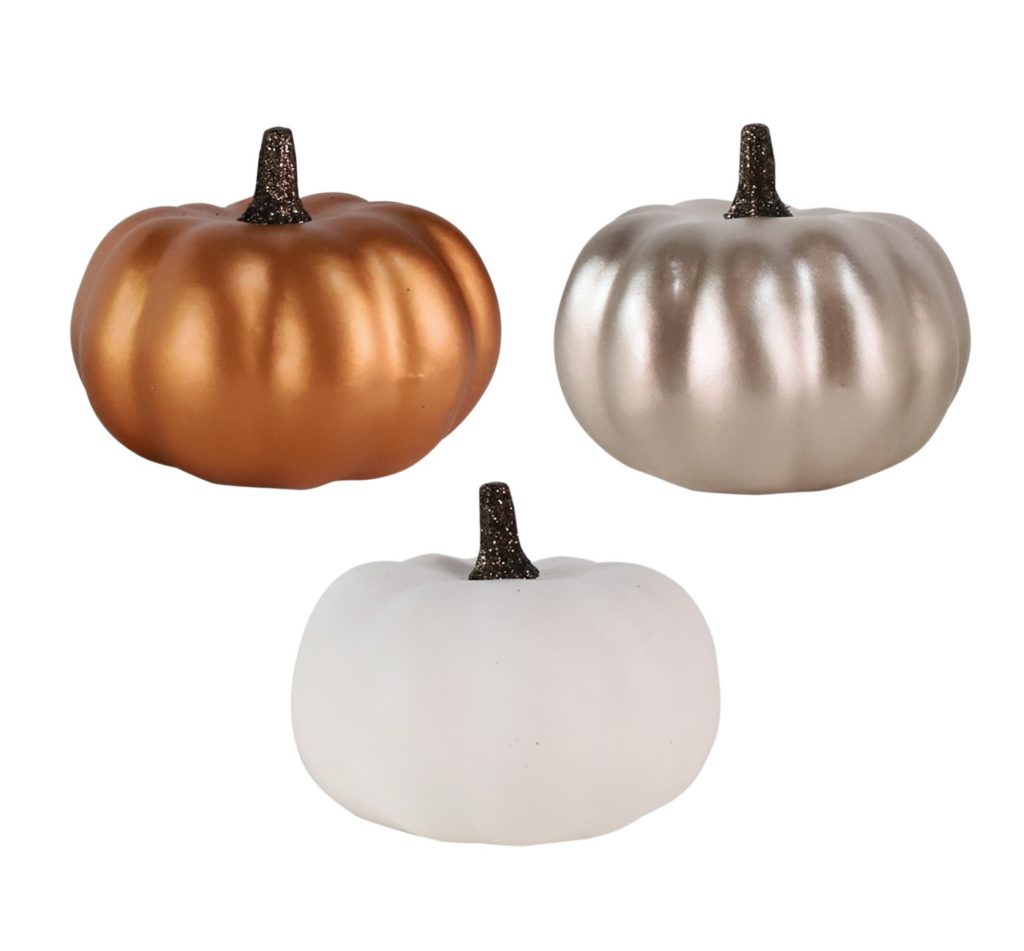 You could do so many things with these little hay bales. Get a few and create a cute display on a shelf or buffet table.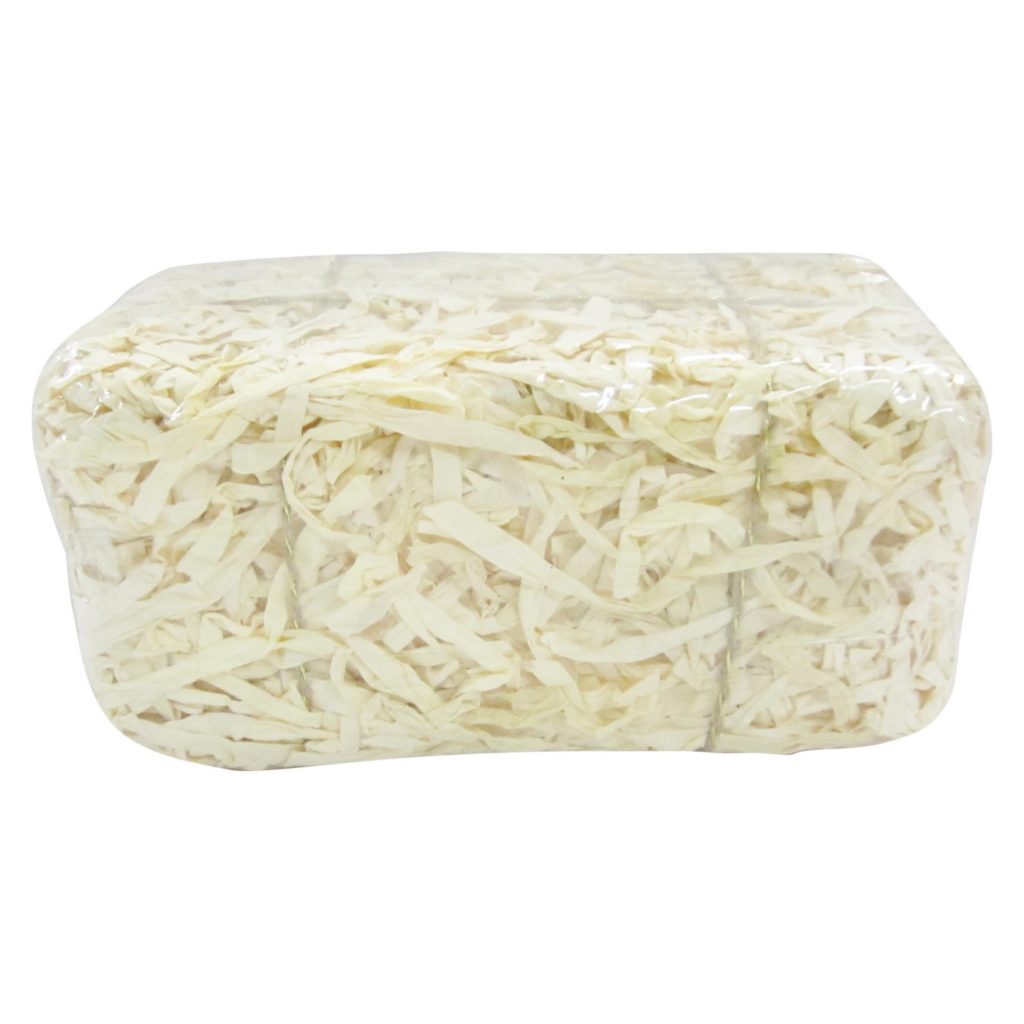 There are so many cute colors of these burlap pumpkins. I love the plaid one, too!
Grab a few and place around your living room for texture and color this fall.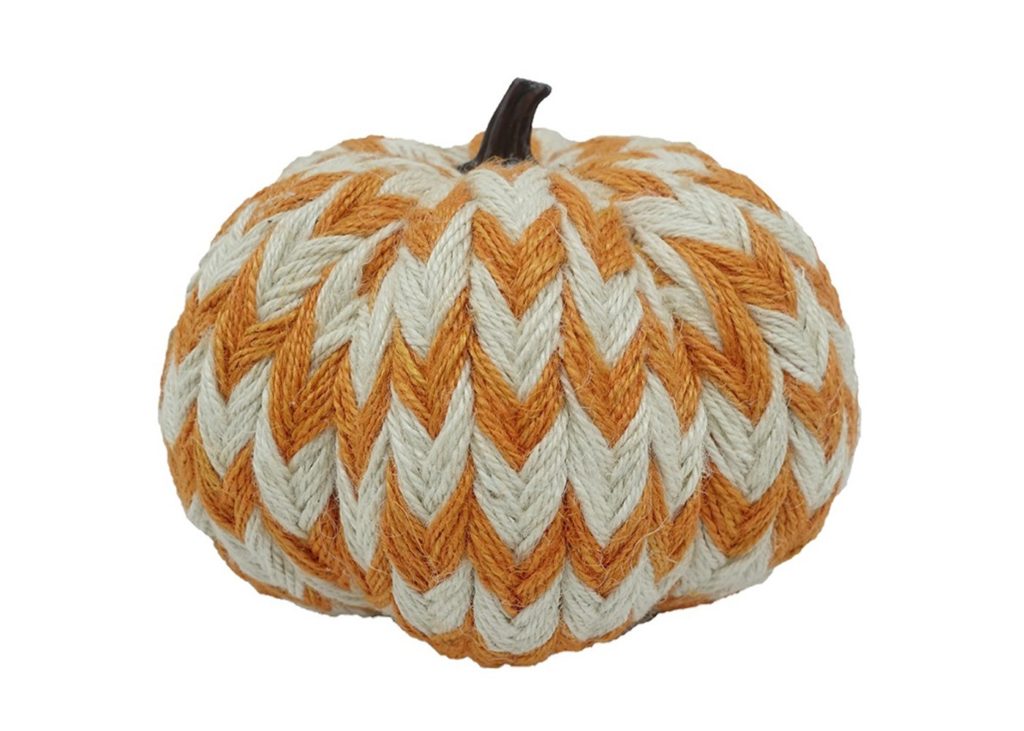 How cute is this grapevine pumpkin? These would be really fun in a set on a dining table or coffee table.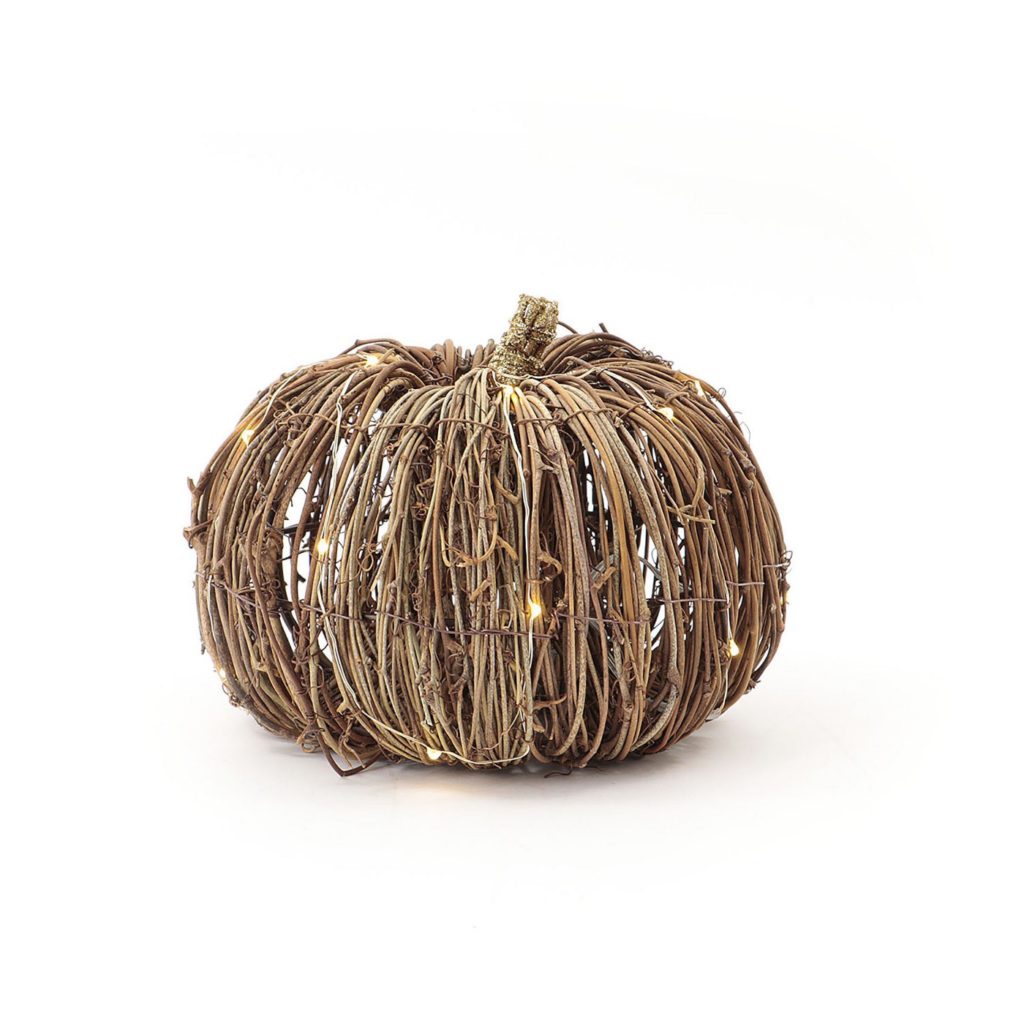 Fill up a clear vase or dough bowl with these small white pumpkins!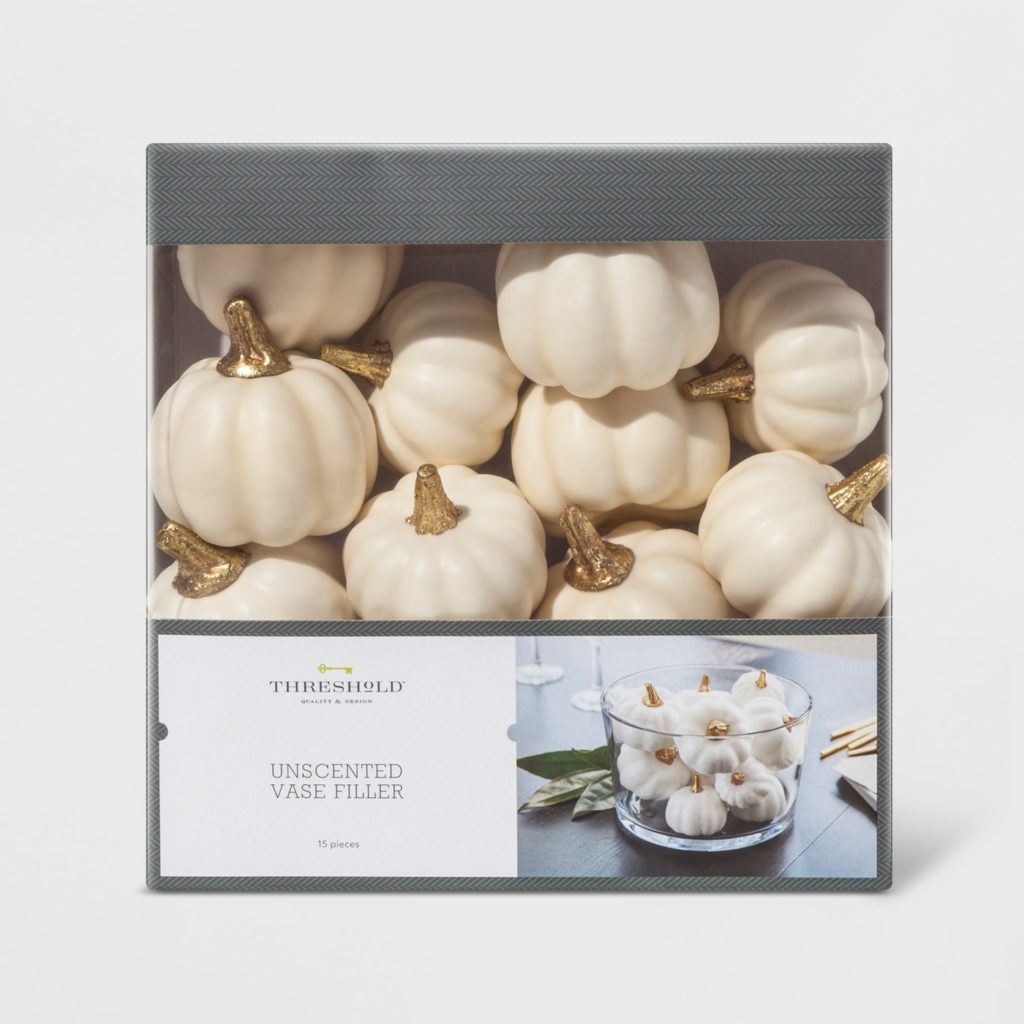 This tobacco basket is a great deal and can be used all year round! Hang it on the wall, place decorative items in it on the coffee table, or use it in a gallery wall.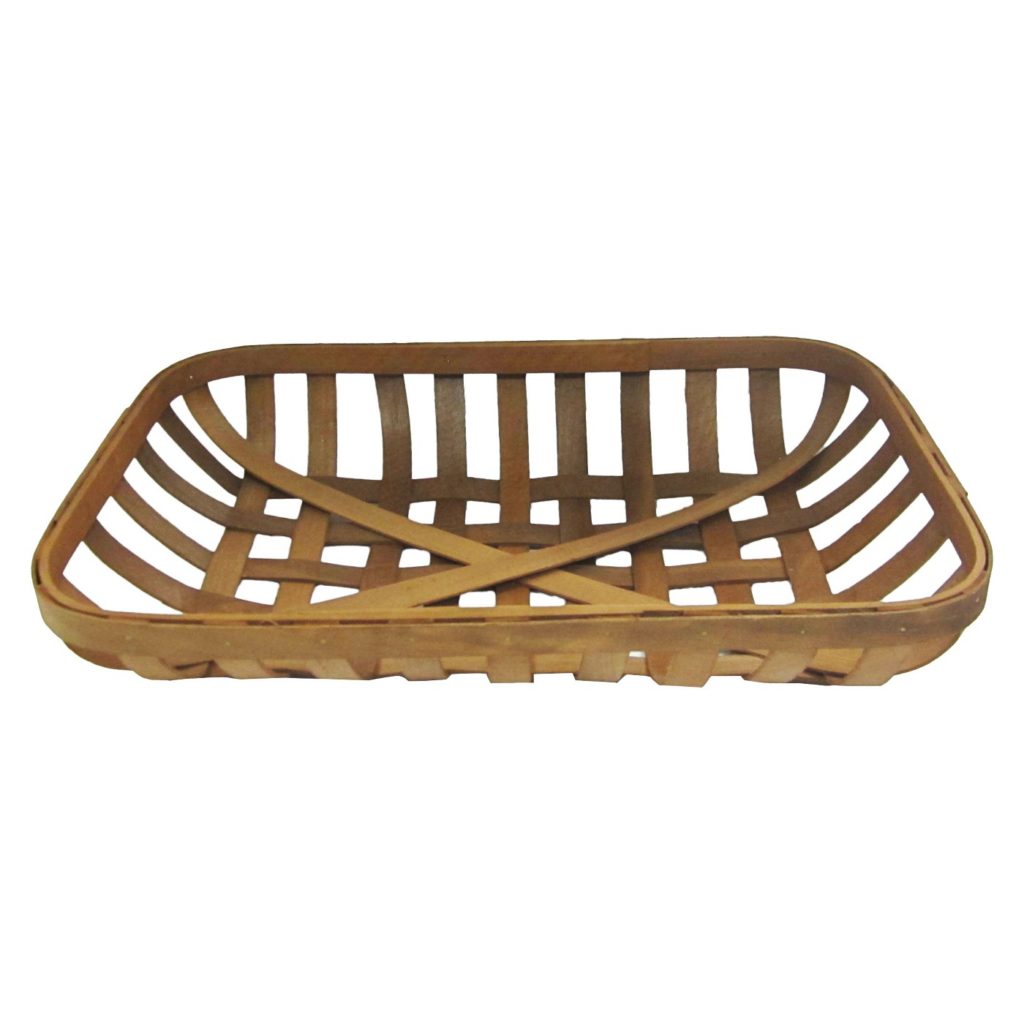 This set of plaid pumpkins is so sweet! These would be precious in a place setting, on top of your plate and napkin. You could even use these to hold up name cards for Thanksgiving dinner!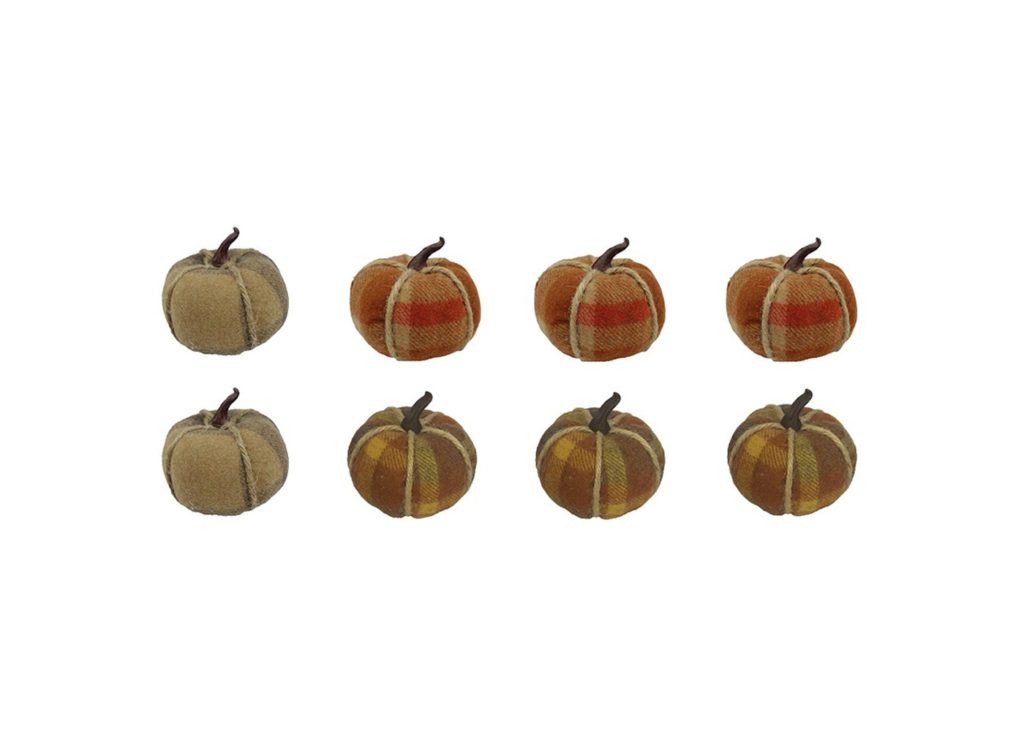 The textures and colors of these little pumpkins are so fun! Use these on your dining room table or group in sets of 2 or 3 around your living room.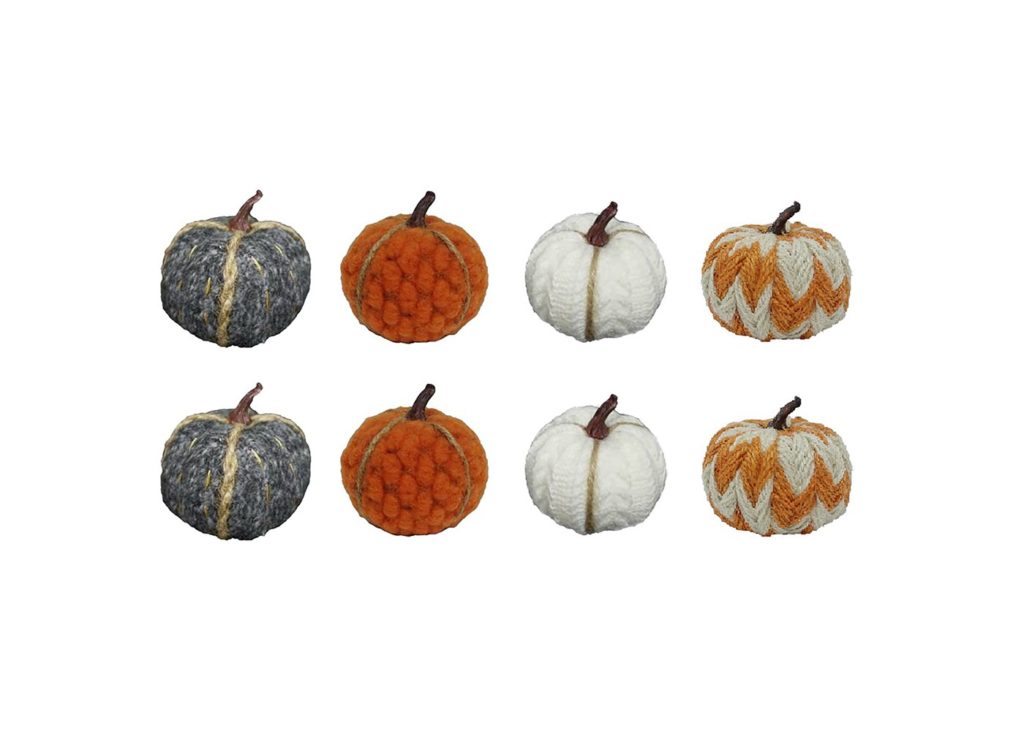 I love to pick up a few frugal seasonal decorations each year. If you have a small budget like us, try getting just 1 or 2 new things each year and add to your decor.
Another great tip for saving on seasonal decor is to shop after the season or holiday. Stores and websites will put items on a huge clearance! And that means great savings for you!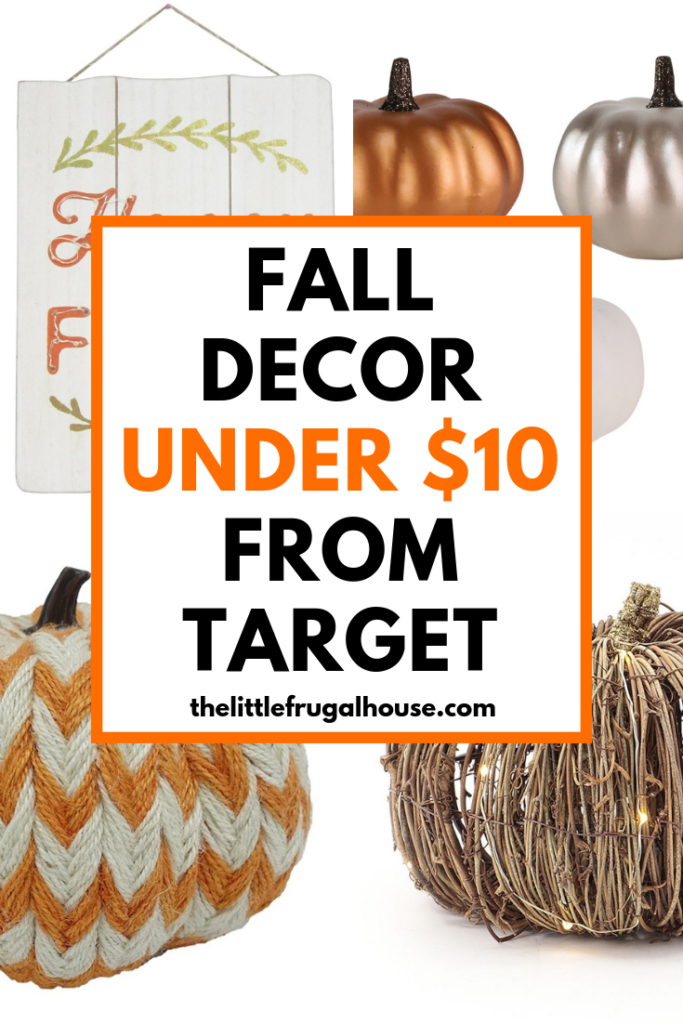 You might also enjoy…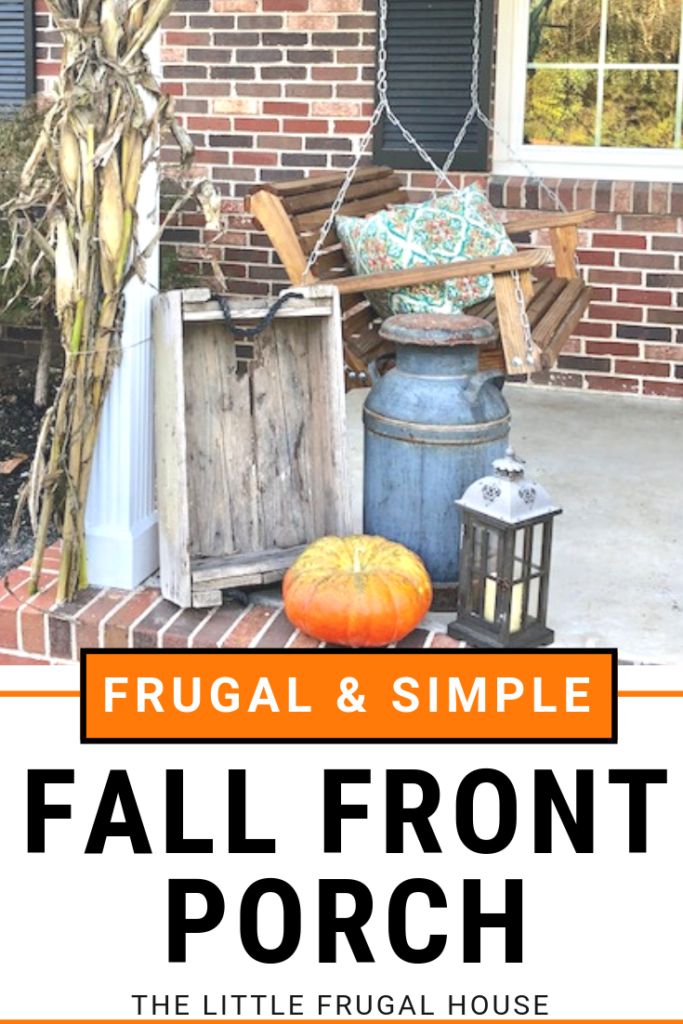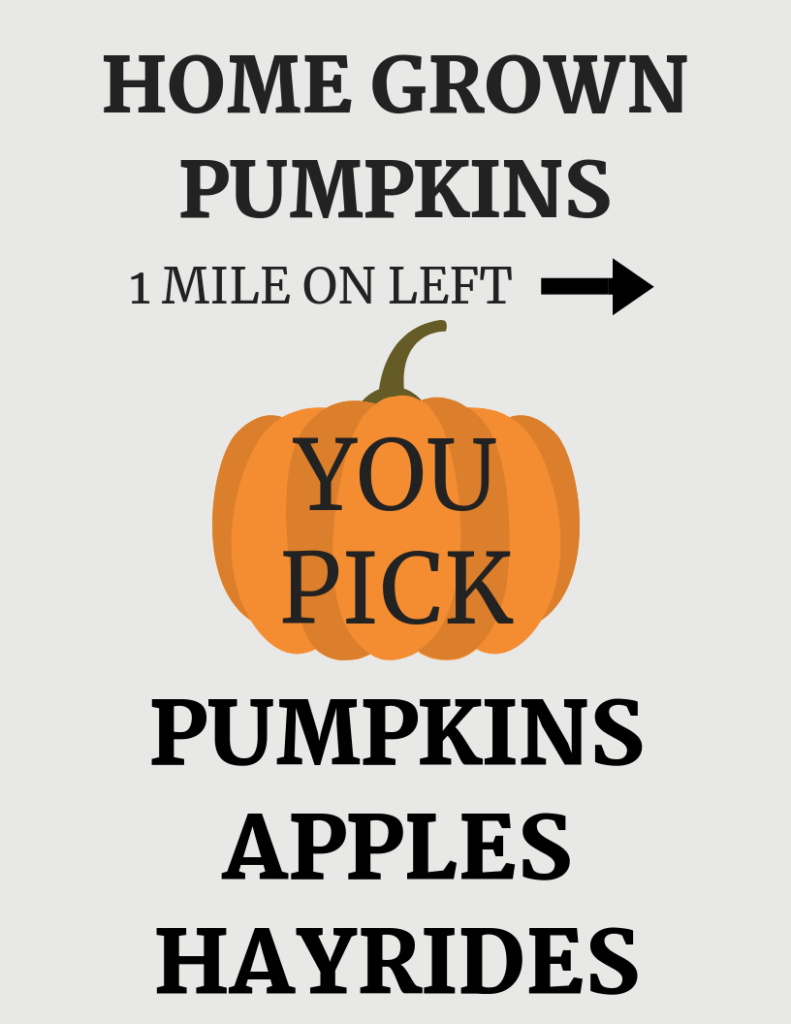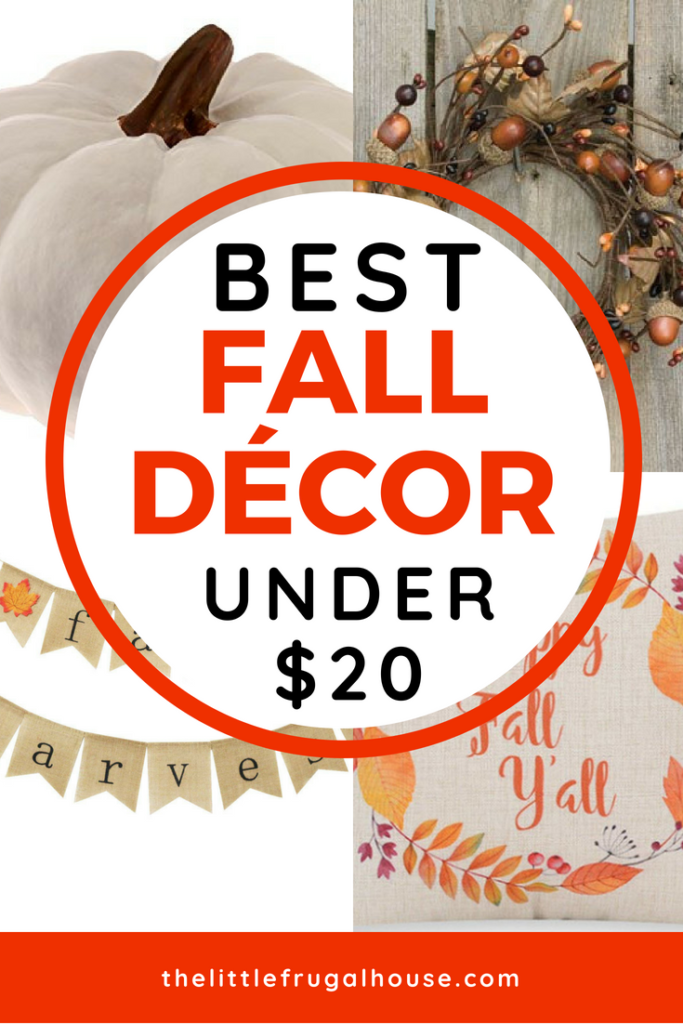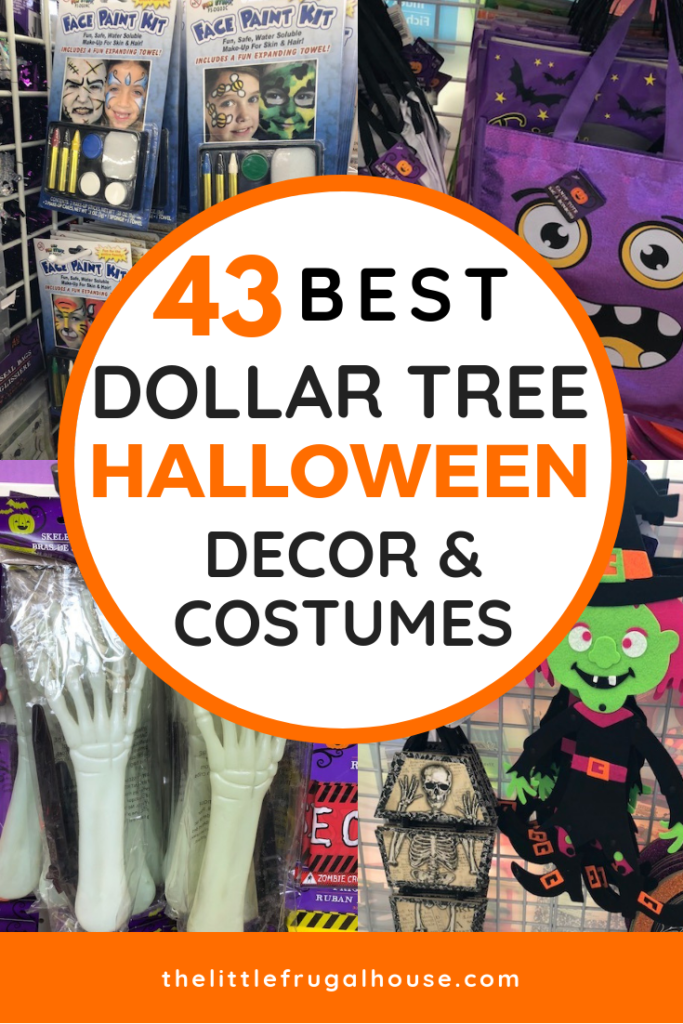 P.S. Never want to miss a post but don't have time to check the site everyday? Sign up for our weekly newsletter to receive blog posts straight to your inbox, along with the best frugal living tips!