This post may contain affiliate links. If you click and make a purchase, I may receive a small commission, at no extra cost to you. I only recommend products and services I use and love. Thanks for supporting The Little Frugal House!
Thanksgiving is right around the corner, and the best way to welcome guests into your home is to decorate your front porch. Your front porch will be the first thing guests see, and it's the perfect place to set the scene.
A wreath on your front door is a perfect way to start decorating your home.
These are my favorite affordable Thanksgiving wreaths!
My Favorite Affordable Thanksgiving Wreaths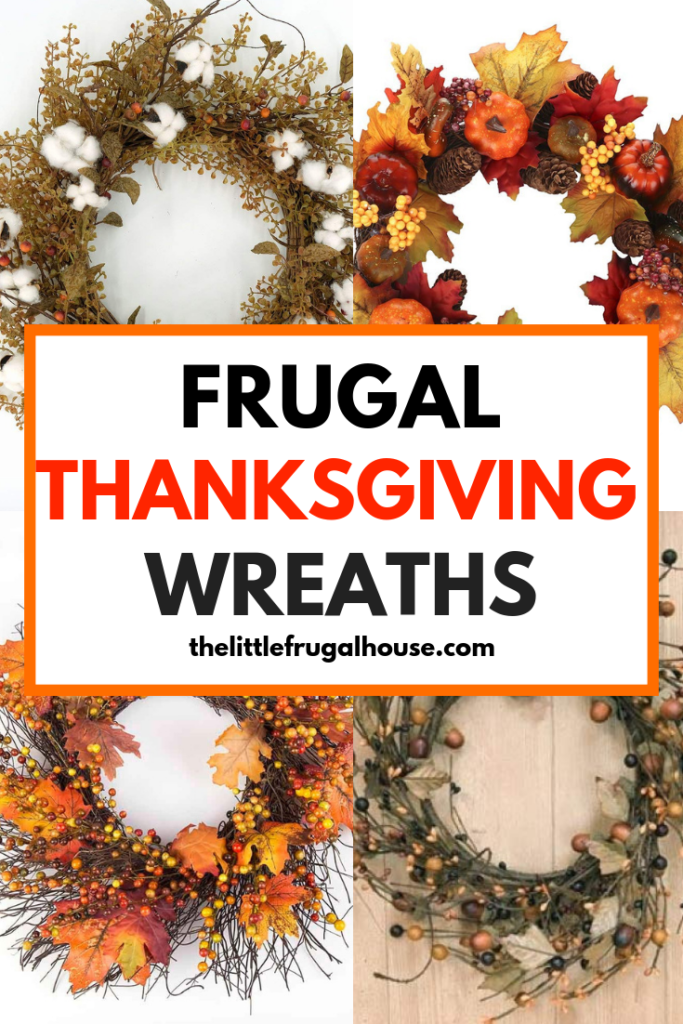 This wreath is beautiful and the glittery effect is extra special! And it comes in under $40!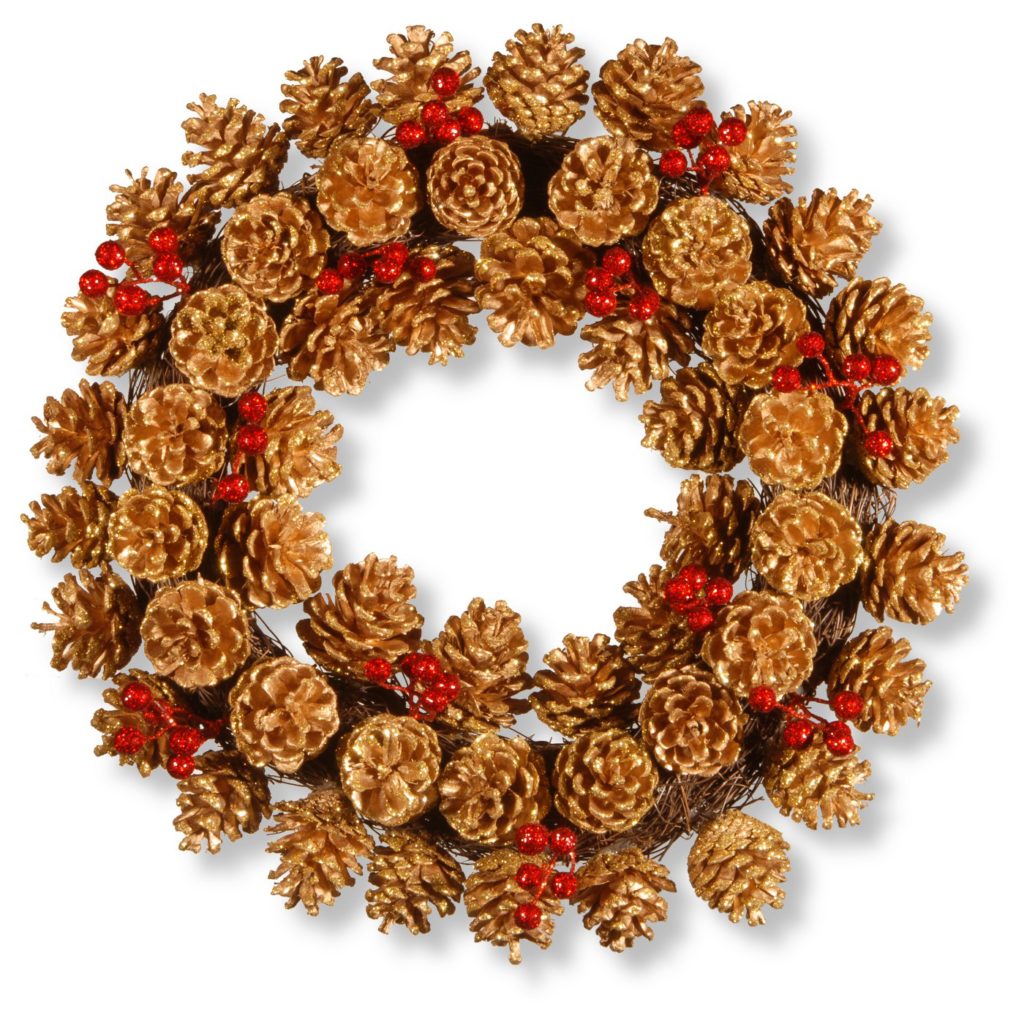 This wheat wreath is rustic and classic. You can add color around the porch with pumpkins, mums, and lanterns.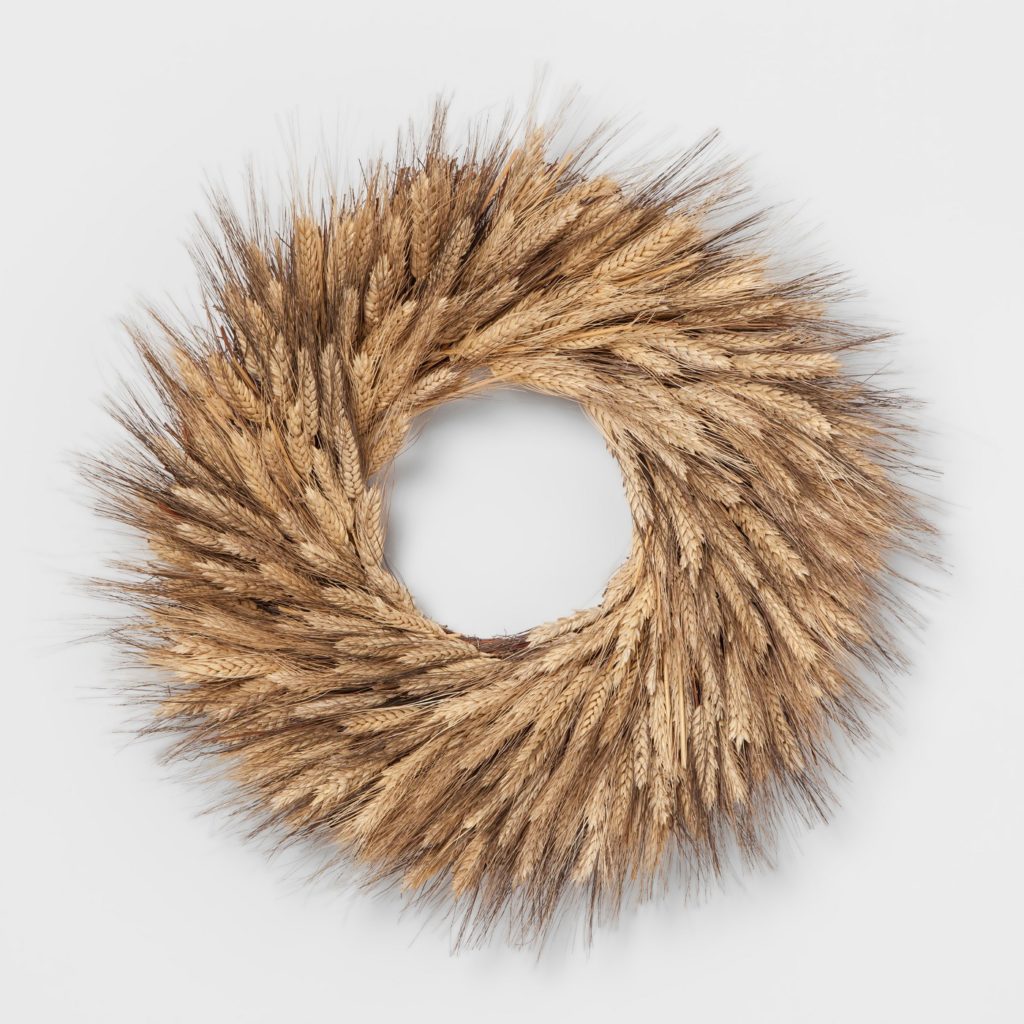 This wreath is very unique with it's full red color. It would pop on a light colored door!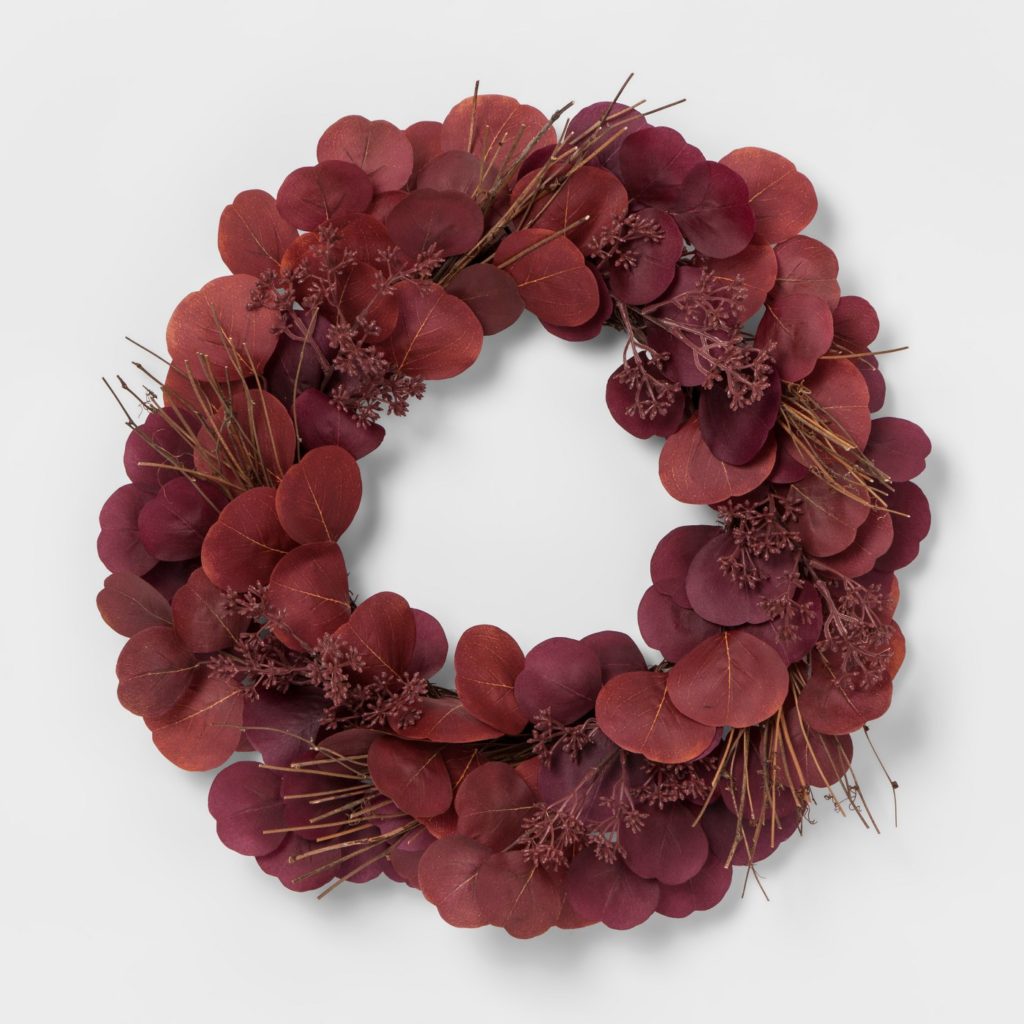 This wreath has a great rustic look with lots of texture.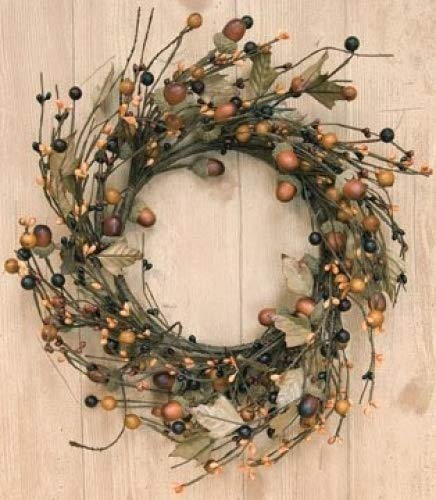 I love the colors and texture of this wreath! It would surely make a porch look festive for Thanksgiving.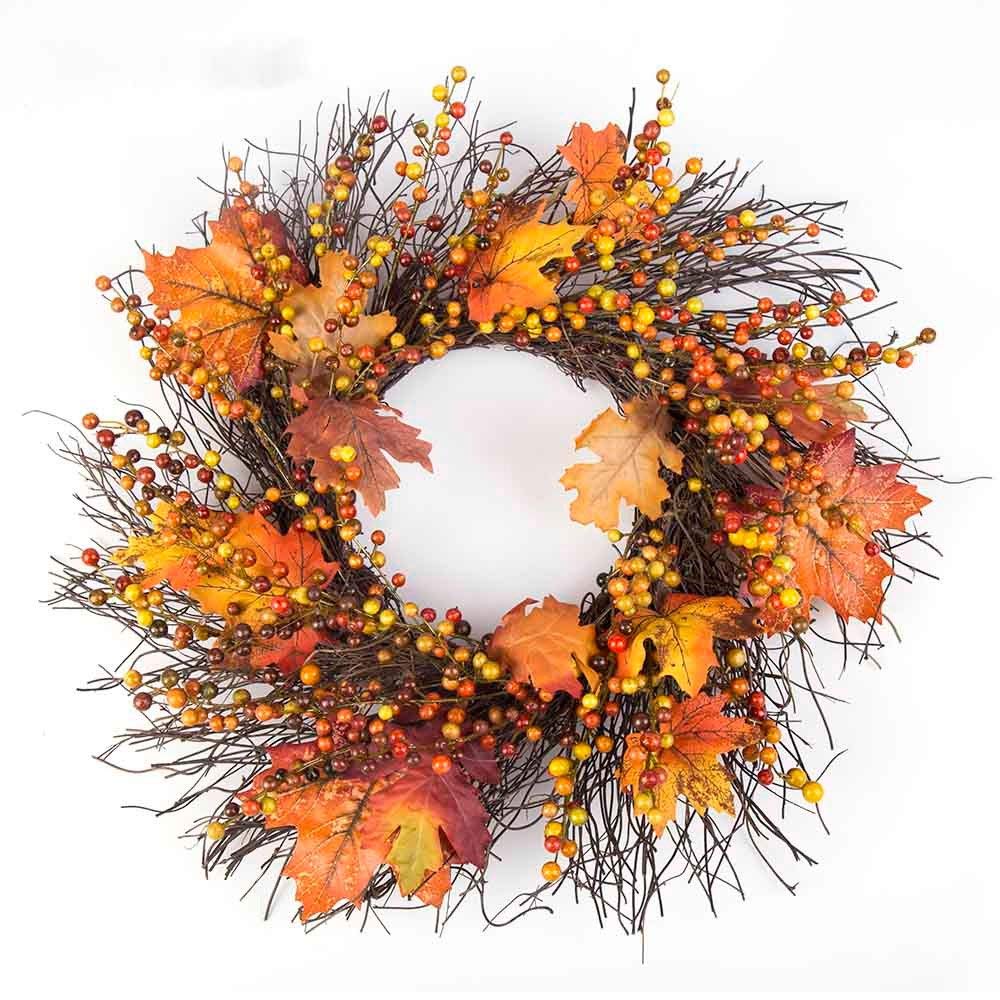 This wreath is full of color and texture. I love it's full look!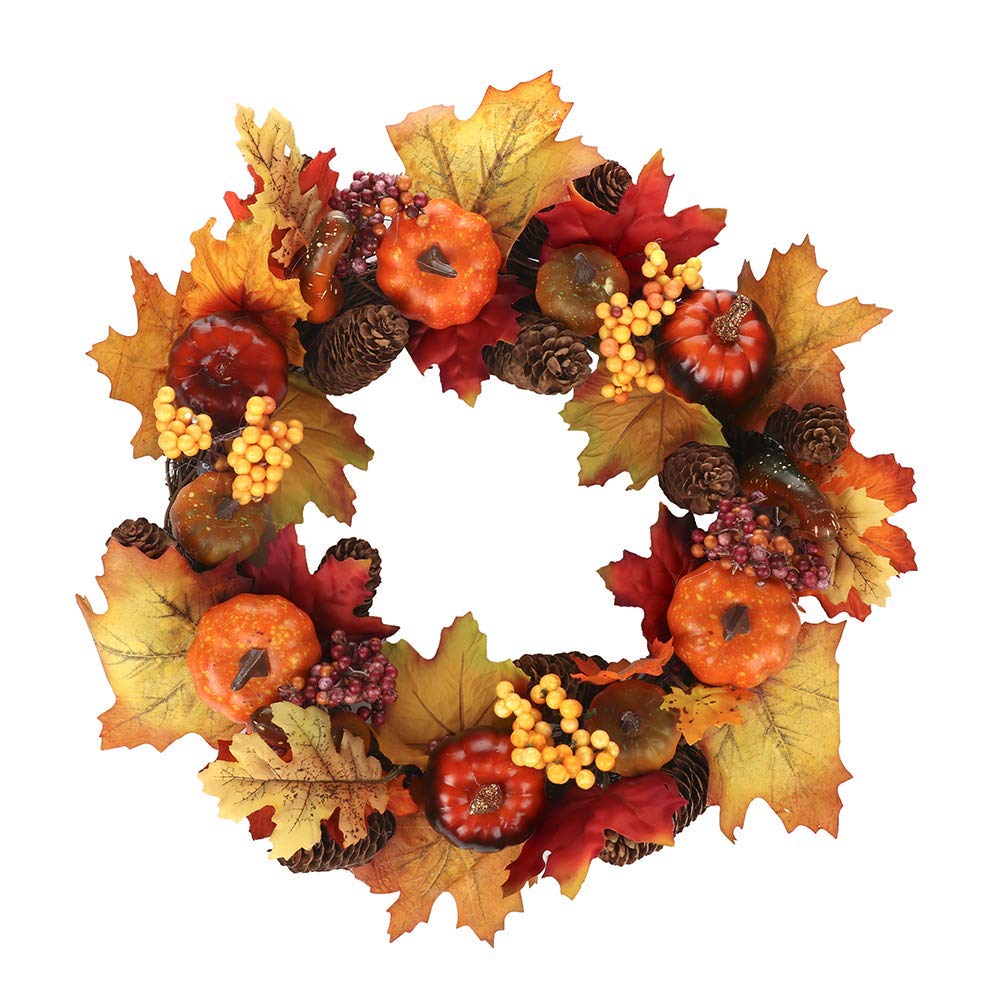 This wreath might be my favorite! I love the farmhouse look with the cotton and leaves. Gorgeous!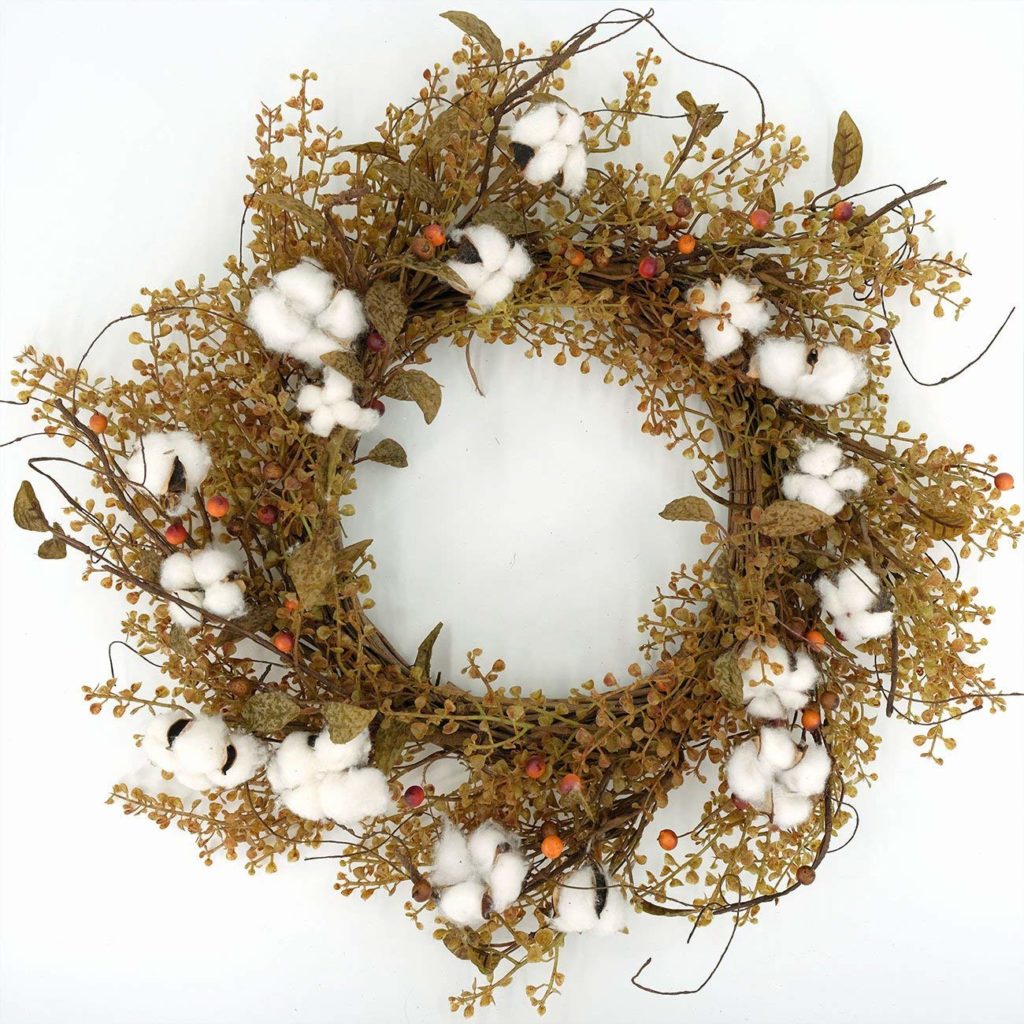 Dress up your front porch for Thanksgiving with one of these beautiful, affordable Thanksgiving wreaths.
A festive wreath is the perfect way to welcome guests into your home.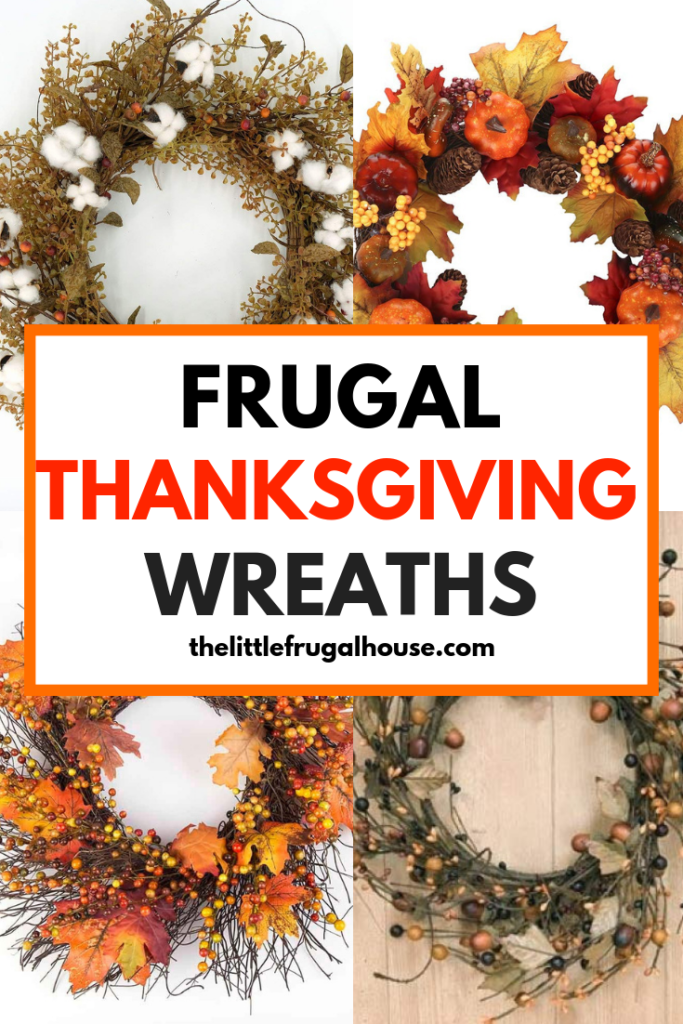 You might also enjoy…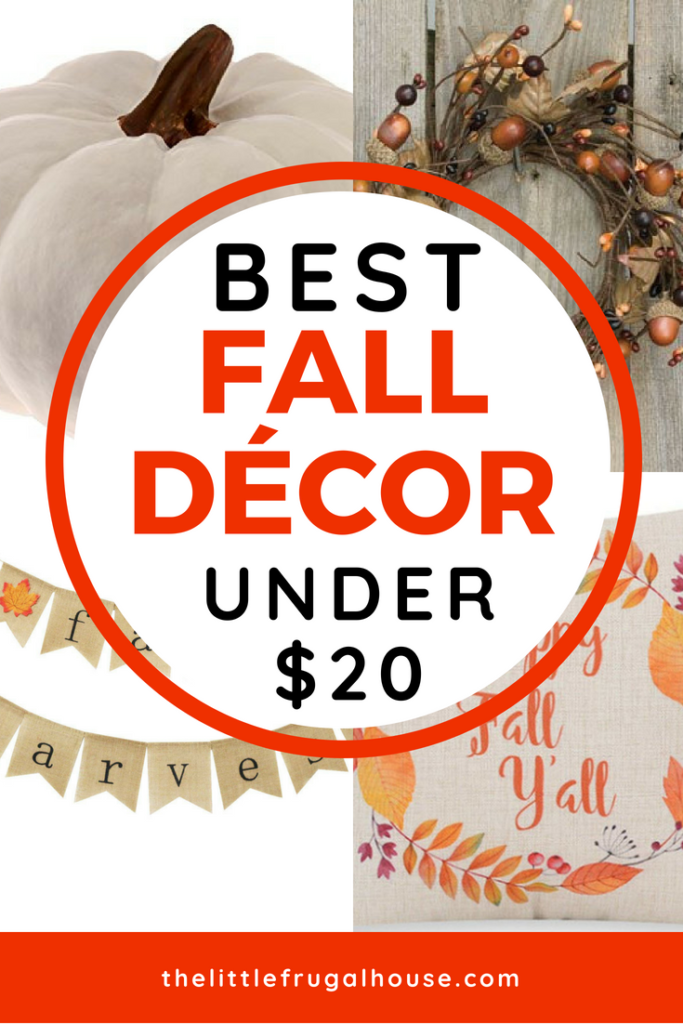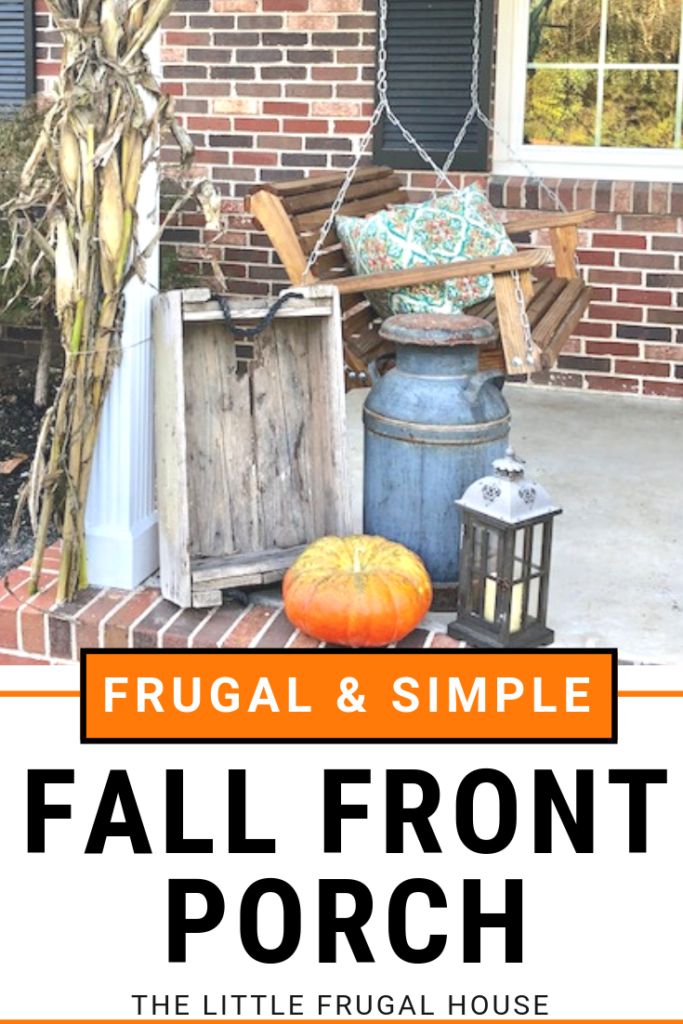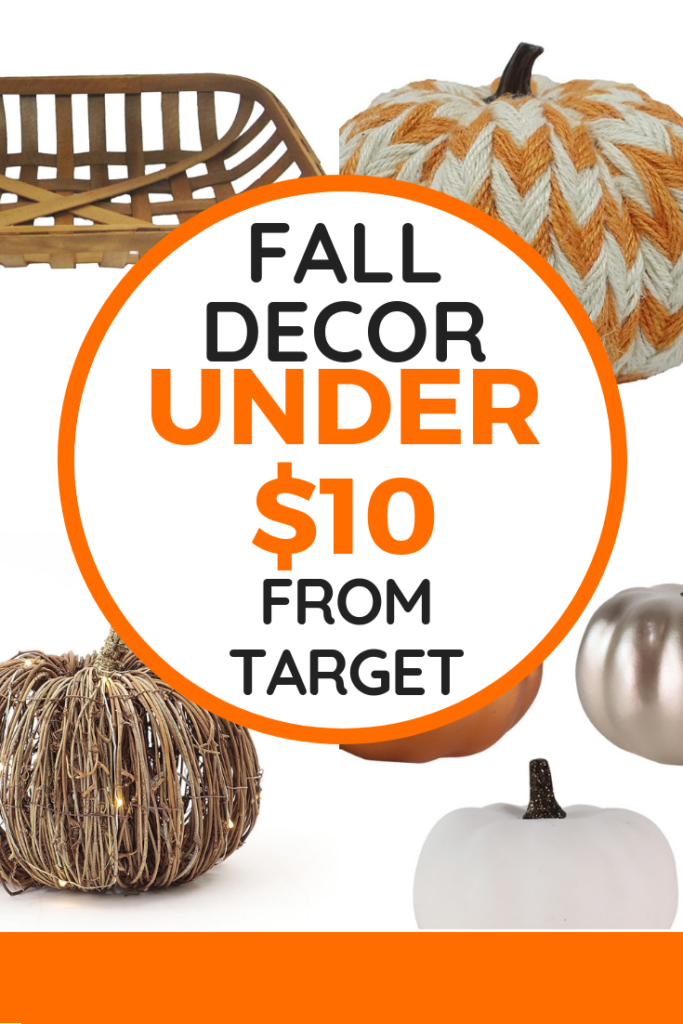 P.S. Never want to miss a post but don't have time to check the site everyday? Sign up for our weekly newsletter to receive blog posts straight to your inbox, along with the best frugal living tips!