Fall is coming soon and that means life will be getting busy or stay busy depending on how your summer has been!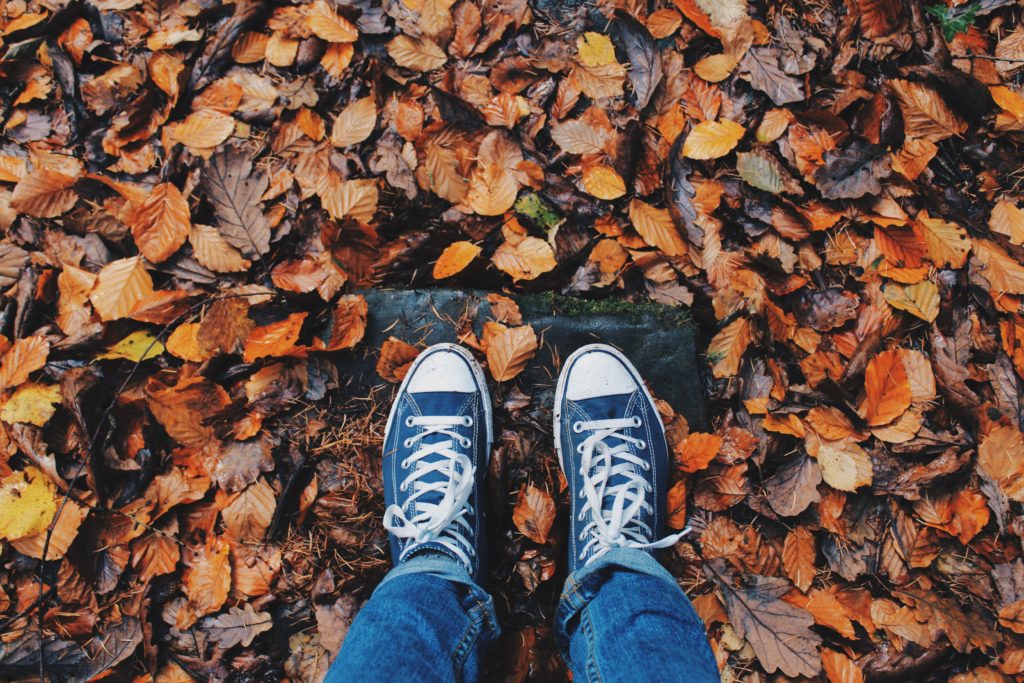 I love to use simple calendars to plan my weeks out, my to do list, meal plan, and blogging schedule!
Print one or a few of these to help you organize your life and schedule!
Use these simple calendars for:
to do list
planning events
blog posts schedule
Here's your FREE September 2017 Calendar Printable!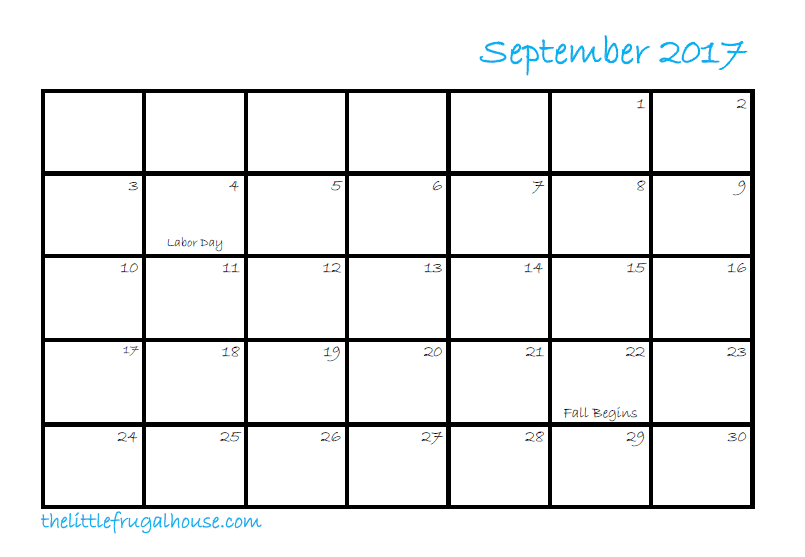 Print as many as you need to get organized!
Here's the link for the calendar printable again!
Happy Fall, Y'all!

P.S. Never want to miss a post but don't have time to check the site everyday? Sign up for our weekly newsletter to receive blog posts straight to your inbox, along with the best frugal living tips!