Can you believe it's almost October?!
This summer has flown by!! I guess that's what happens when you are busy all the time.
This fall will probably be no exception to the busy life, but there are so many fun things to do!
Come winter, I promise to myself that I will take time to relax and unwind.
But for now, I'm going to enjoy the beautiful fall season with things like frugal fall dates nights, fun craft shows, making new recipes, and stocking up the freezer for winter!
Use this FREE October Calendar Printable for things like:
scheduling your work outs
planning fun date nights
scheduling blog posts
organizing family events
and more!
Print as many as you need!
FREE October Calendar Printable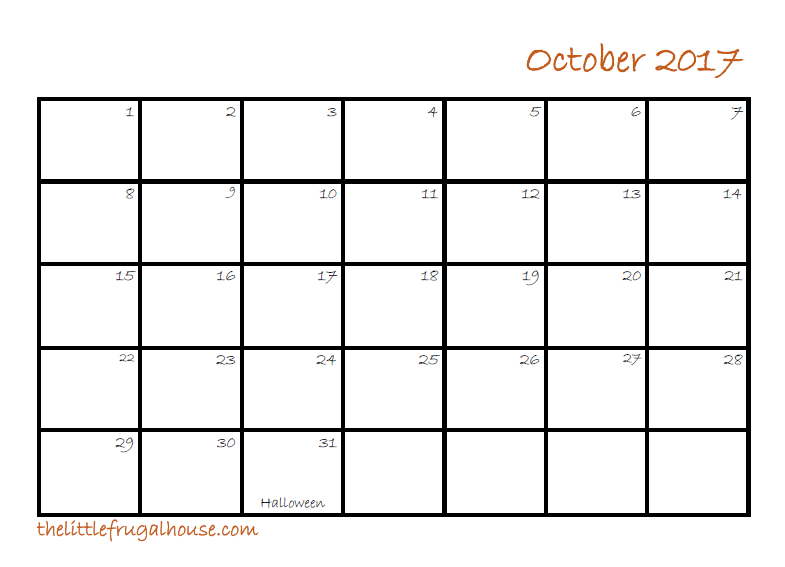 And be sure to print our FREE Fall Printables for frugal fall décor updates!
Here's the calendar printable link again!
Have a great October!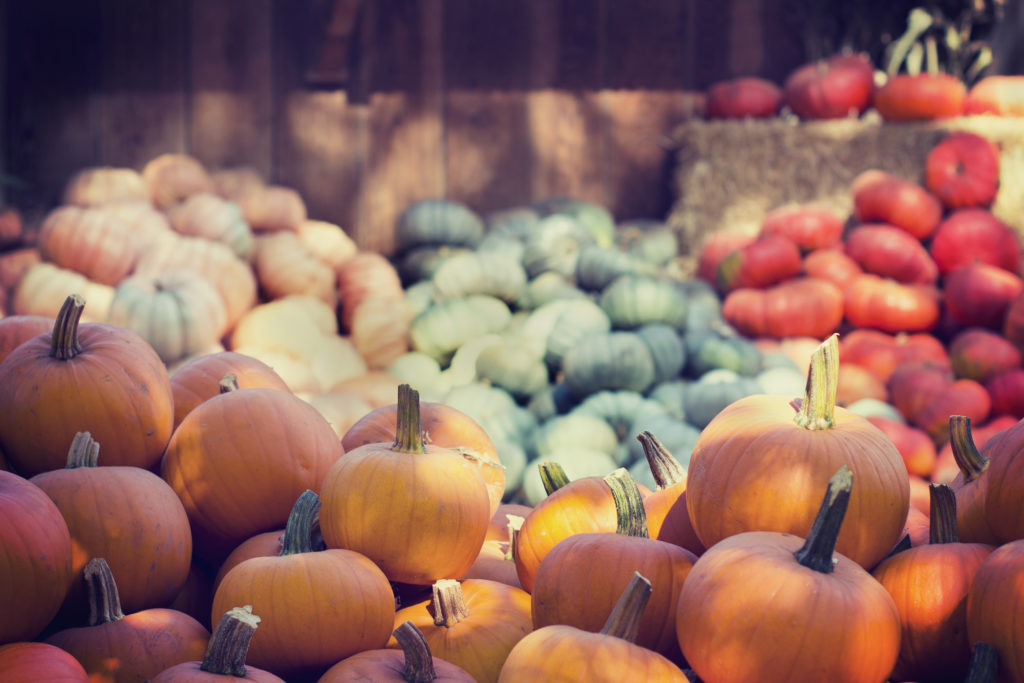 P.S. Never want to miss a post but don't have time to check the site everyday? Sign up for our weekly newsletter to receive blog posts straight to your inbox, along with the best frugal living tips!