Another month has come and gone, and November is almost here!
I can definitely tell as I get older that time just flies faster and faster.
I know I'm guilty of being a "busy" person and always feeling like I need to be productive and cross something off my to do list. But as the cold weather nears, I'm finding myself looking forward to some quiet time and a slower pace.
I get irritated when the time changes and it's dark when I drive to work and when I get off work. It feels impossible to get anything accomplished!
But then, I realize it's okay to not be going, going, going every minute of every day and it's okay to slow down.
So, as the cool winter days near, let's be patient and use this time to unwind, relax, and refresh.
I may just turn in my to do list for a couch and movie night!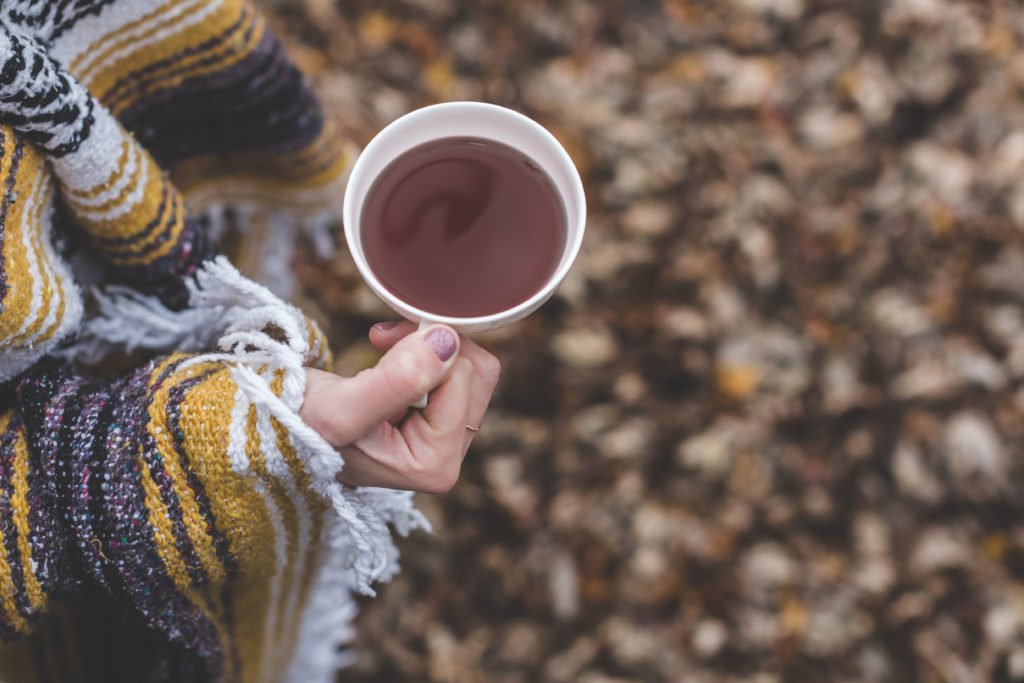 FREE November Calendar Printable
Use this FREE November Calendar Printable to plan your busy or not so busy month!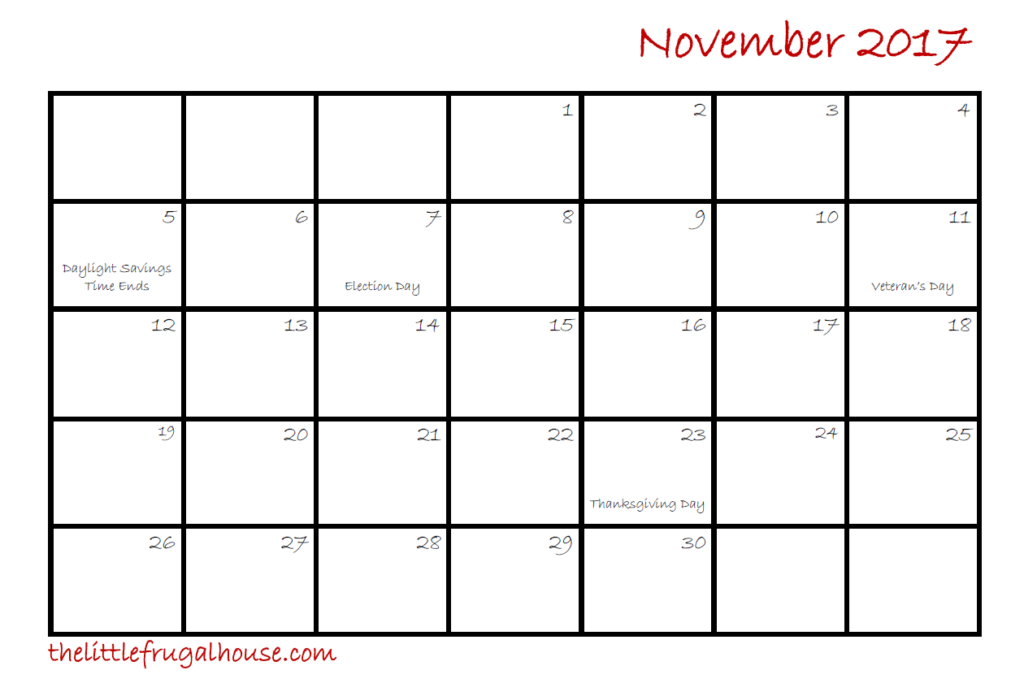 Here is the FREE November calendar printable link again!
What are you most looking forward to with the cold weather months ahead?

P.S. Never want to miss a post but don't have time to check the site everyday? Sign up for our weekly newsletter to receive blog posts straight to your inbox, along with the best frugal living tips!