This post may contain affiliate links. If you click and make a purchase, I may receive a small commission, at no extra cost to you. I only recommend products and services I use and love. Thanks for supporting The Little Frugal House!
This cold weather is making me want to declutter, organize, and redecorate our house.
I love cleaning out and getting our home more organized. A house just seems more peaceful and relaxed when it's organized, right?
When I'm organizing, I often find I need to purchase things to keep everything organized. Which can get expensive fast!
Thankfully, the Dollar Tree has many great options to get your whole house organized on a budget!
These are my favorite Dollar Tree organization ideas from some blogger friends!
13 Dollar Tree Organization Ideas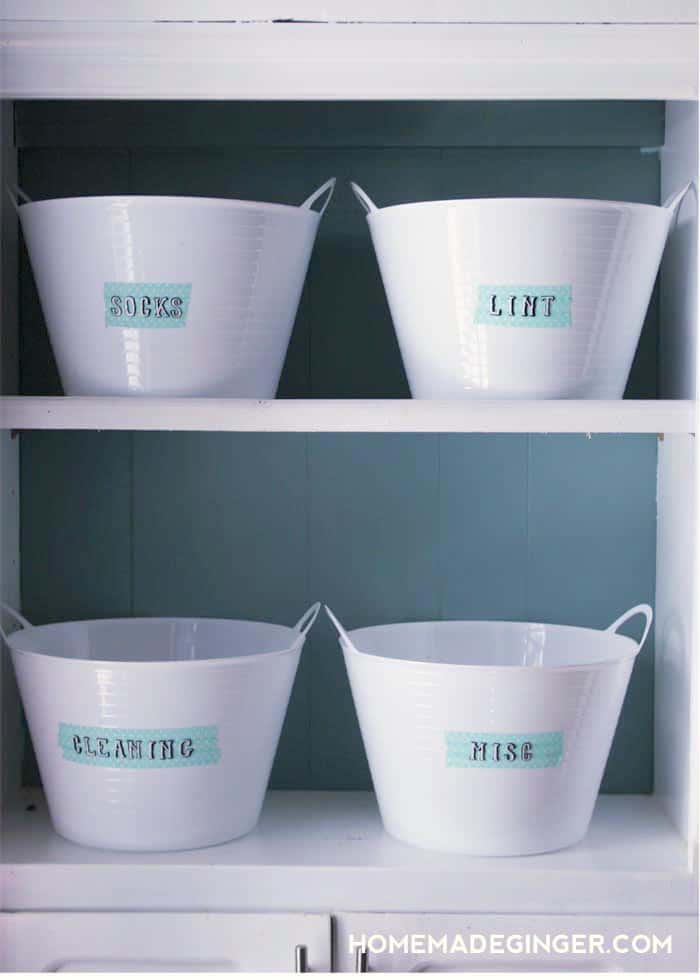 Related Post: 77 Things to Declutter and Sell to Make Money
Related Post: 15 Amazing Kitchen Organization Ideas
Related Post: 11 Bathroom Organization Ideas for Busy People
Related Post: 37 Things You Should Always Buy at Dollar Tree
Related Post: Top 9 Garage Organization Ideas
Related Post: DIY Repurposed Drawer Shelf
I love these Dollar Tree organization ideas! You don't have to have a large budget to get your home organized. Just get creative!
Time to check out Dollar Tree and get organized!
You might also enjoy…