Now that Halloween has come and gone, it's time to get ready for Thanksgiving!
I am not one to skip straight to Christmas, though I do have some things in mind already… but we can't forget Thanksgiving!
Thanksgiving is a special holiday itself. In our family, Thanksgiving means all the family getting together, eating a big dinner, lots of dessert, and usually a nap!
We also like to think about and remember all that we are thankful for.
I'm most thankful for:
my hard working and supportive husband
family that loves me unconditionally
friends that are there for the good and bad
a job that allows me to help provide for our family
this blog that lets me be creative and share ideas with others
my dogs that bring so much laughter and happiness to our home
a cozy home that we have worked so hard to build together
the ability to have dreams and the drive to work hard to reach them
a frugal mindset to allow us to save and budget for the future
the country we live in that allows us opportunities and freedom
the men and women that protect, and have protected, our country and each of us
a forgiving and wonderful God
What are you most thankful for?
To celebrate one of my favorite holidays, I have 5 Free Thanksgiving Printables for you!
Free Thanksgiving Printables!
Happy Thanksgiving
Thankful Grateful Blessed
Gobble Till You Wobble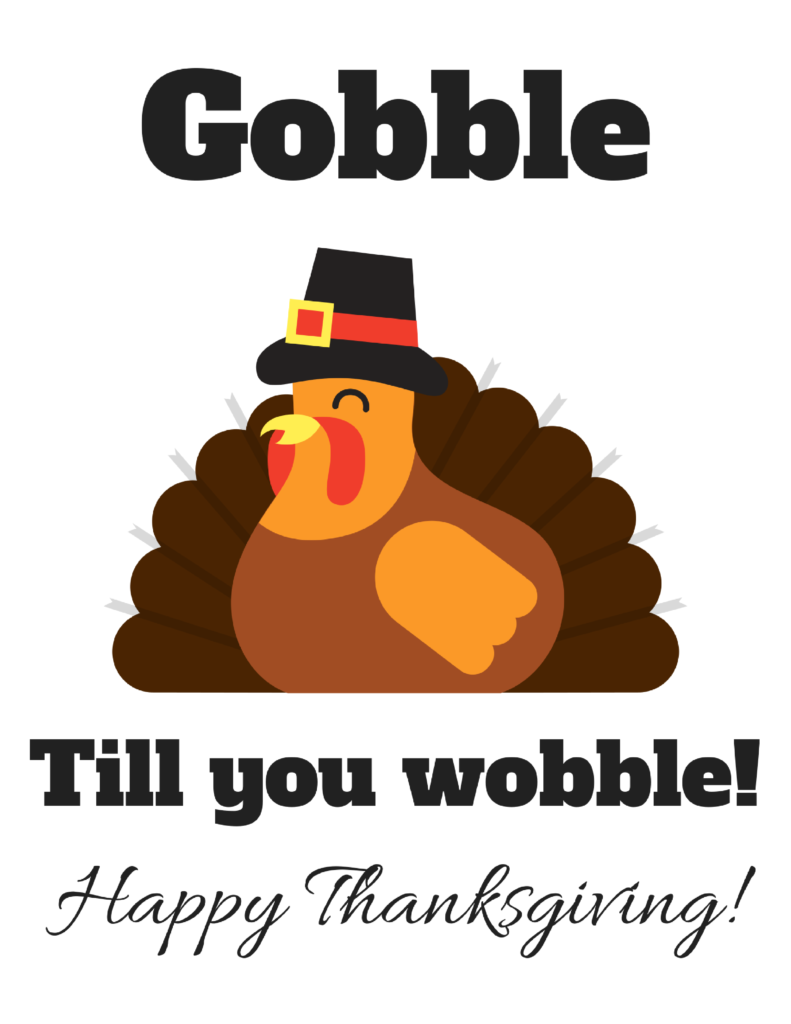 Get Your Fat Pants Ready!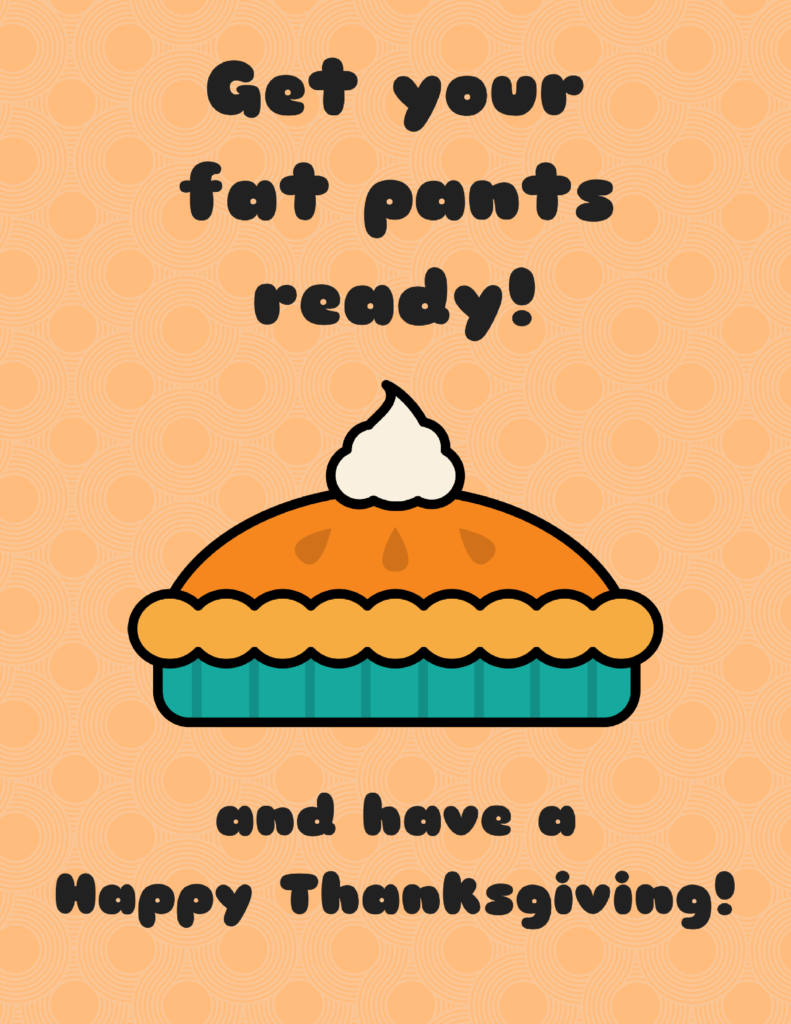 Decorate your home for here!
Print, place in a frame, and decorate an end table. Add a pumpkin or fall candle beside it!
Decorate your mantle with printables in frames, pumpkins, and a leaf garland.
Stick on your fridge. The fat pants one would be perfect here! 😉
Decorate your workspace or office.
Here are the free Thanksgiving printables again!
How will you use your free Thanksgiving printables?
P.S. Never want to miss a post but don't have time to check the site everyday? Sign up for our weekly newsletter to receive blog posts straight to your inbox, along with the best frugal living tips!